If are you looking for funny mother's day quotes, and card messages with images, you are landed in the right place. Here you can find a funny mothers day quotes collection for your lovely Mothers that will make you and your mom laugh on this beautiful occasion of Mother's Day.
In fact, your mom has done everything for you for a long time like learning with you, teaching, waking, cooking, and consoling you during tough times. Now, she deserves the best from you this Happy Mother's Day. Whether you gift your mother flowers or send funny quotes in order to bring a smile to her face.
These are the hilarious, Funny Mother's Day Quotes and wordings that could be a great addition to any card messages for your beautiful mom, friend's mom, partner, or wife.
Choose the best funny quotes for your mother and wordings for your mom.
Funny Mothers Day Quotes & Wordings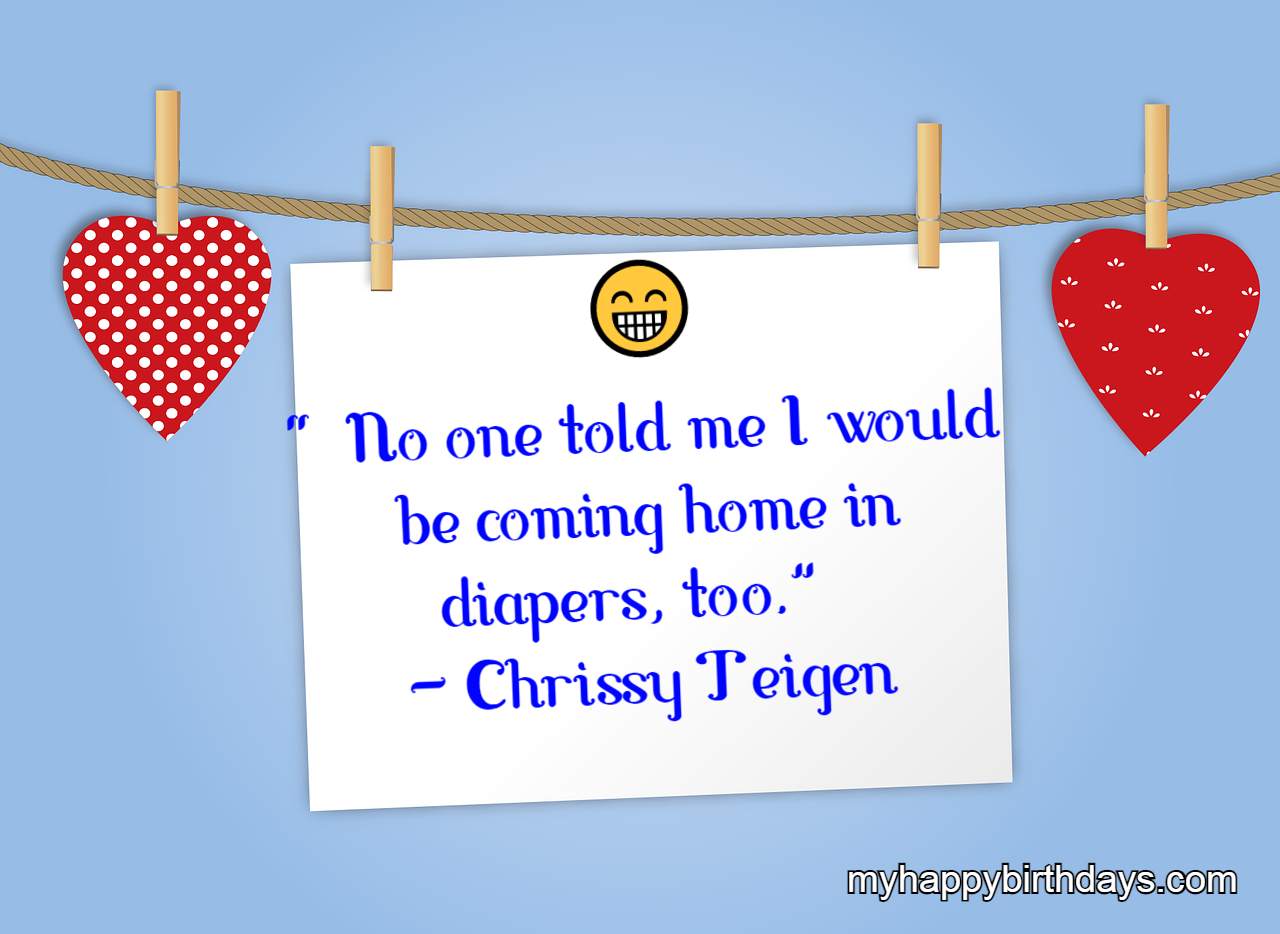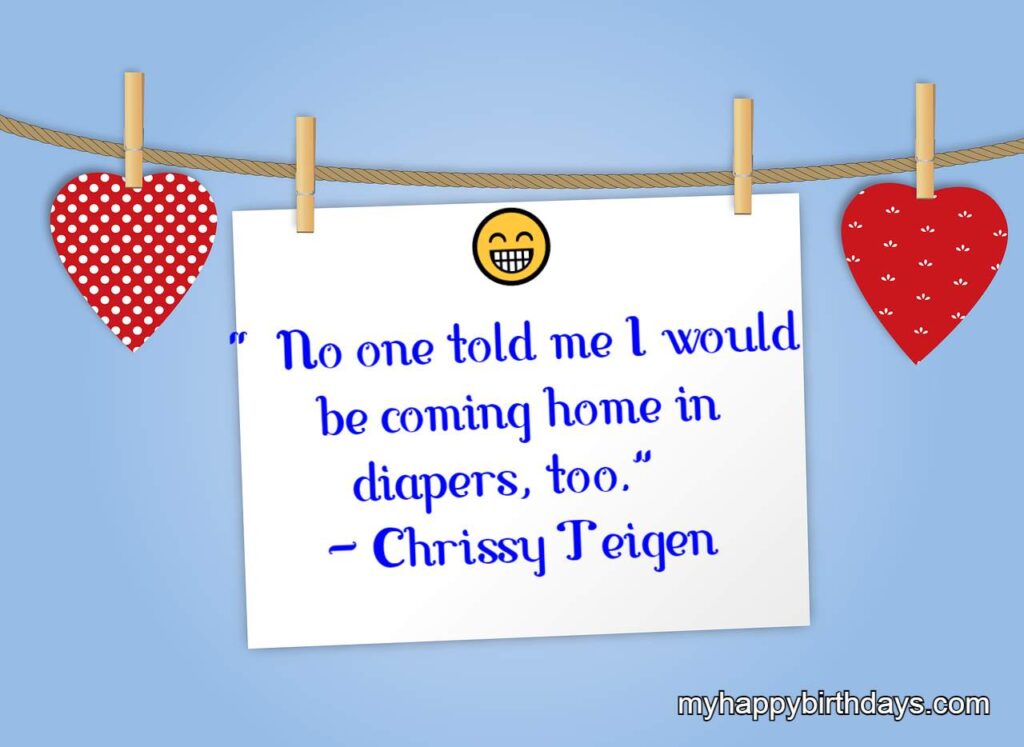 "Mom, I love you, even though I'll never accept your friend request." – Unknown
"It just occurred to me that the majority of my diet is made up of the foods that my kid didn't finish." – Carrie Underwood
"My mother had a great deal of trouble with me, but I think she enjoyed it." – Mark Twain
"The most remarkable thing about my mother is that for thirty years she served the family nothing but leftovers. The original meal has never been found." – Calvin Trillin
"I always say if you aren't yelling at your kids, you're not spending enough time with them" – Reese Witherspoon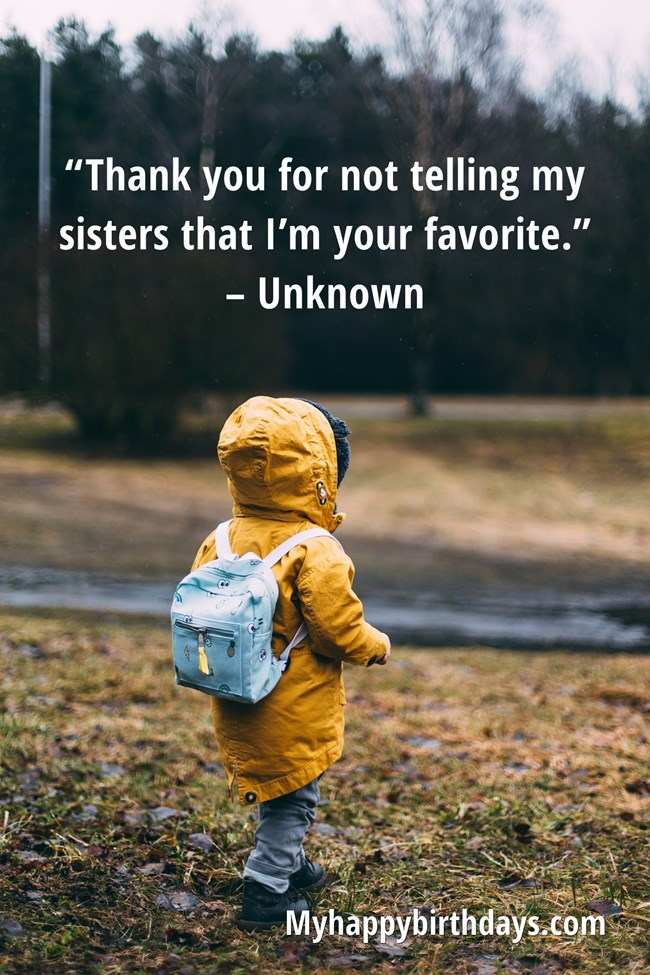 "No one told me I would be coming home in diapers, too." – Chrissy Teigen
"Insanity is hereditary; you get it from your children. – Sam Levenson
"Sometimes I open my mouth and my mother comes out." – Unknown
"Thank you for not telling my sisters that I'm your favorite." – Unknown
Advertisement
"A mother is a person you can always call to see how long chicken lasts in the fridge." – Unknown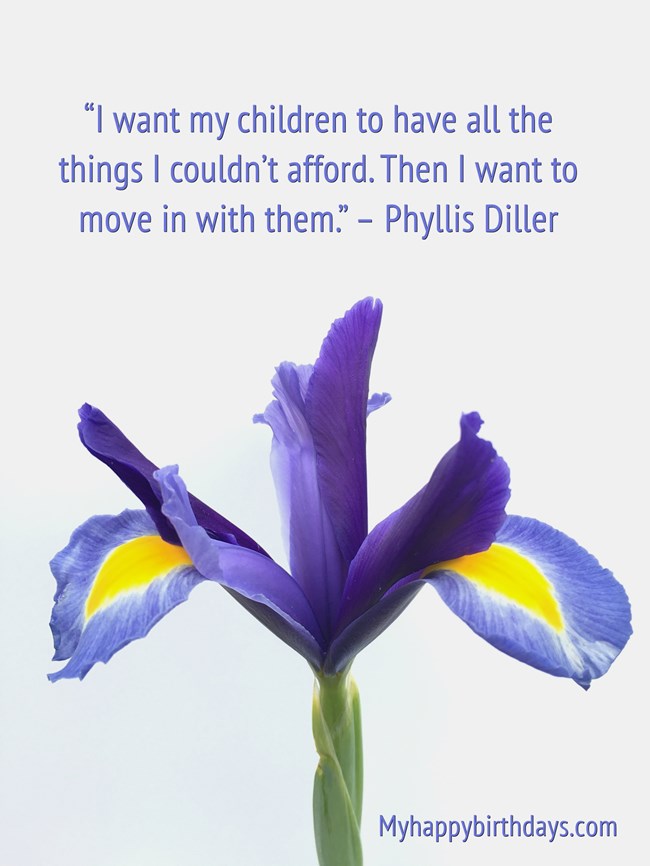 "A mother is a person who seeing there are only four pieces of pie for five people, promptly announces she never did care for pie." – Tenneva Jordan
"I want my children to have all the things I couldn't afford. Then I want to move in with them." – Phyllis Diller
"If your kids are giving you a headache, follow the directions on the aspirin bottle, especially the part that says 'keep away from children." – Susan Savannah
"Dear Mom, Thank you for keeping all the bad stuff I did from Dad." – Unknown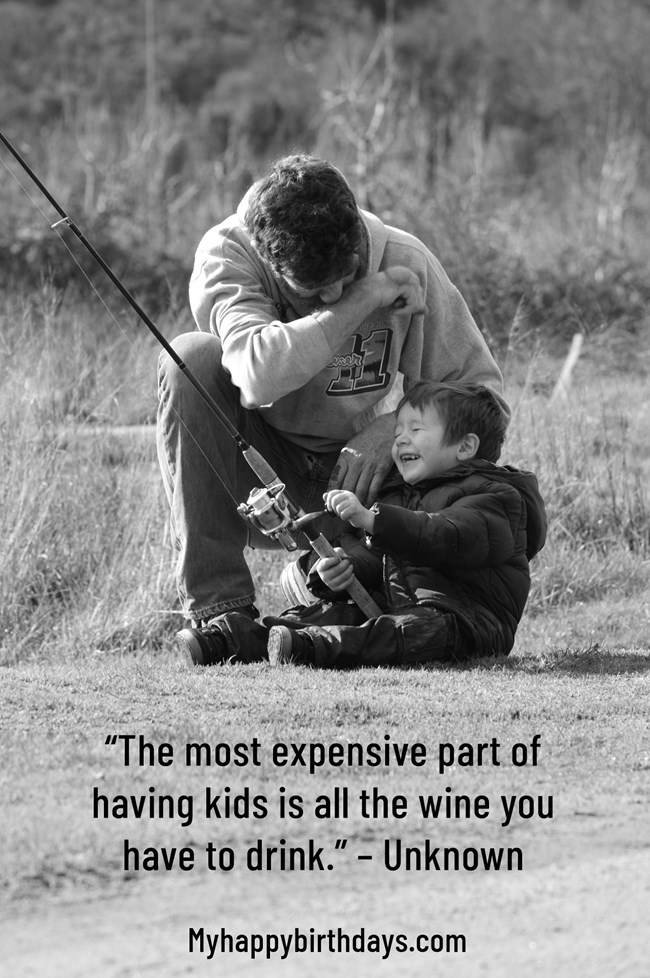 "Silence is golden. Unless you have kids, then silence is just suspicious." – Unknown
"Parenting is f**king hard." – Adele
"When your mother asks, 'Do you want a piece of advice?' it's a mere formality. It doesn't matter if you answer yes or no. You're going to get it anyway." – Erma Bombeck
"Mirror, mirror, on the wall, I am my mother after all." – Unknown
"My mother's menu consisted of two choices: Take it or leave it." – Buddy Hackett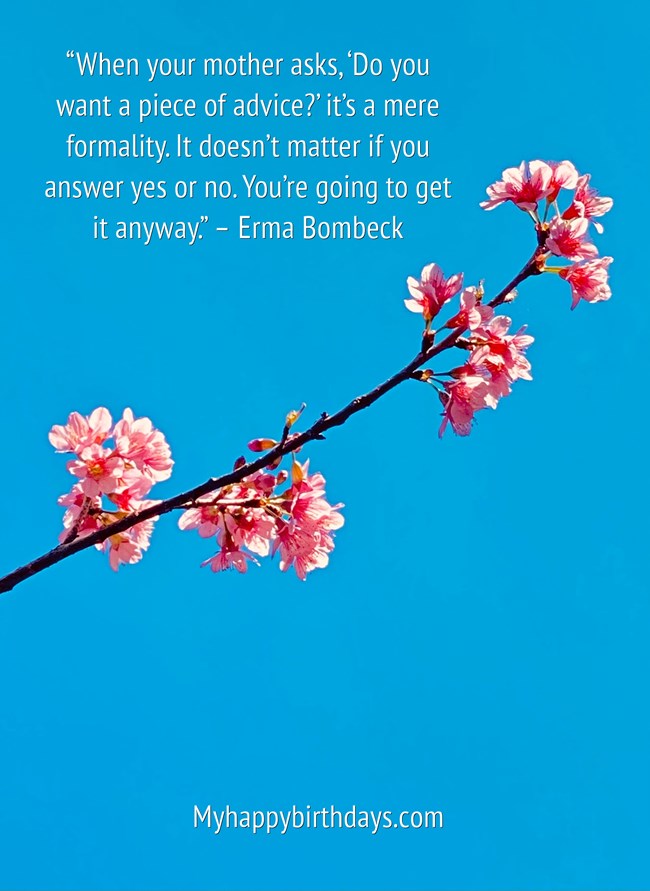 "She taught me that fear is not an option." – Diane Von Furstenberg
"The most expensive part of having kids is all the wine you have to drink." – Unknown
"Sweater, n.: garment worn by a child when its mother is feeling chilly." – Ambrose Bierce
"Life doesn't come with a manual. It comes with a mother."
"I've learned to use meditation and relaxation to handle stress. Just kidding, I'm on my third glass of wine." – Unknown
"All those clichés, those things you hear about having a baby and motherhood—all of them are true. And all of them are the most beautiful things you will ever experience" – Penelope Cruz
"Working mothers are guinea pigs in a scientific experiment to show that sleep is not necessary to human life." – Unknown
"If I wasn't at work, I just wanted to stay home and party with my little man – and by 'party' I mean, of course, endless rounds of 'Itsy Bitsy Spider." – Olivia Wilde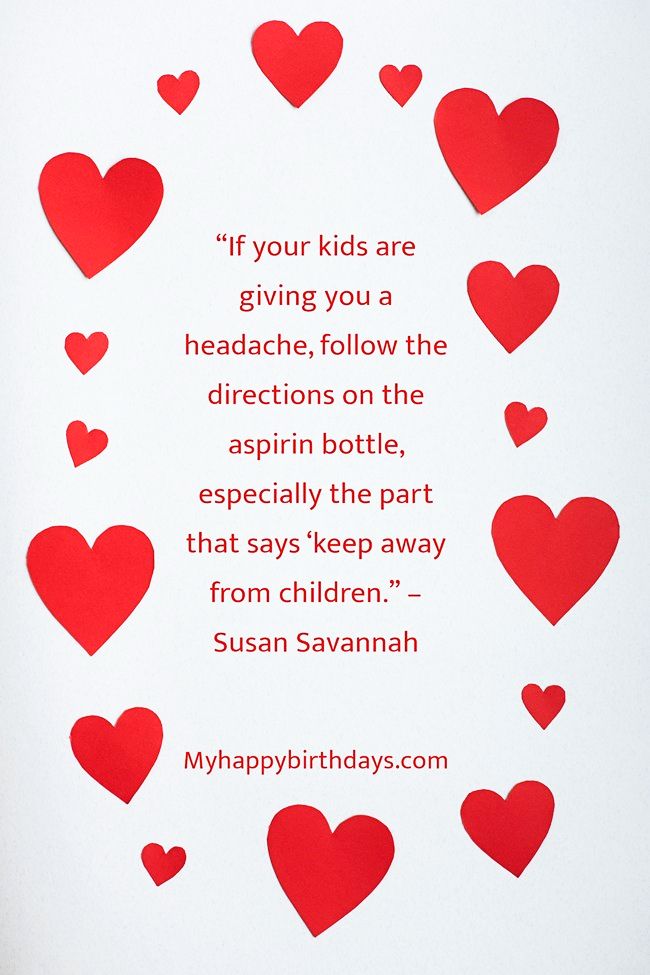 "Parenthood is the passing of a baton, followed by a lifelong disagreement as to who dropped it." – Robert Brault
"Children are natural mimics who act like their parents despite every effort to teach them good manners." – Unknown
"Usually, the triumph of my day is, you know, everybody making it to the potty." – Julia Roberts
"Ma-ma does everything for the baby, who responds by saying Da-da first." – Mignon McLaughlin
"Being a mom has made me really tired and so happy." – Tina Fey
Happy Mother's Day Messages & Wishes For Cards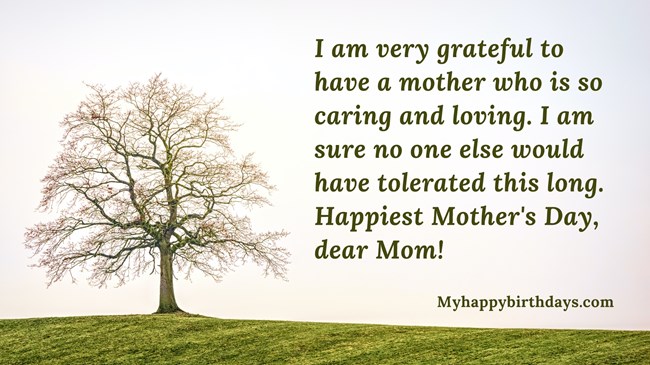 Write these mothers day card messages on a card to your beautiful and bring a smile to her face and let her know you are thinking of your mother every second.
I am very grateful to have a mother who is so caring and loving. I am sure no one else would have tolerated this long. Happiest Mother's Day, dear Mom!
Happy Mother's Day to my superhero and the No. 1 problem solver of my life. I hope you have an exciting day.
Thank you so much mommy for everything. You really are one in a million! I love you so much. Happy Mother's Day!
Have a wonderful Mother's day to a woman of my life who deserves a medal for bearing with me all these years.
Dear Mom, it could be very hard for you on this day to hide the fact that I am your (favorite) child ever. Happiest Mother's Day to you!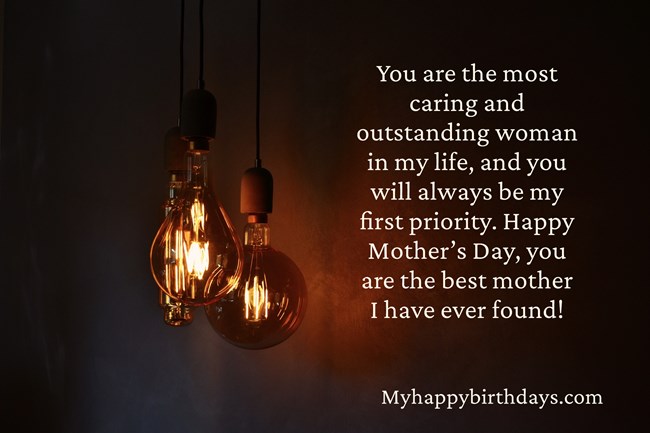 You are the most caring and outstanding woman in my life, and you will always be my first priority. Happy Mother's Day, you are the best mother I have ever found!
Thanks a million for helping me to remember what is crucial in life. Have an amazing Mother's Day to my best caretaker.
Wishing you Happy Mother's Day, Mommy! Thank you for spending all these years while taking care of me. I know, it's not a piece of cake task. I love you to the moon and back!
You are an exceptional Mother. So, I am going to give you a very special gift. For that, you have two options, either you can have a million dollars or a hug, whichever you want. (A big Hug) Do I know you well, or what?
In my entire life, I have never met such a lady as charming, lovely, and beautiful as you. I love you a lot for everything you've given me. Your son/daughter
Thank you mom for always being a source of inspiration, strength, guidance, and happiness to our beautiful family. Our world has become brighter since you entered this house. Happy Mother's Day!
Dear Mom, Thank for you making us feel blessed, cared for, and loved every day. So, Today, I want to do the same for you. Have a splendid Mother's Day.
Funny Mother's Day Poems
Send these funny and lovely poems to your mothers and make her feel loved and laughed at.
By Anon
For all the diapers
that you changed,
For all the playdates
you arranged.
For all the trips
back and forth to school,
For cleaning all the spit-up
and the drool.
Why is there only
one Mother's Day?
You should have at least gotten
the ENTIRE month of May.
Happy Mother's Day, Dear Mom!
---
By Anon
Mom, you are a shining star
Though the world doesn't know your name.
You have no fancy title
Like Baroness or Dame.
Mom, you really are a star,
My mother, mentor, and friend.
A Nobel Prize for motherhood,
That is what I'd recommend!
And if I won the lottery
I'd share my win with you
I'd take your Mom on a spending spree
Each day the whole year through!
You may not be famous,
As your face is known to few.
But Mom I think you are wonderful
And I'm so proud of you!
Happiest Mother's Day To My Beautiful Mom
---
You taught me how to wash my face
And how to use the potty.
You made me eat up all my greens
And how to use the potty.
You taught me to say Please and Thanks,
Because politeness is the way.
So 'Please' can I borrow some money?
Thanks!
Just kidding. Happy Mother's Day!

---
By Holly Giffers
Mom, you know the worst of me,
My weaknesses and follies,
I know you've seen me poop my pants
and cut the heads off dollies,
You know all my most embarrassing moments,
You know that I'm a nut,
So what can I do to repay your love
and make sure you keep your mouth shut?😁
Happy Mother's Day
---
By Anon
I thank you for the food you bring,
and for my little squeaky thing.
I thank you for the naps we share
and for putting up with tufts of hair.
I thank you for the things you do
but thank you most for being you.
So as I sat on the mat,
Happy Mother's Day from me the cat!