Last updated on July 7th, 2020 at 03:30 am
Good Morning Message For Friends
Sending beautiful messages to friends is a great way to express your lovely bond with each other. Send some sincere and amazing good morning messages for friends to wake up with a smile on the face & a lot of hope that could help you make your every day meaningful and lovely.
You want to send some sweet, beautiful, and short good morning wishes to kickstart their day. You want something memorable & meaningful to carry them out their busy day. So, you've landed in the right place to make their morning wonderful.
These good morning messages for friends could be inspiring morning quotes or sweet good morning wishes to share with your best friends when they are rolling on the bed. here are some morning messages to greet him/her that you can customize for your family, friends, and wish them to have an amazing day ahead.
Good Morning Wishes For Friends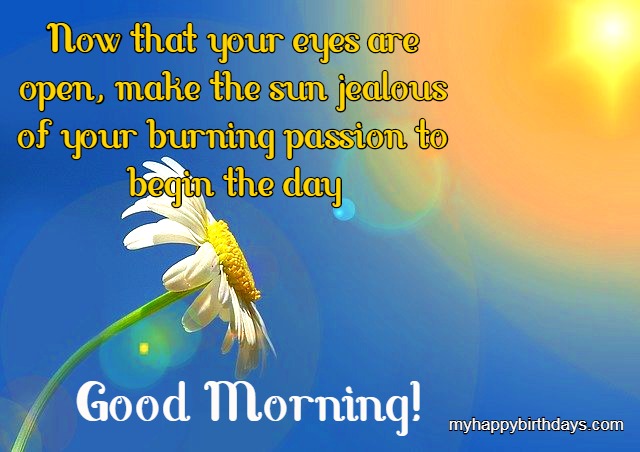 Dear friend, get up and give me a text as your text is like sugar to me with my morning coffee. Good morning to my lovely and dearest friend!😊
Wishing you a lovely good morning! It's a beautiful day since you are part of it.
I love watching every morning in my life as they always give me one more chance to spend one more day with you. Good morning my friend!
Rise and shine. buddy! It's time to see the beautiful world. I hope your morning is filled with love, happiness, peace, and harmony. Good morning, friend!
A morning spent without a lovely friend like you is completely wasted. Wake up, my dear friend. We're definitely going to have an amazing day! Good morning!
You know this morning is so cozy and beautiful that I really don't want you to miss it at any cost. So, get up a dear friend and get down to business.
Birds are singing a sweet song and a gentle breeze is blowing through the trees, what a perfect combination and morning to get you up. Good morning!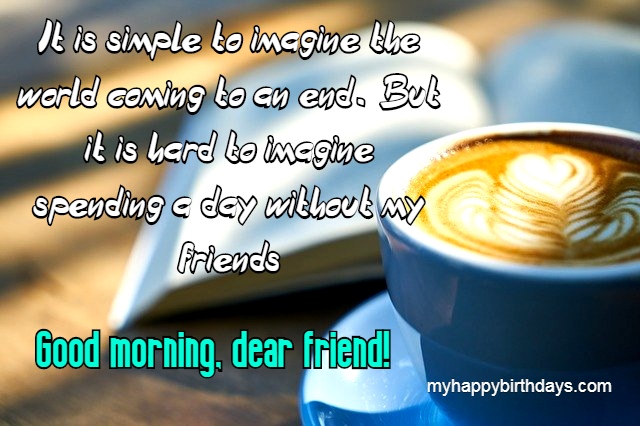 I always like starting my day with a text to you, dear friend! May this beautiful morning be peaceful and relaxing and all your worries disappear at the beginning of the day. Have a healthy morning!
Nobody can see the future, we just know that it is coming. Just enjoy your das as a foretaste of your bright future coming your way. Good morning, lovely friend!

A beautiful morning is calling you to have fun its spectacular beauty. You just can't miss this morning at any cost. Good morning!
I get up early in the morning each and every day just for having some extra minutes to think of you. Right now, I am thinking of you my friend. Have a great day, good morning!
Also read–Inspirational Good Night Messages
I hope this text fills your morning with immense energy since I'm totally sending it to you. Have some breakfast, brush your teeth, and show the world how beautiful you are. Rise & shine buddy!
Wishing you the good morning, my loveliest friend, I'm sending a good morning hug from me to you because you are in my thoughts today, tomorrow, and always.
Start your day with a great attitude & solid determination. You're going to have an amazing day today. Good morning!
It is another beautiful day in our lives and we've not stopped thinking about each other. Have a nice day my friend. You are the 1st thought in my mind.
You are sweeter than honey at night. You are fresher than the garden blooms at 1st light. I am thrilled that you're here. Good morning, my dear!
Every morning brings beautiful hopes and new opportunities. Don't miss any one of them while you are sleeping. Have a perfect day! Good morning!
This day started with an amazing morning and I want to share this beauty with you, dear friend. May this beautiful morning bring a lot of happiness and joy in your life. Good morning!
Morning comes to us with a blank canvas. Paint it as you like and wondering about each other friendship.
Hello lovely friend, my mornings don't accomplish without texting you. I surely love to begin a day with you telling about your dreams and I know you exactly feel the same way about me. I hope you have an outstanding day and an amazing evening. Rise and shine.
Good Morning Wishes For Best Friends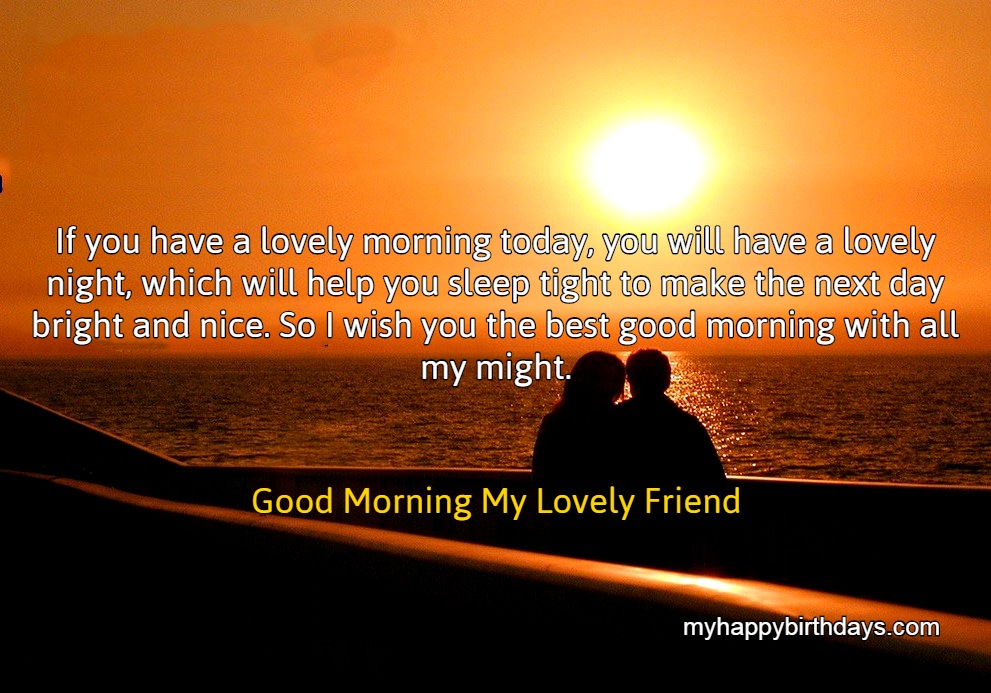 My best buddy, without sun, people cannot imagine life on earth but I can't imagine life without you, my friend. Good morning! Have an awesome day😎
The sun is looking so beautiful today and the atmosphere relaxing. I don't want you to miss it. So, get up my best friend. A lovely morning to you!
No one can make me so happy neither the winter morning nor the cold shower except your sparkling smiling. So, keep smiling always. Good morning dear!
It's a really great feeling to begin a morning with thankfulness. So, I'm going to start my day by thanking you for being my best buddy! Happy and healthy morning!
It doesn't matter how busy our lives could be, I want to let you know, you're still remembered by me. Good morning to the best person in my life, my friend!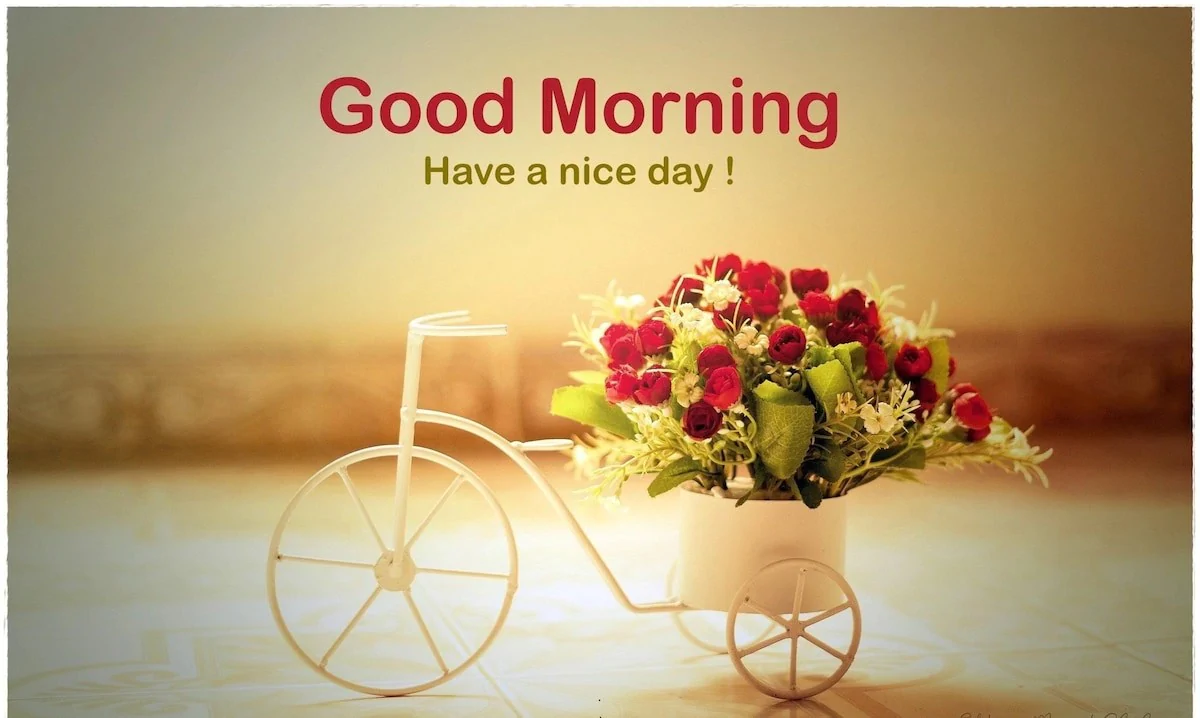 I am enough blessed to have one of the most wonderful friends like you and graced enough to call you a true friend. I hope you achieve all your dreams and feel completely happy with yourself.
Everyone feels embarrassed at times but I never because I have a very caring, loving, and supportive friend–You. Good morning!
Professional relationships are based on gains and losses. Romantic relationships are based on accountabilities and expectations. but only friendship is based on laughter and smiles. Good morning, my best friend! Love you!
I cannot guarantee that you will have an amazing day but I can guarantee that you will always be in the loving company of friends like me. Good morning, my buddy!
Super good morning to one of the beautiful souls in the world! Get up and shine the bright rays of sunshine on the people who are in your life. I wish you get all happiness, love, respect, and peace for a lifetime.
It's been always positive mornings with you. Taking morning coffee, watching the sunrise in the morning with you brings a lot of happiness and relaxation in my life. Good morning, friend!
Sweet & Cute Good Morning Messages For Friends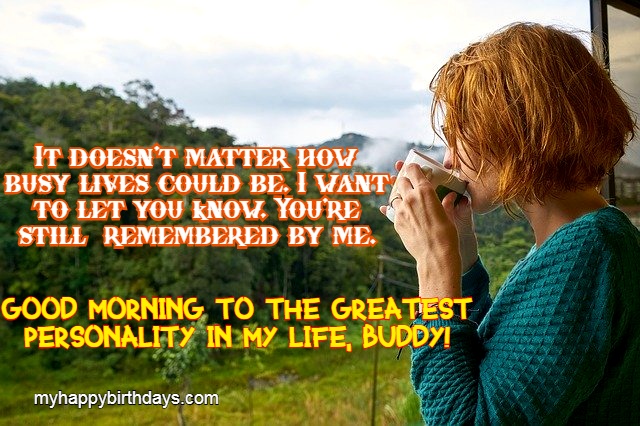 Have a great morning to such a sweet and cool friend! I feel always the happiest when I am around you. You make me feel the so special person in life. Thank you for your love and support!
The more you count yourself as lucky, the luckier you will be. Thank you, God, for this lovely morning with my best friend.
Get up and take a huge sip of our sweet friendship. Eat your mind and heart out from a full plate of hope. Top everything up with love, peace, and kindness. Happy and healthy morning to you buddy!
As you read these texts, keep in mind at this moment there is someone who cares about you and thinks of you. Good morning!
Good morning dear mate! my mornings are always beautiful because I always begin my day with your warm wishes and love.
Wishing you the best good morning to you, my lovely friend! It is a silent way of saying something that I always remember when I get up.
Regardless of our disagreements and ups and downs. I am thankful to you, knowing I need only one good thought about you to make me happy. Good morning!
I am lucky enough to have an open-minded, caring, and supportive friend like you. Have a lovely morning! Take care!
My dearest friend! I am wishing you a beautiful and outstanding morning with joy. I want you to say this morning always remember that your past can't alter and your future just doesn't deserve the punishment.
Heart-Touching Good Morning Messages For Friends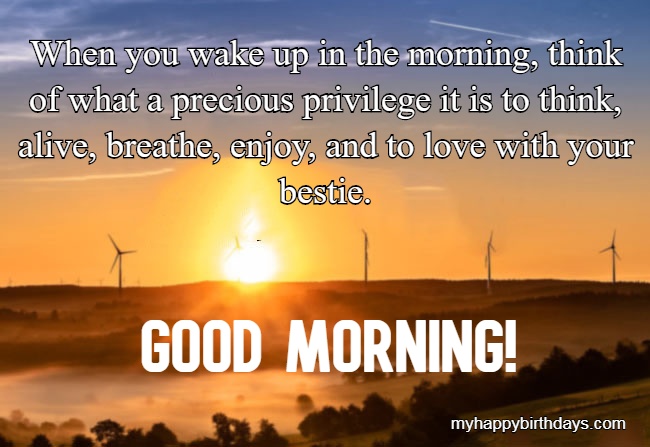 Our lovely friendship is like a cup of coffee early in the morning- refreshing, think, strong, and addicting. I can't get a better personality than this in my life. Good morning!
I feel the blessed person when I am around you. Nobody makes me feel so much special in life as you do. Thank you for being an integral part of my life.
It is another new day, and I can't wait to shine and blossom in your company. You make our friendship is the best with your free spirit. You are a great person I have ever met. Good morning, dear!
Good morning to my loveliest friend! I wish you a really blissful day ahead. I' m looking forward to spending another beautiful day with you.
A friend like you is quite hard to come by in life. I admit myself enough fortunate to have you. Good morning and I wish you a phenomenal day ahead!
Have you as my close friend is like a dream come true. I prayed for a loyal and respectful friend who will understand me the way I am. You have always been so much to me, and I want to wish you a wonderful morning with heart.
I never ever had a friend like you in my life. You have all the best qualities a perfect friend should have. Good morning to you my, dearest friend. You are really awesome!
The day has become brighten up with a broad smile from the sun. I pray for the sun to also smile on you today. You will be a winner everywhere. Good morning!
You are my sweetest friend ever, think of you give me a ray of hope and a desire to wake up every morning. I wish to God that our friendship lasts forever. Good morning!
Wishing you a sparkling morning! Between us, there is not a wall, rather a bridge. We are the best friends for life and not friends serving life. Godo morning, dear!
Funny Good Morning Messages For Friends
Dear friend, I know very well it is difficult to wake up every morning, knowing that you're are still clumsy and stupid. But we still have to live another day and wake up. Have a great day!
Today I'm going to work intelligent and hard. That's the joke I tell myself to bring a lovely smile on my face when I get up. Good morning!
Hey, have a lovely morning! Have a cup of hard coffee and start your engines since it's still a long way before you reach the weekend.
Life is becoming short and days are even shorter. Sleep a bit longer & the day is over. Just joking, yaar! Get up and live the day. Good morning!
The disappointing part of the morning is waking up and realizing its not a holiday. Going to spend the entire day with the same old routine. Good morning!
If you are reading my good morning, just know that I'm really desperate that you woke up to destroy this beautiful morning!