These days funny memes are becoming popular and became the first choice to entertain dear ones.
Mems are the real fun that gives us a great laugh to share with others. But sometimes, we forget how to entertain ourselves after several hours of work in the office.
Just look around and see your little kids are the perfect comedian you can ever find at home. They are your laughter and motivation during stressful times.
Here we have come up with 87 funny kid memes you can share with your kids and dear ones.
Best Funny Kid Memes
Poop before and after a diaper change.
How can you really know something If you haven't put it in your mouth?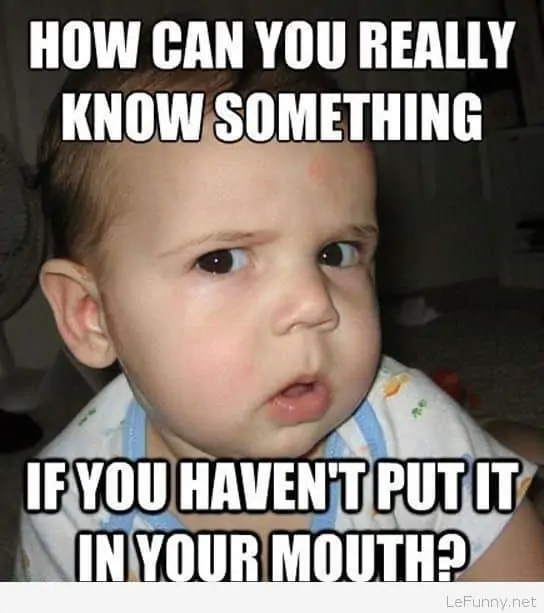 Touch my cake And I'll cut you.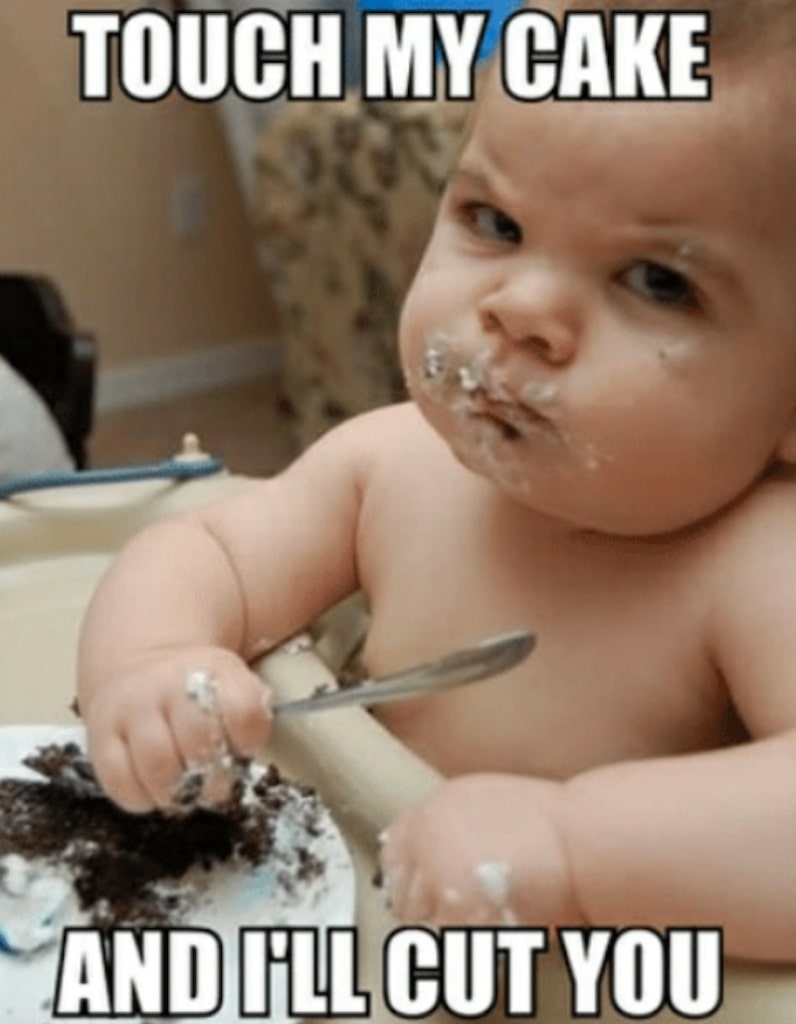 When you are trying to look nice…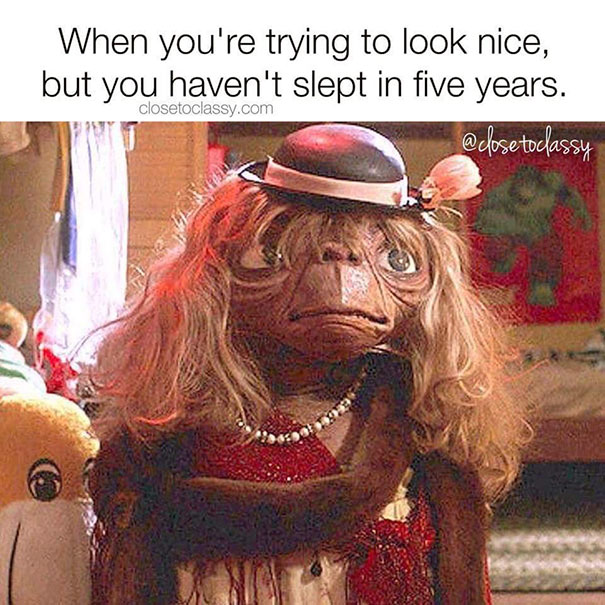 You May Also Like – Morning Memes
My plan is to start crying at 3 am for no reason…
Advertisement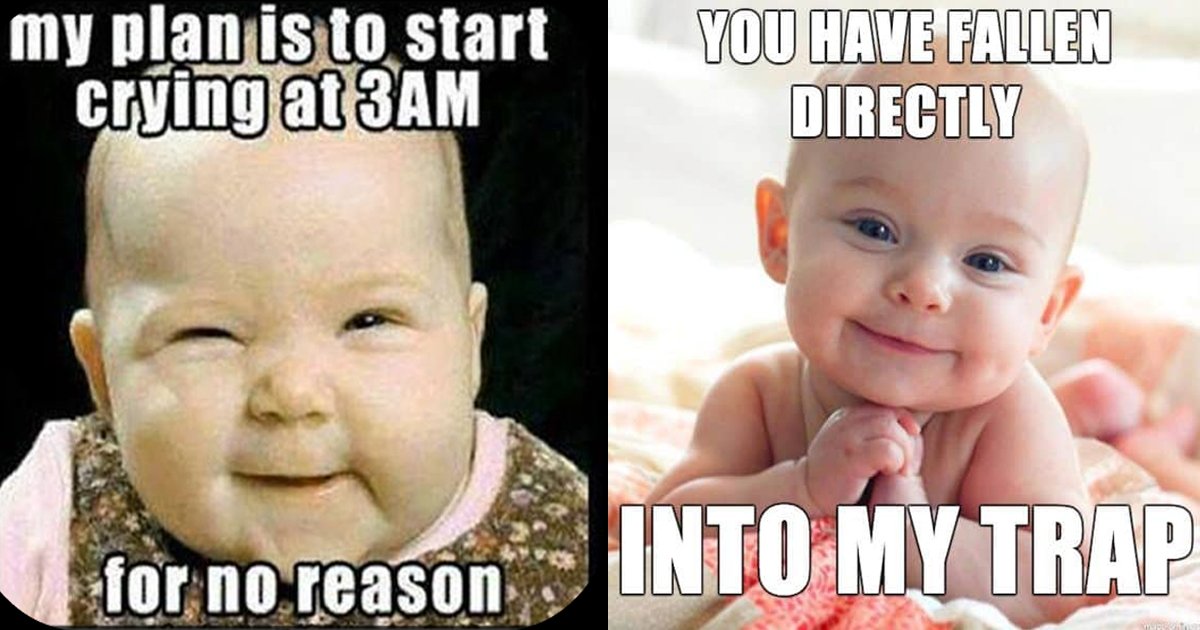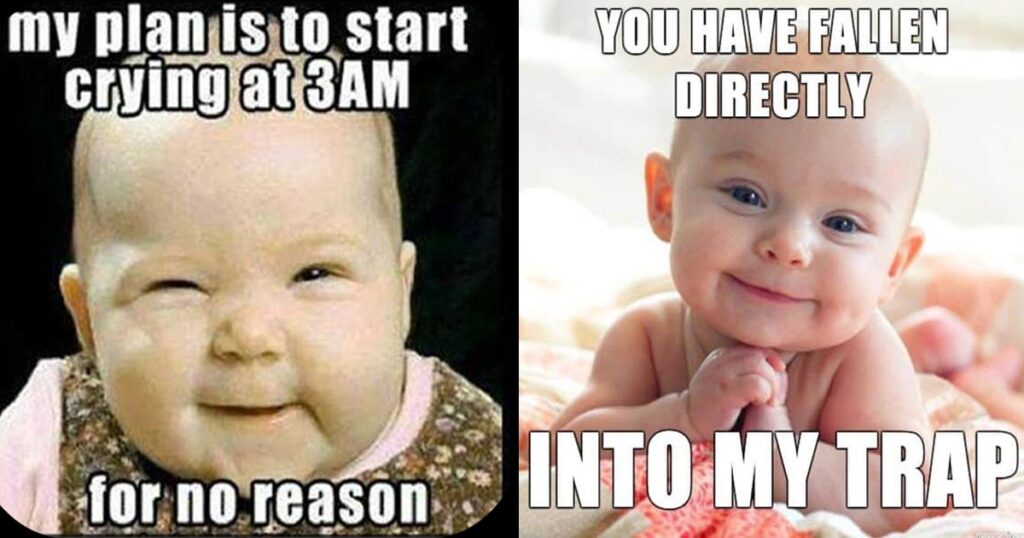 Sees you getting reading for work. Where we are going to work.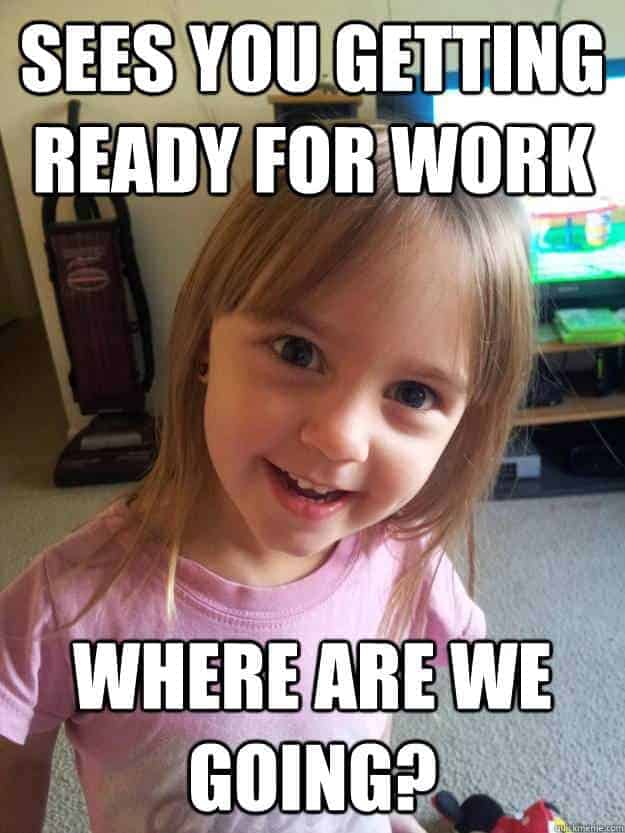 Grandparents be like one little snack before you go home.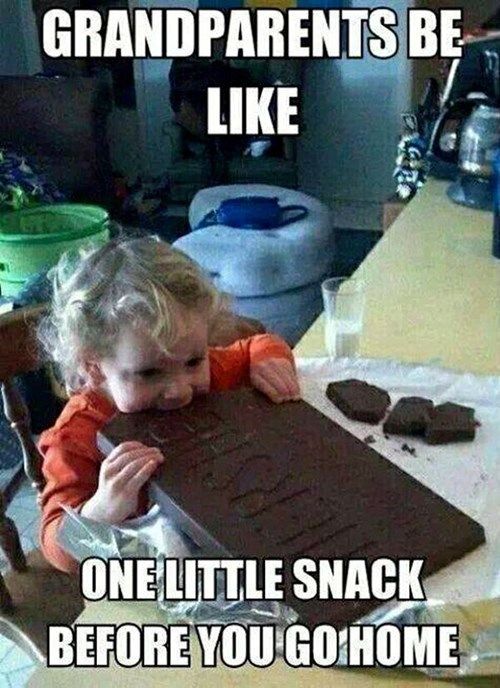 Someday we'll catch that laser pointer.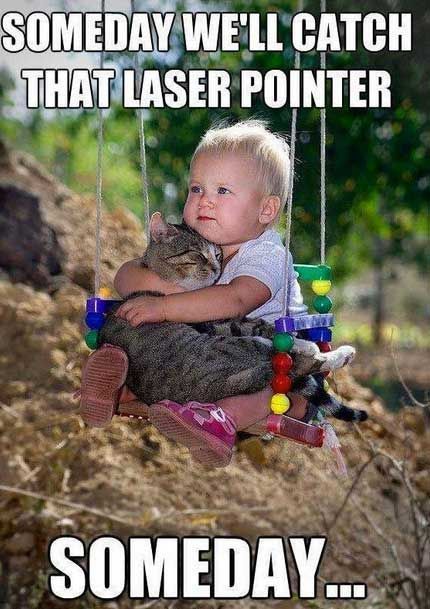 Wife wanted 5 mins alone. This was outside her door.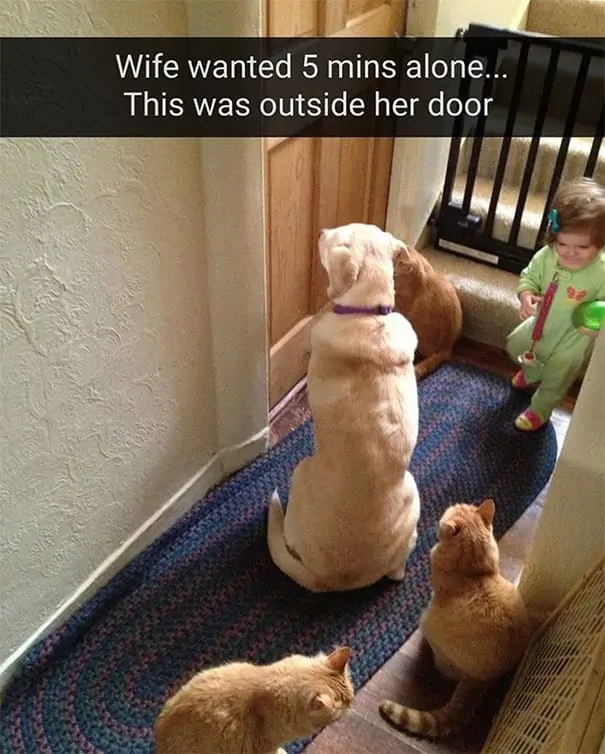 Nobody tells me no! You got that.
Why did I believe mommy? When she said…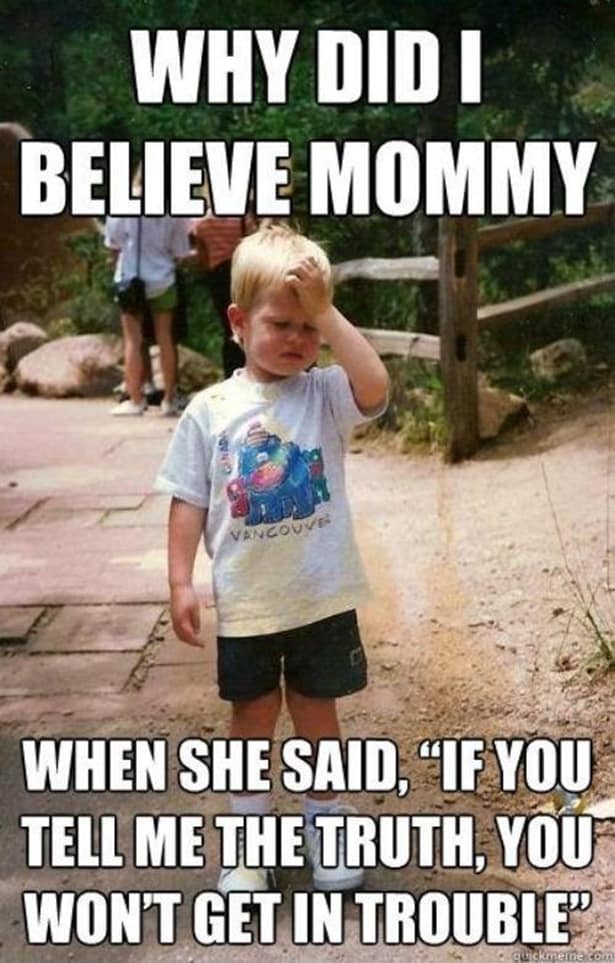 You mean to tell me your real name isn't mom.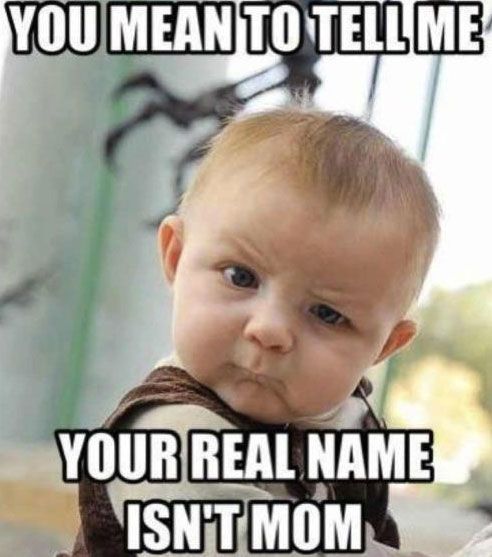 Haha! So, we meet again.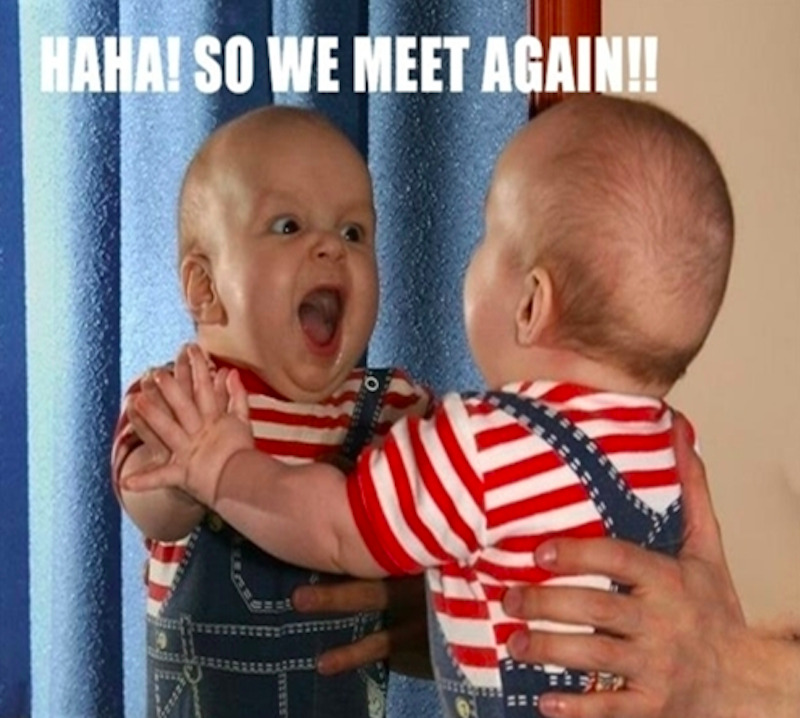 Didn't eat my veggies and still got dessert.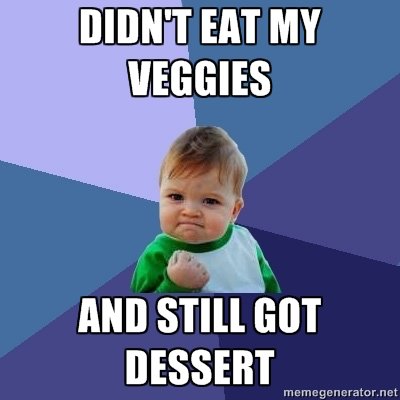 Hillarious Funny Memes For Kids
So, you're the new babysitter?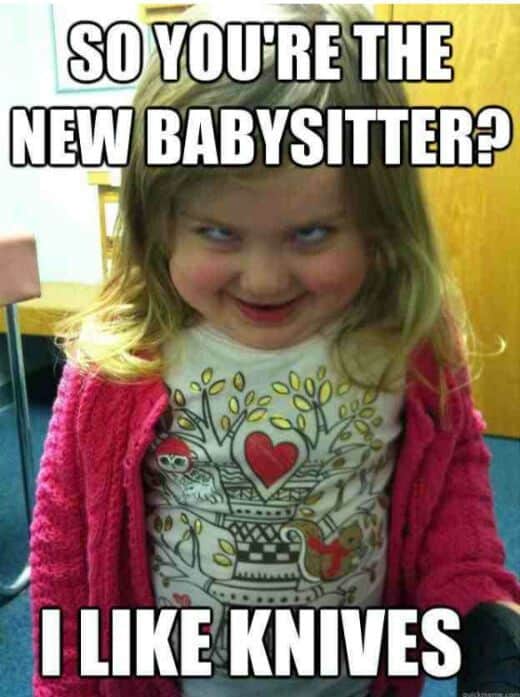 I swear, I'm just sitting here mindin my business…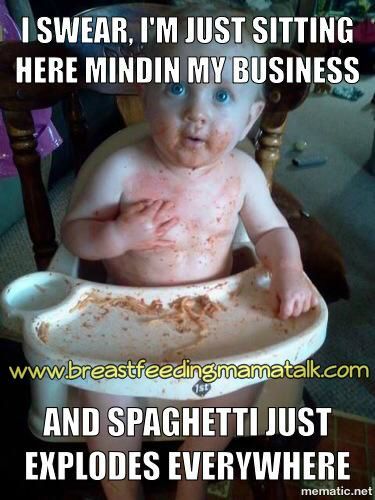 2:30 A.M…I hear someone in the kitchen.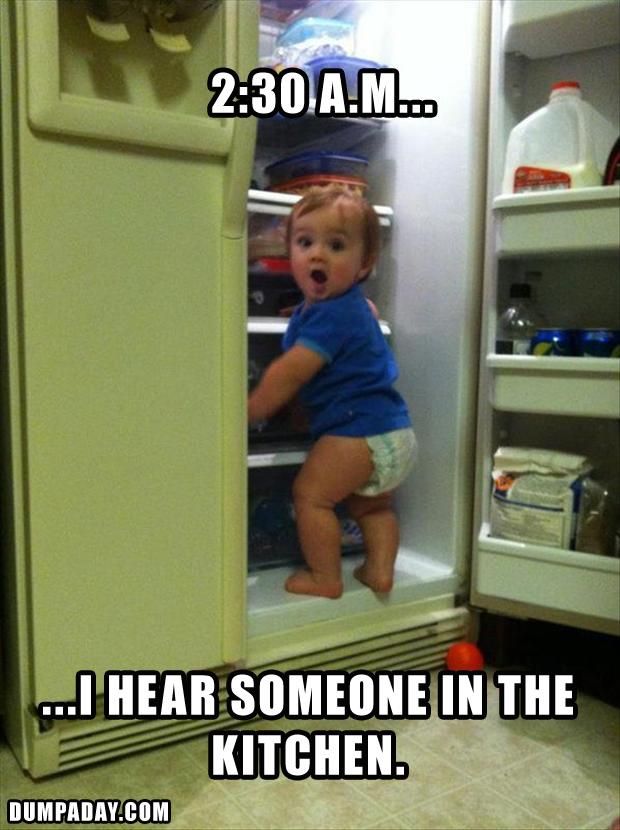 I don't always drink milk but when I do.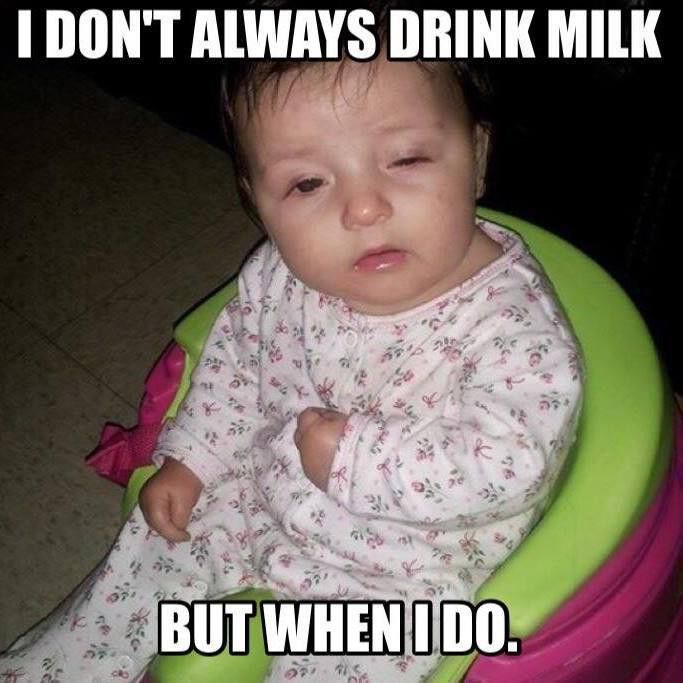 Daddy is finally asleep Kid Memes. Time to scream the house down!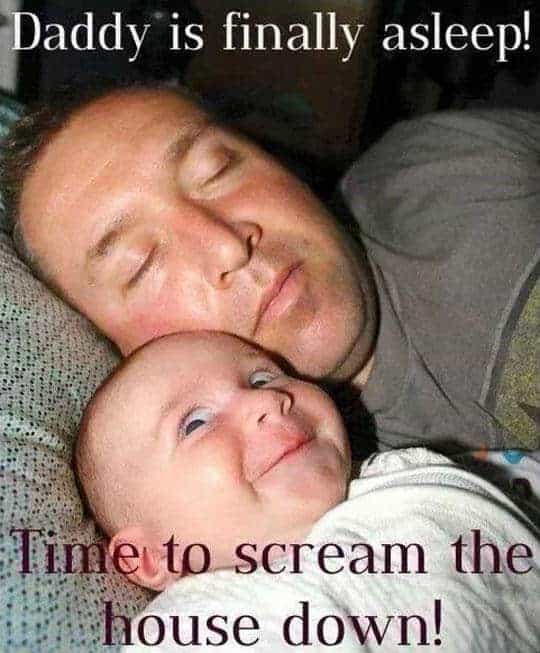 It's not you, it's me…
Cake? Nope, we haven't seen any cake.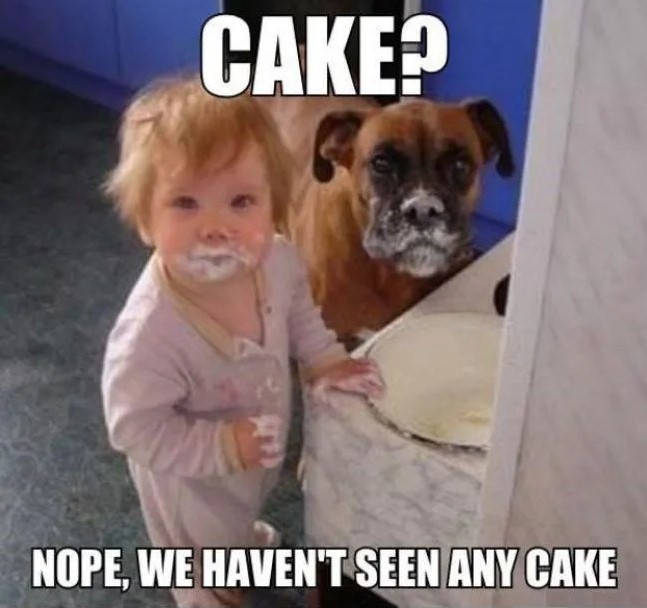 No, seriously tell me more. You are so interesting.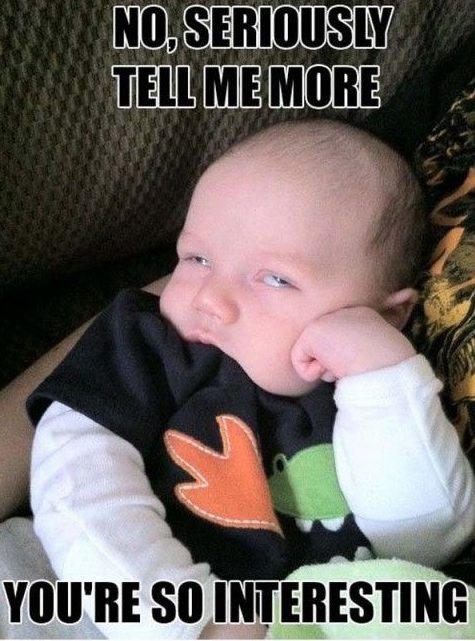 That look you give your friend when your teacher says to pick a partner.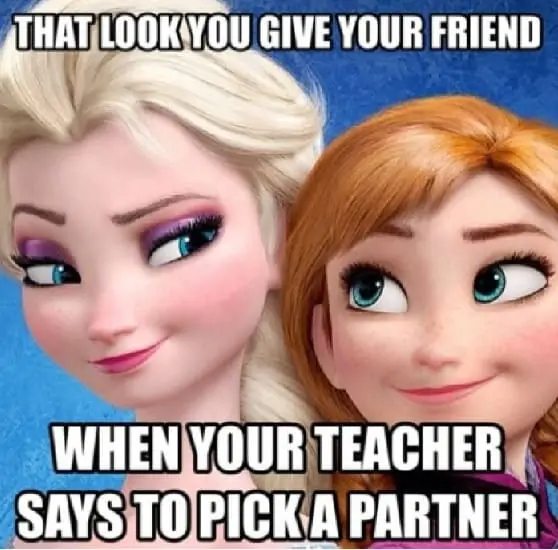 Guess what I learned after daddy hit his thumb with the hammer.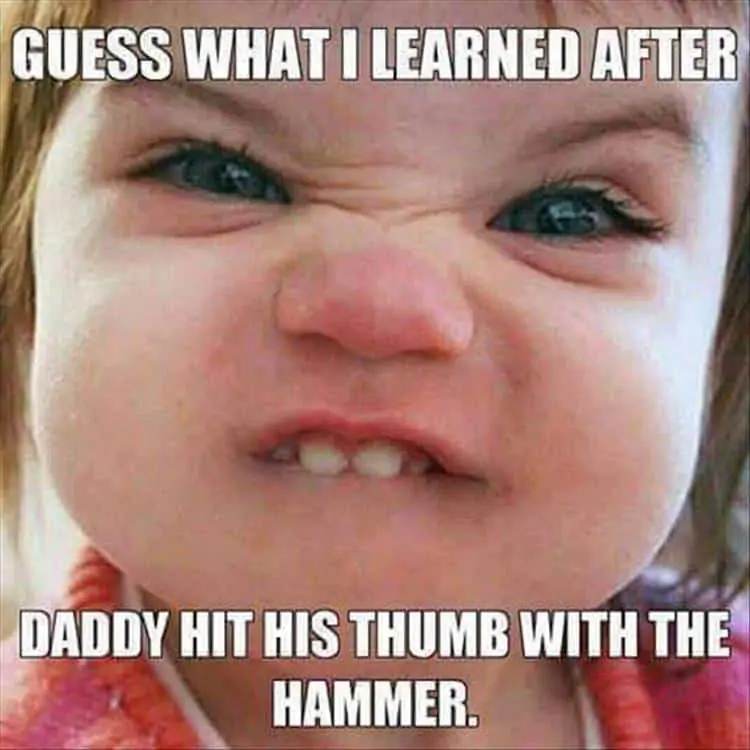 Yes, Elmo, I see your point 3 does come after 2 meme.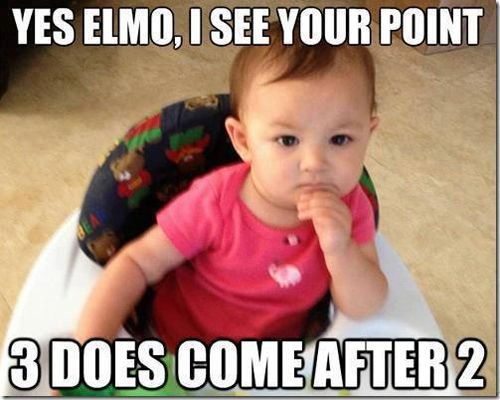 When the vodka kicks in and your confidence skyrockets…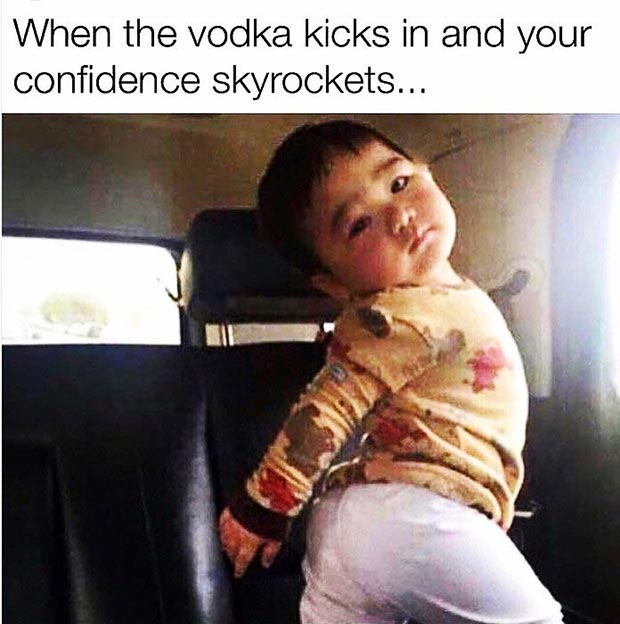 How I feel when I can't fix your breaks, but I make your horn louder.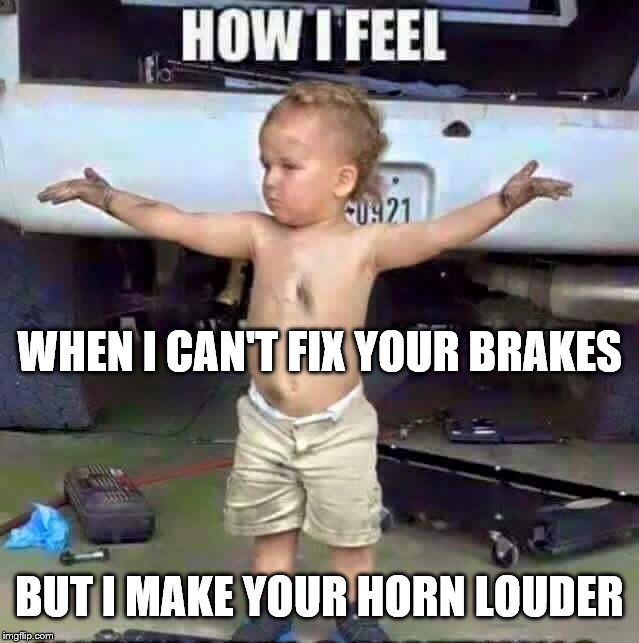 Holy crap. I have been cloned.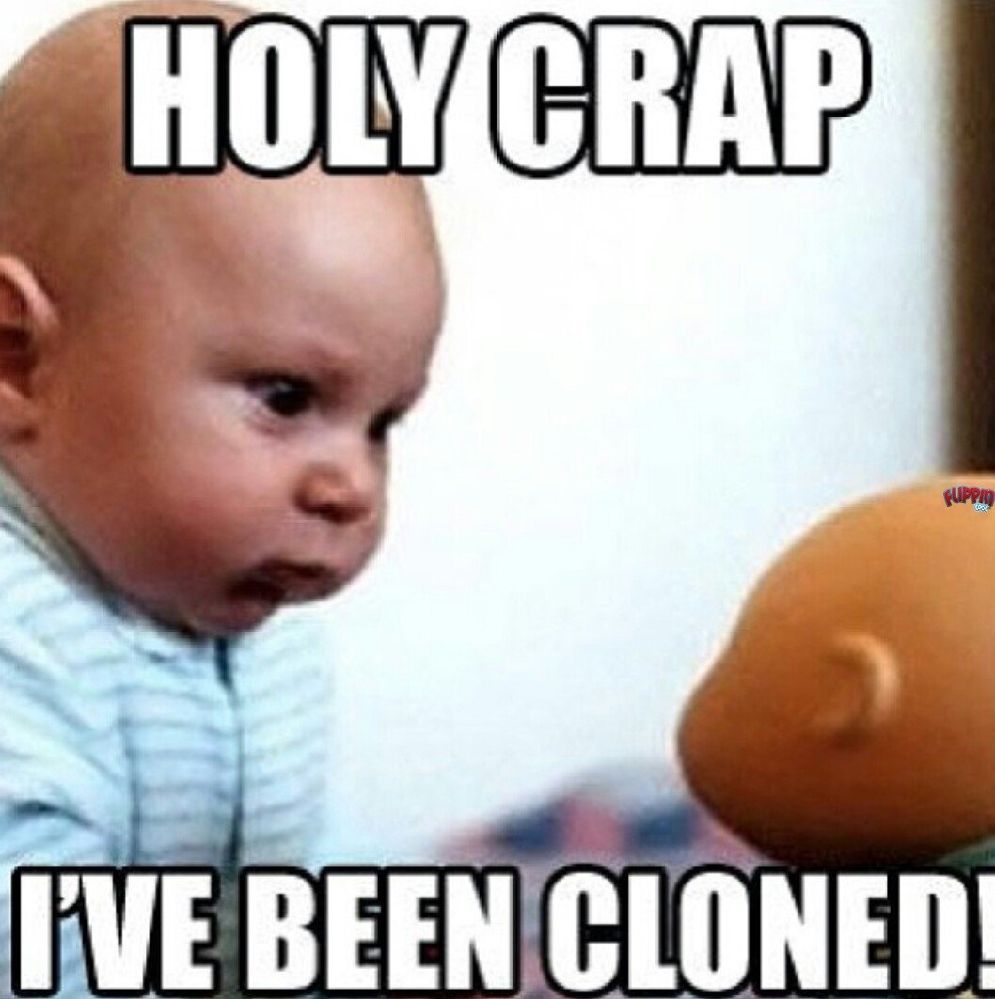 Stay strong! weekend is coming soon.