If you are looking for happy memes to cheer up your family, friends, and loved ones, you are in the right place.
Happiness comes from within and helps your mood better in difficult situations. But the sad part is, everyone is not the same. If you or your loved ones are not in a happy state for any reason.
You can consider sending these happy memes about life to bring a smile to your loved one's face.
Happy Memes
Leaving on Friday like.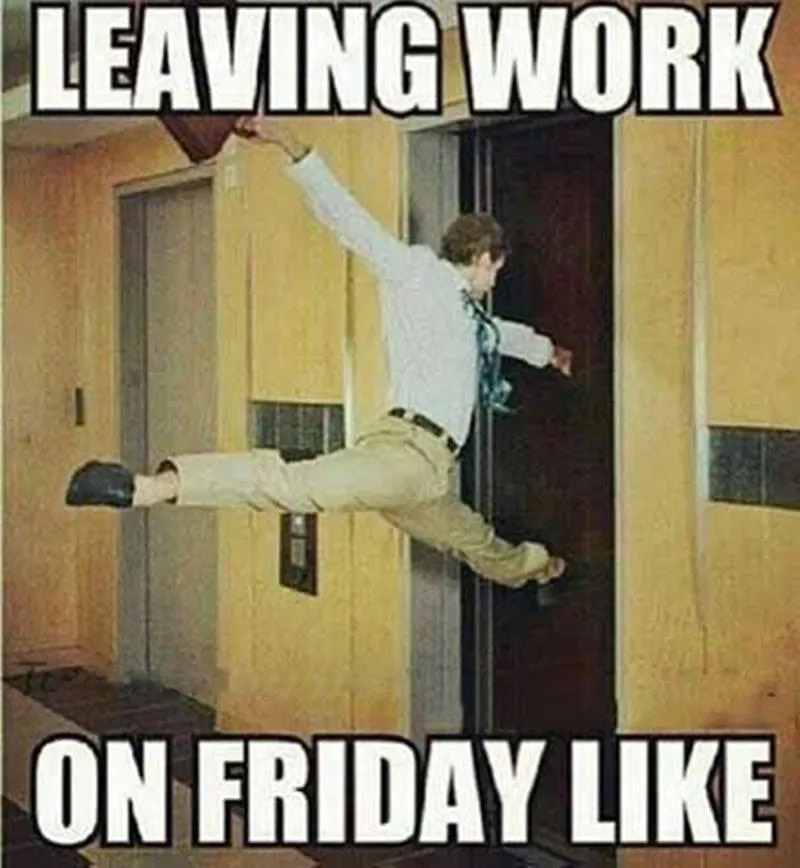 What happens when you stand between two llamas.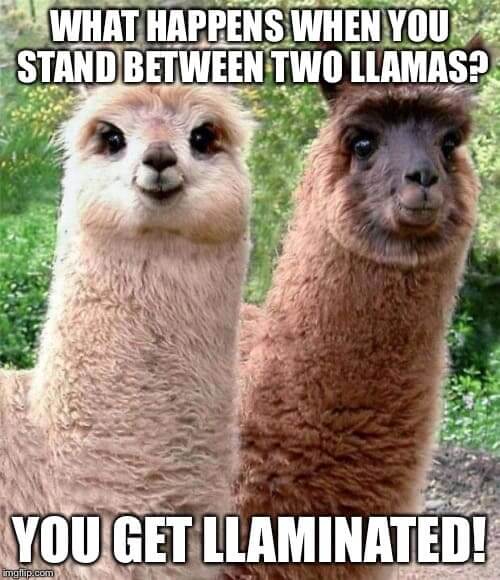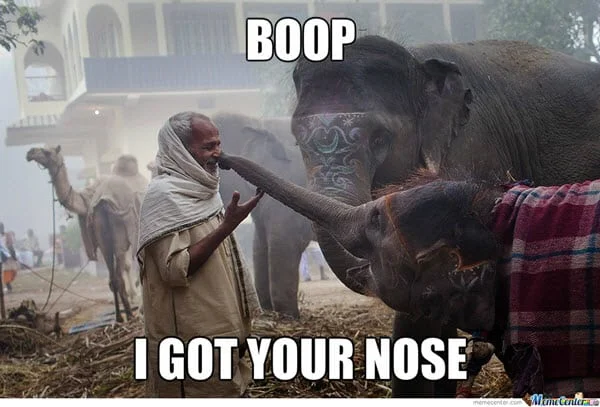 They said I could be anything so I became Panda.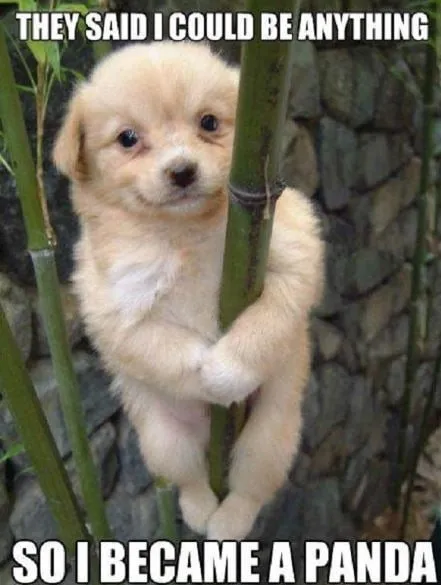 Look how happy this gecko is with his little gecko toy.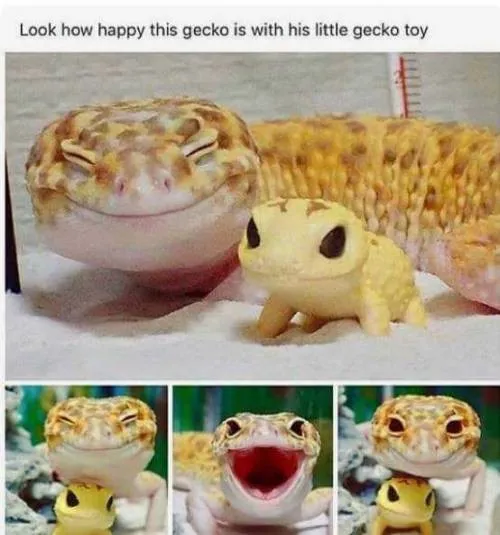 Advertisement
Possibly the cutest melm ever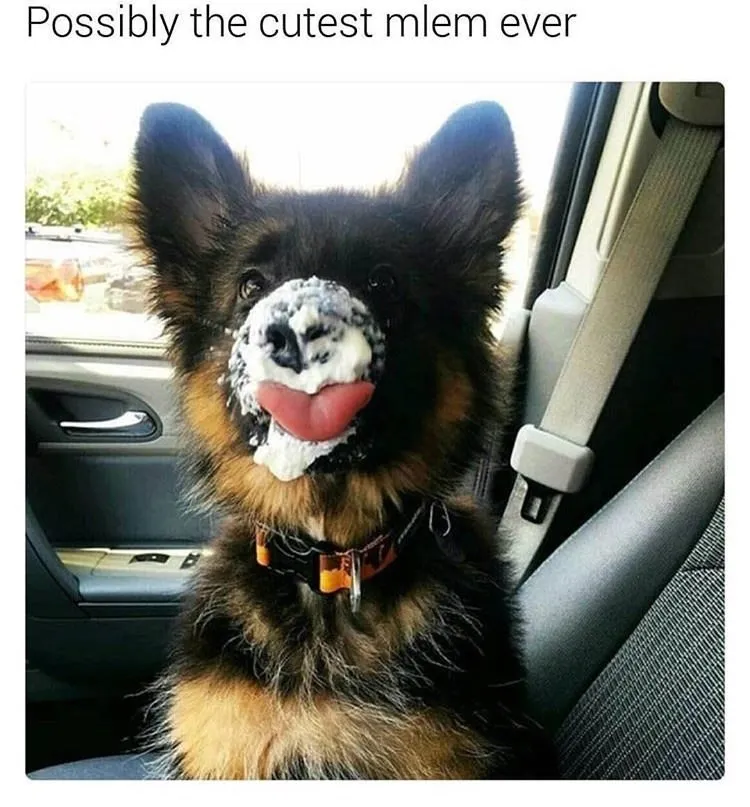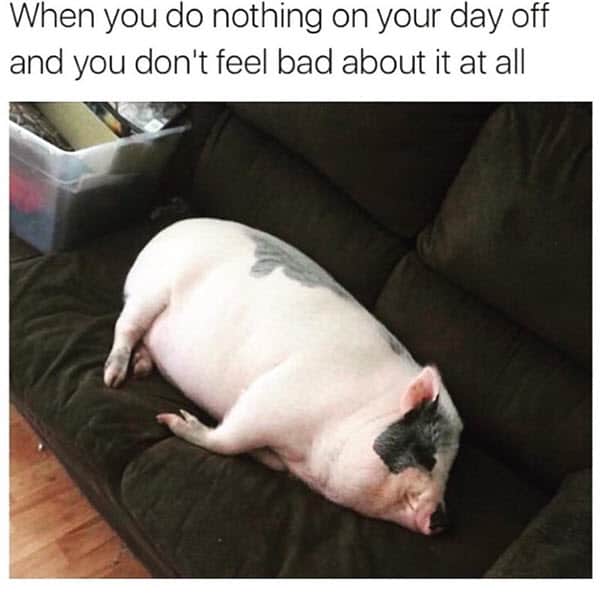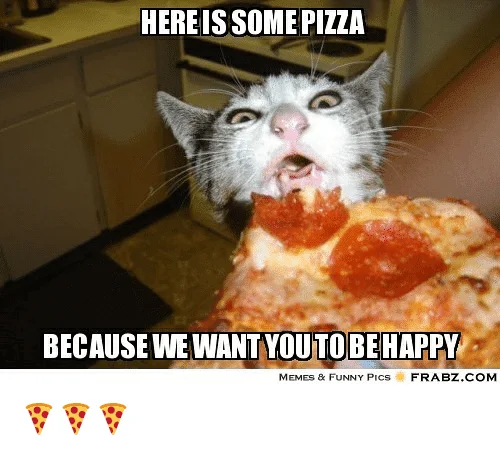 My happy Friday Face.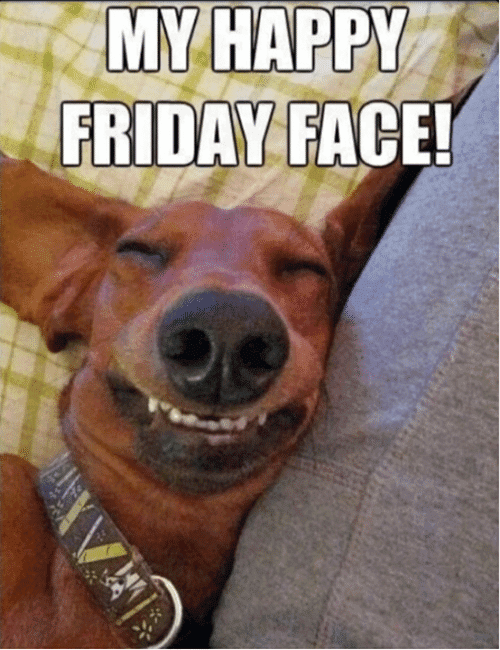 Happy cat's son…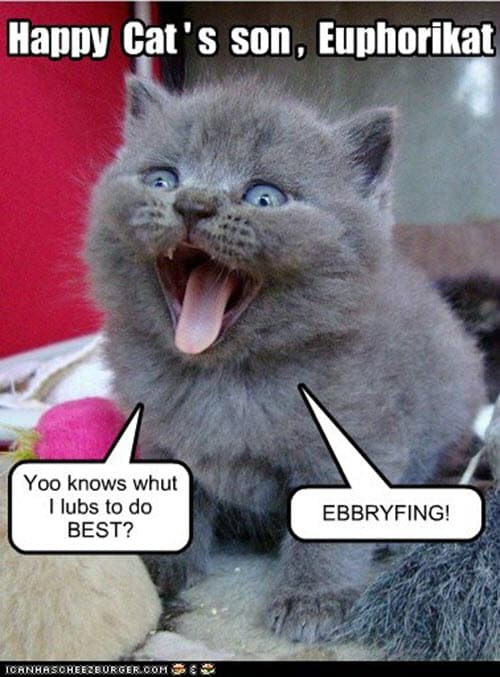 This 80-year-old man built a dog train…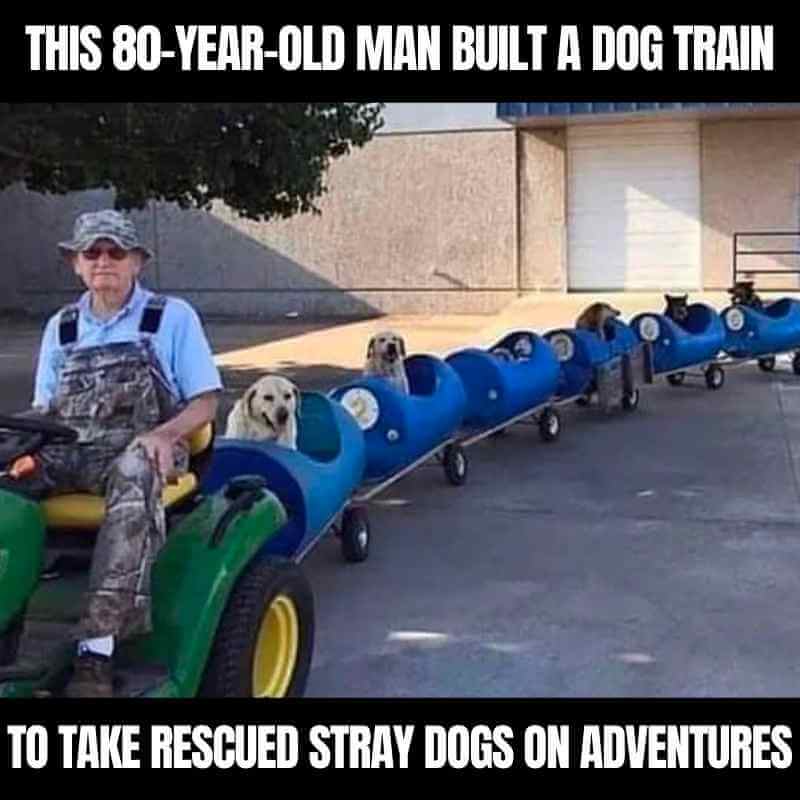 Have you ever been so Happy?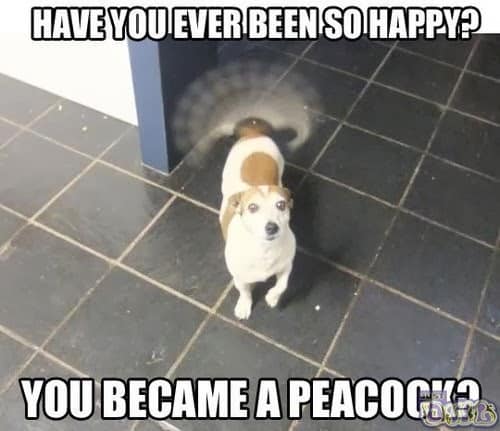 I am screaming who's Lil man is this.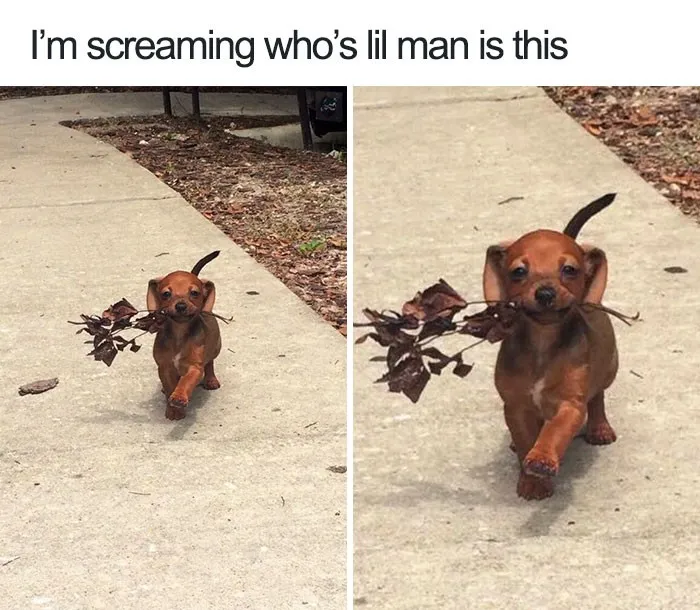 Positive possum wants you to know that you have it in you to do anything you want.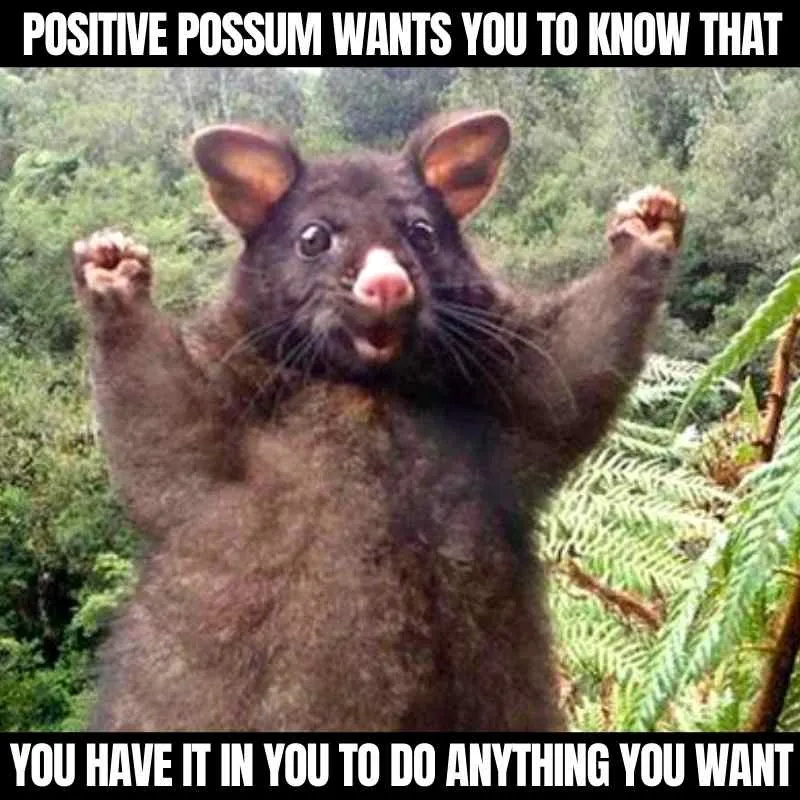 When you have a nice hat and someone mentions it and you feel nice.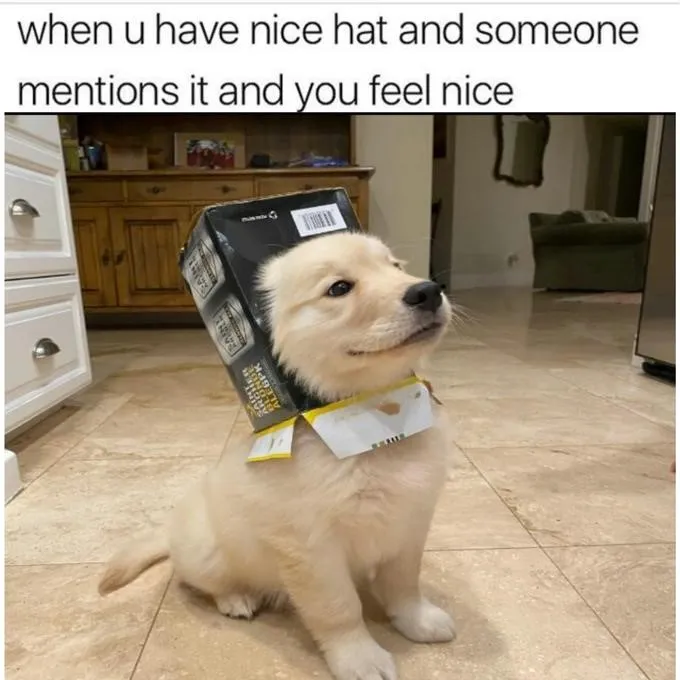 Happy Memes About Life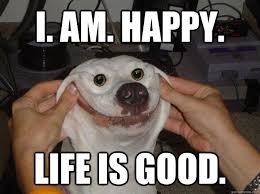 Why are frogs so happy? They eat anything that bugs them.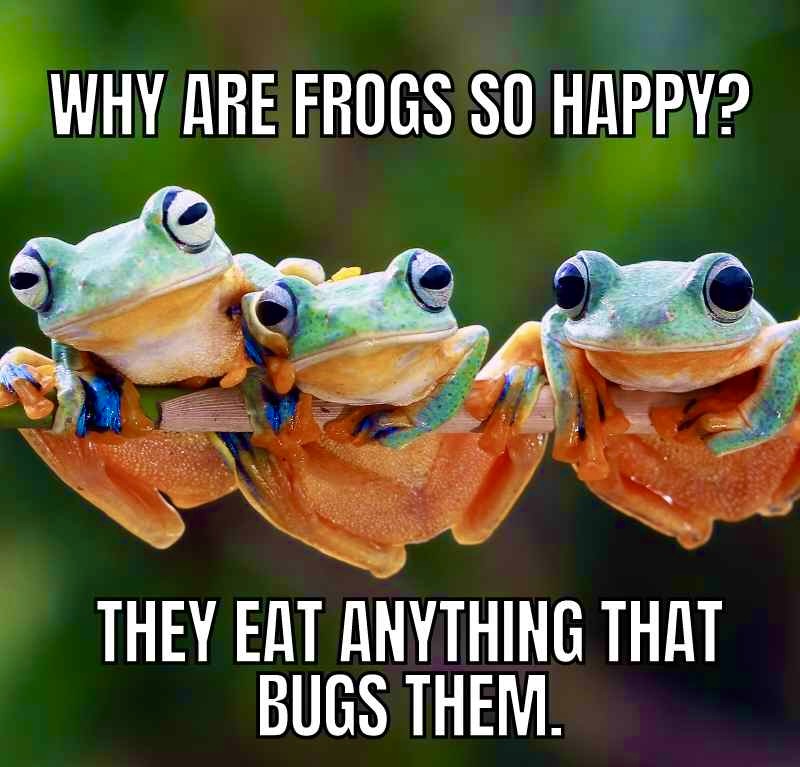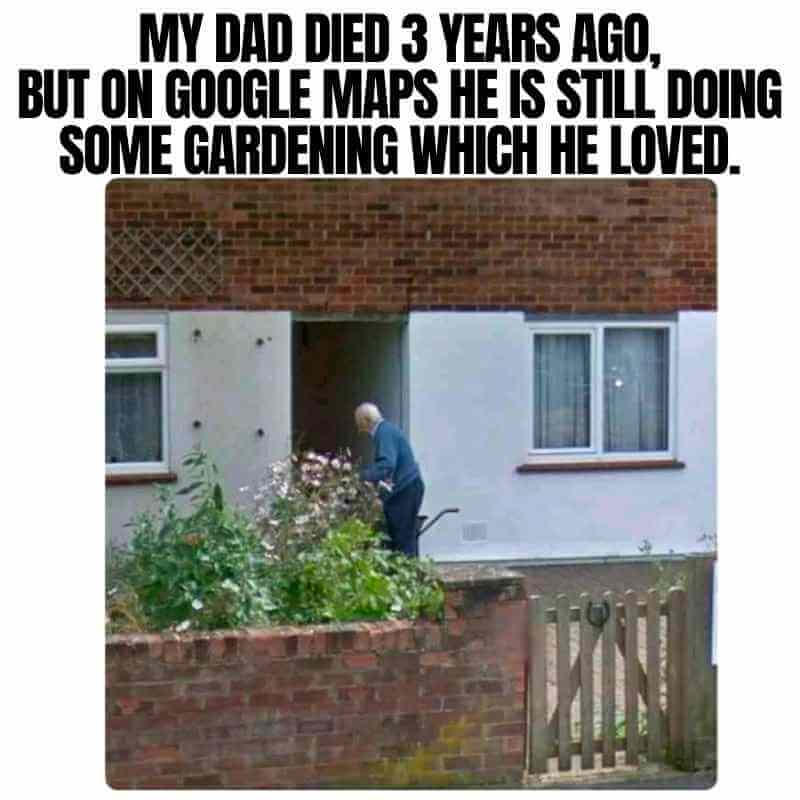 And then I said to the farmer your chicken must have run away.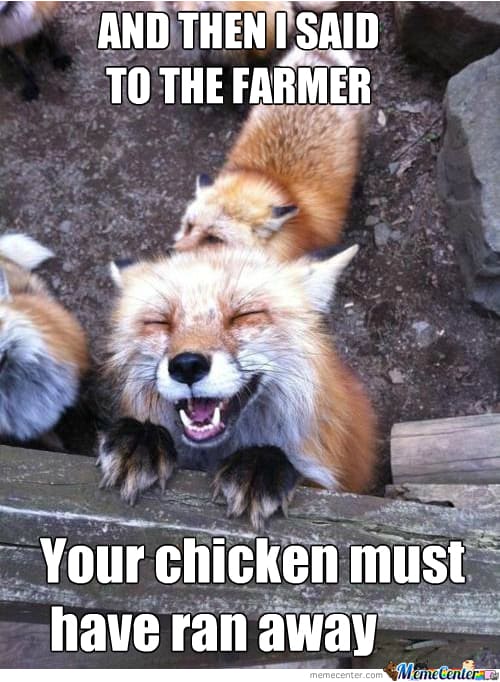 I don't think I will ever be this happy…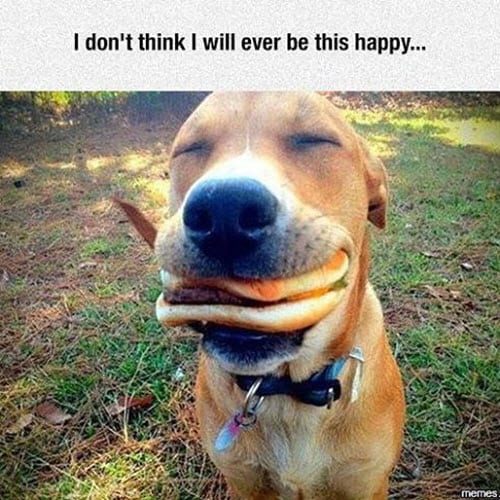 Googled most important image on the internet…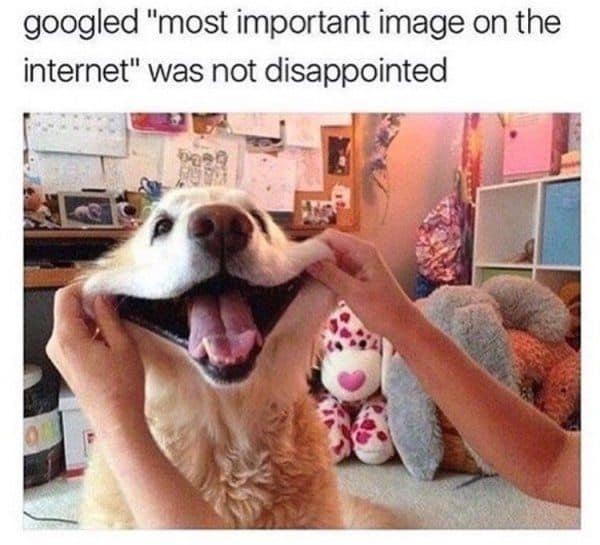 Bad news…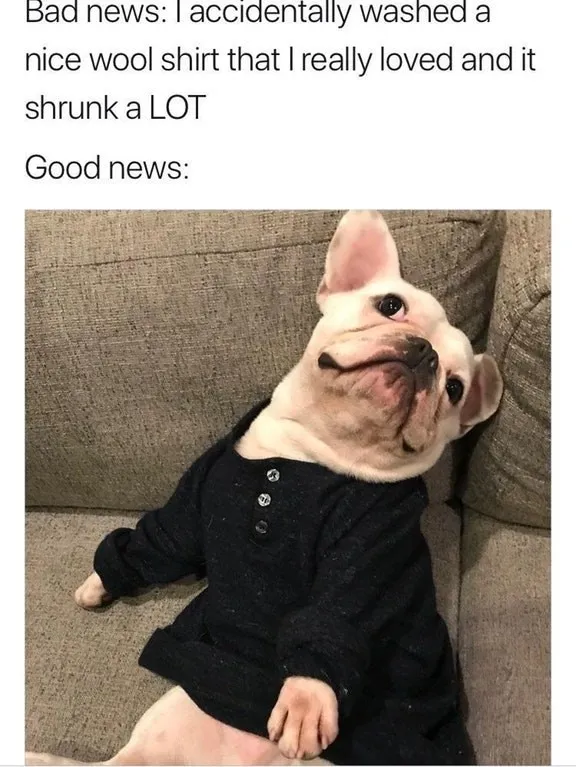 Brothers are those who always have a special….