Welcome the Thursday and embrace this day with positive thoughts and share with funny and hilarious Thursday memes your friends, family, and loved ones.
Happy Thursday Memes
It's Thursday… I know. But will be here soon…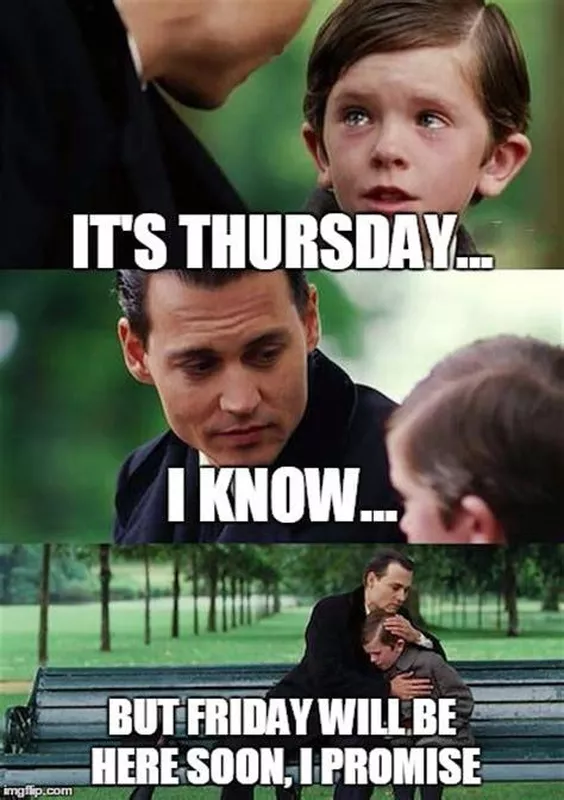 Happy Thursday! Smile.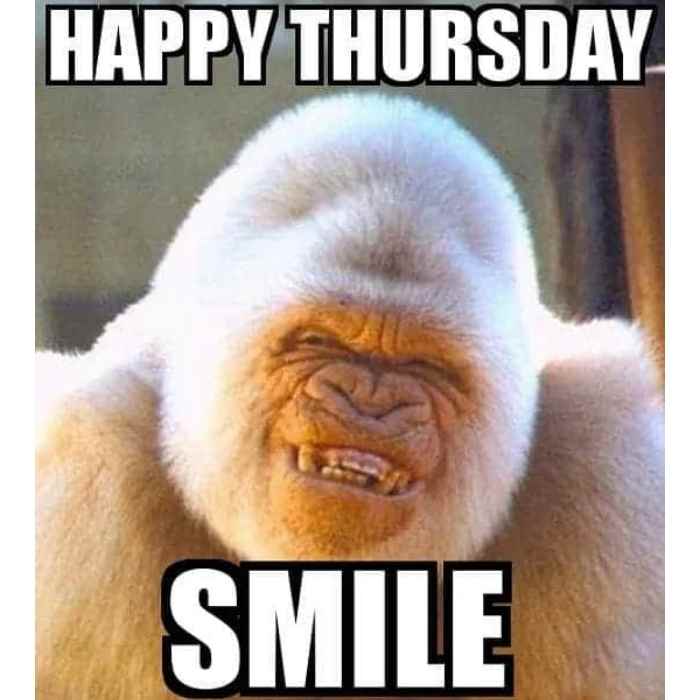 One does not just skip thirsty Thursday.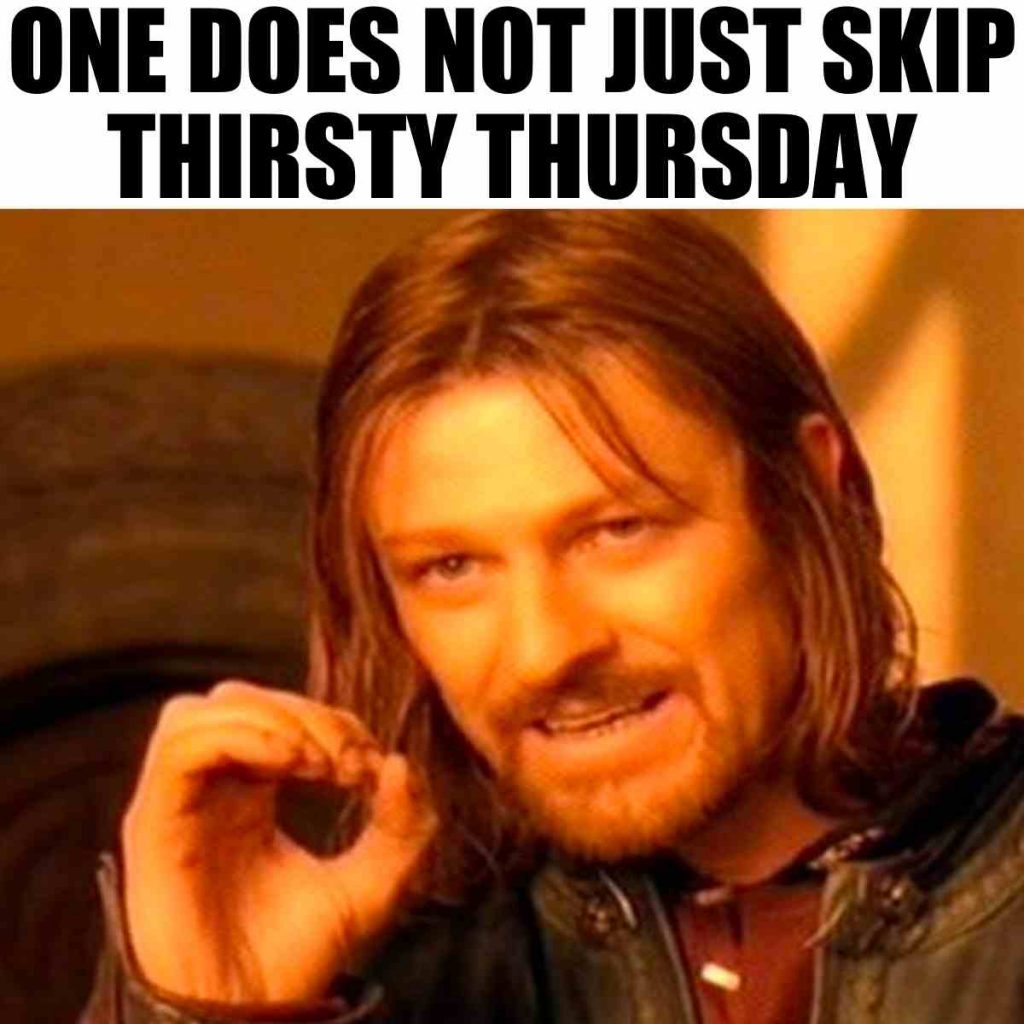 Today is Thor's Day.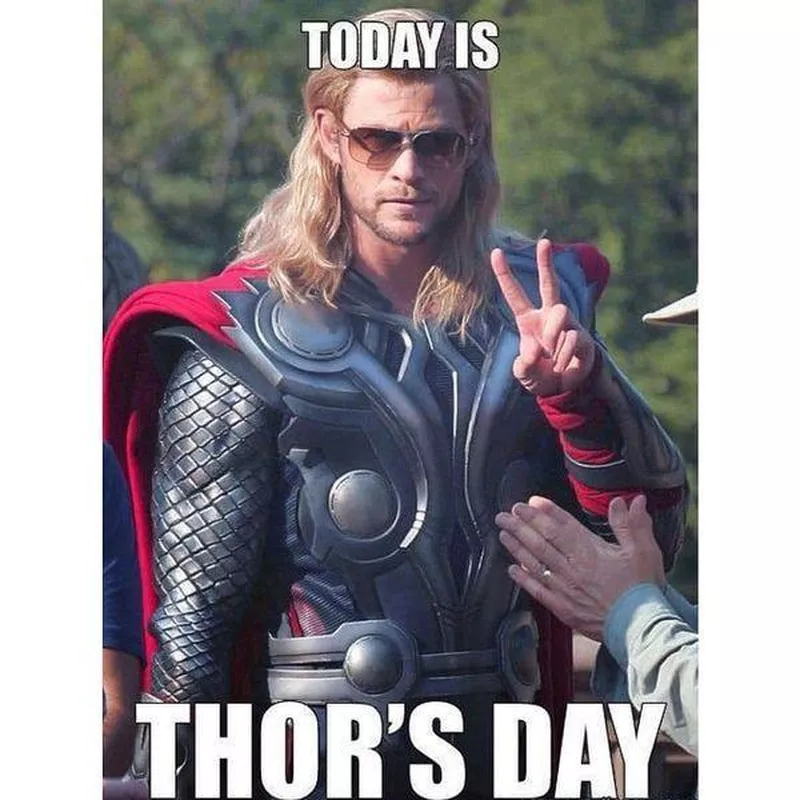 Moms on thirsty Thursdays Be Like…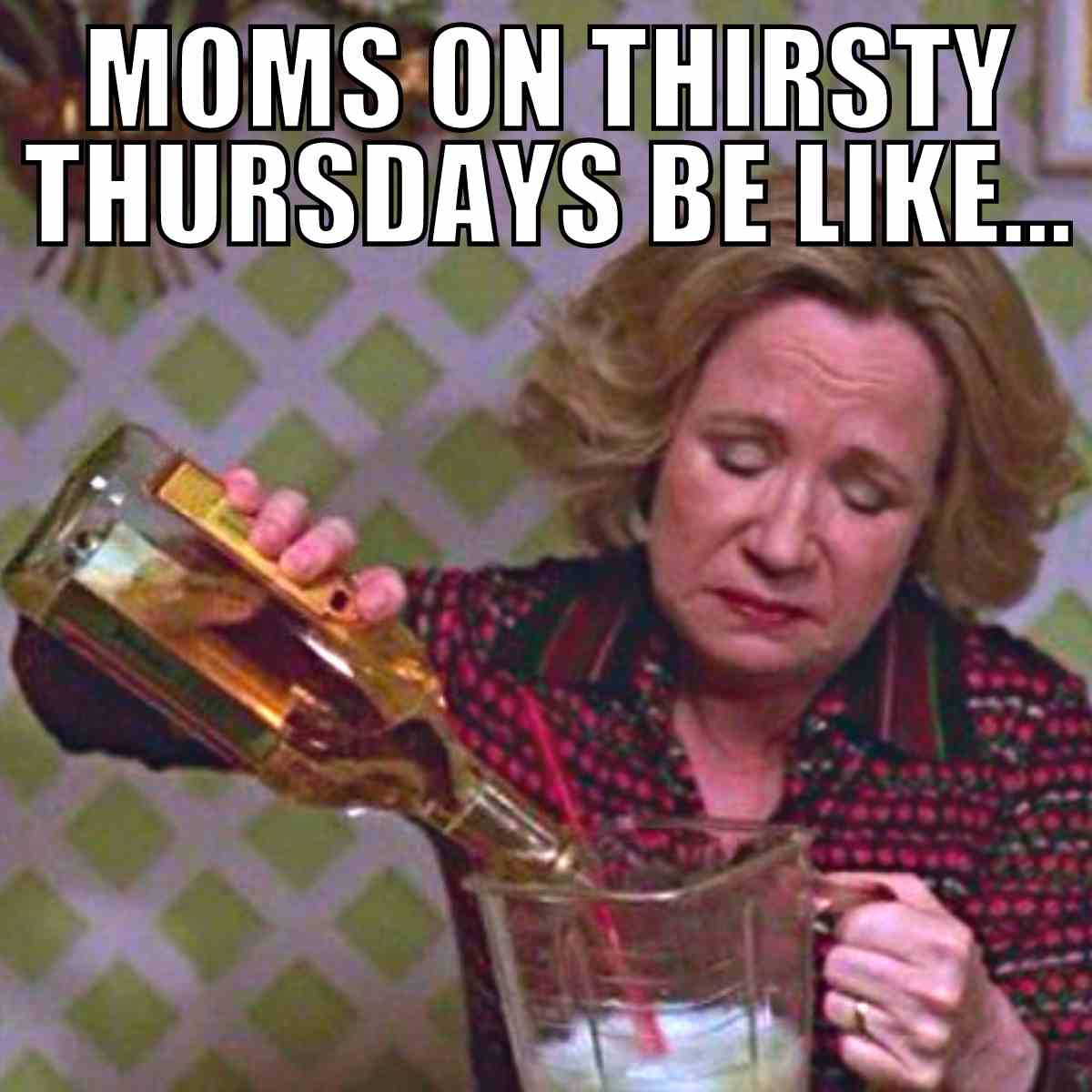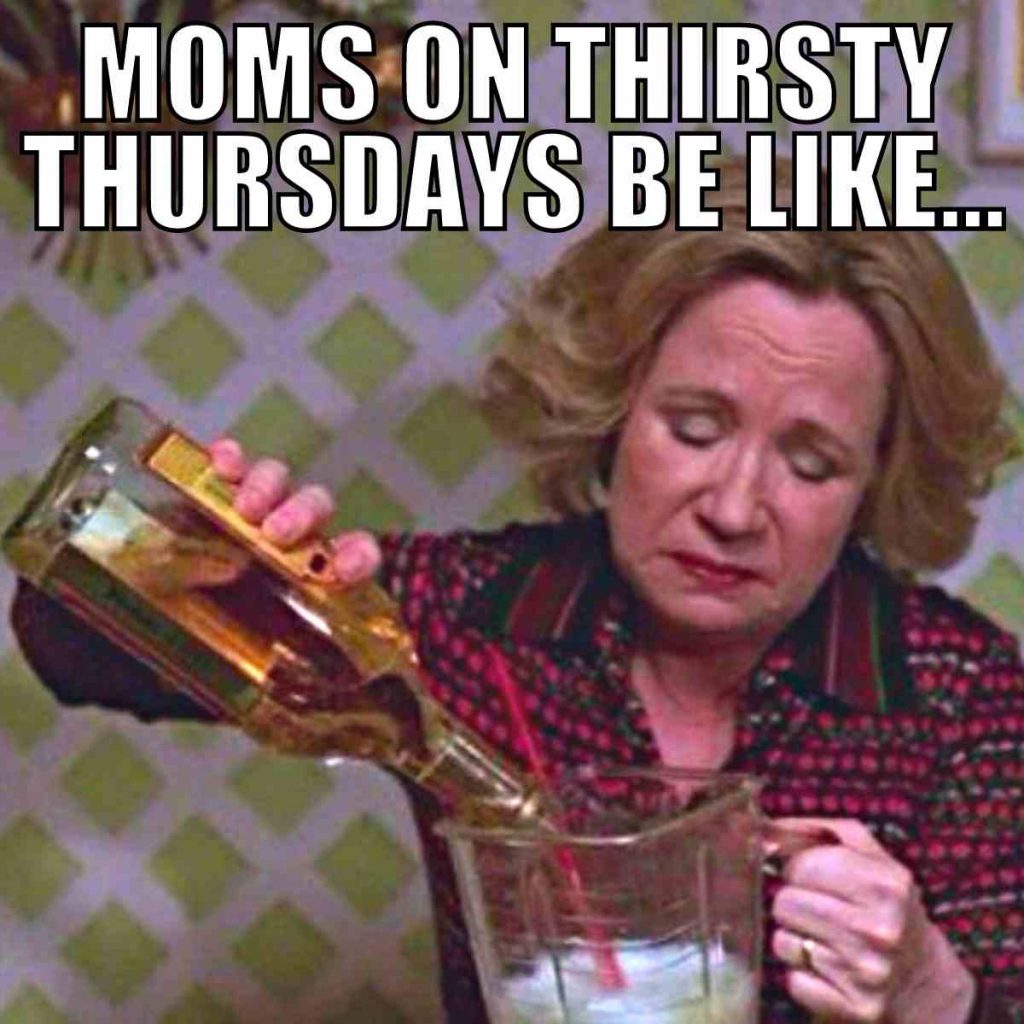 It's Thursday! Let's do this!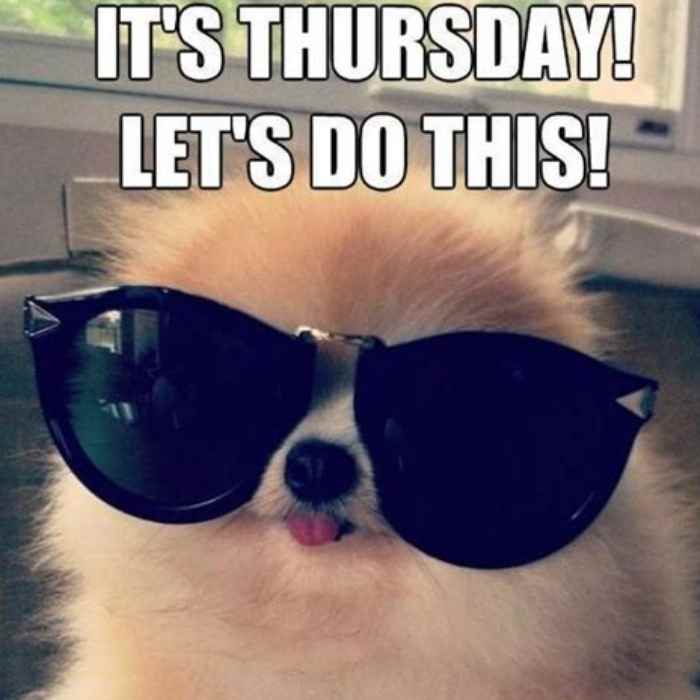 My calculation says. It's Thursday woof.
Advertisement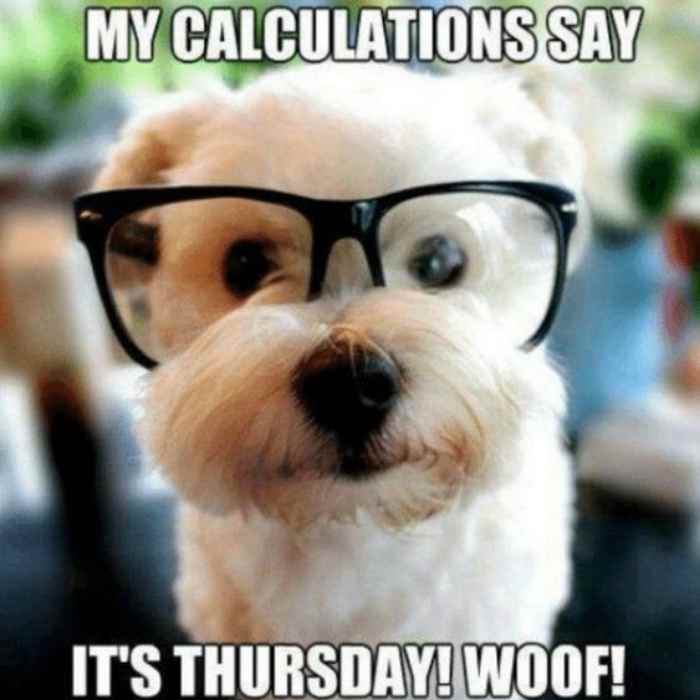 Thursday, It is. Have a great day, you must.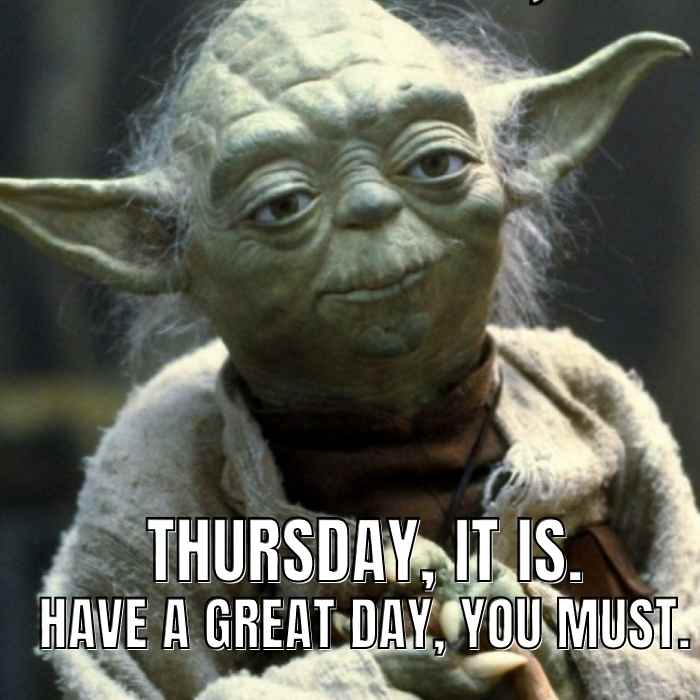 It's friday, it's Friday. Now, wait, it's Thursday.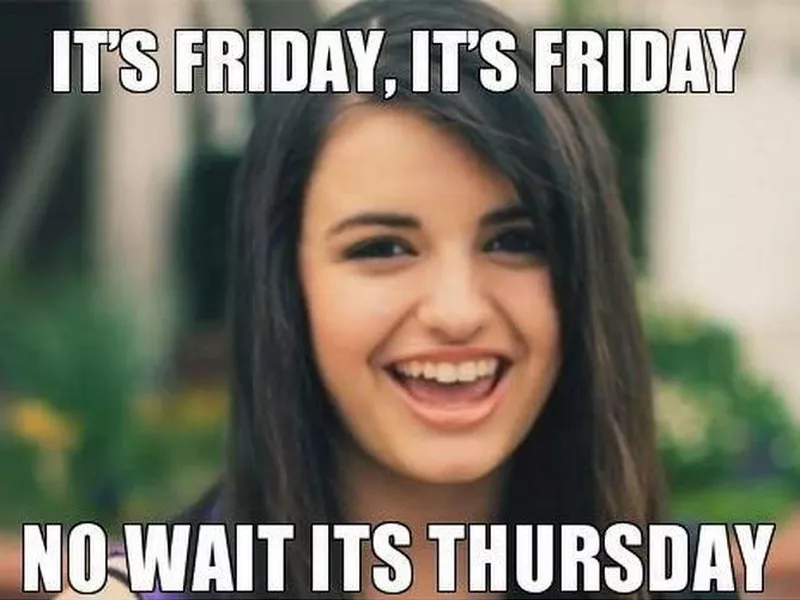 Get a hold of yourself, Bob….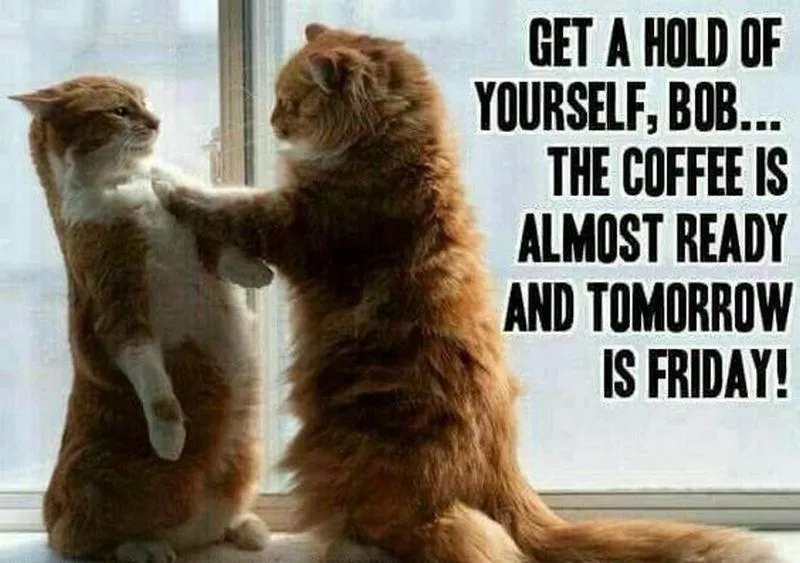 Funny Thursday Memes
Did someone say thirsty Thursday?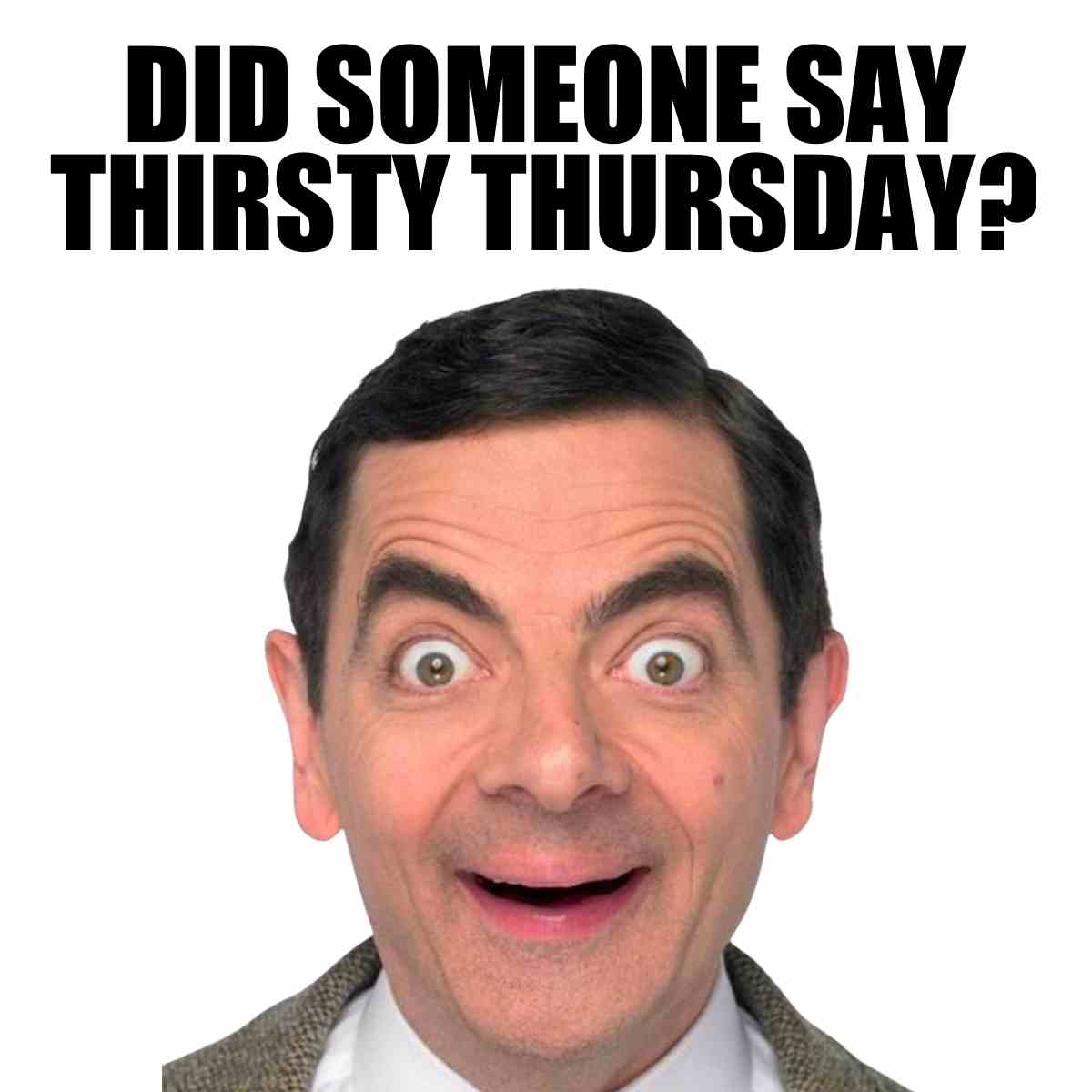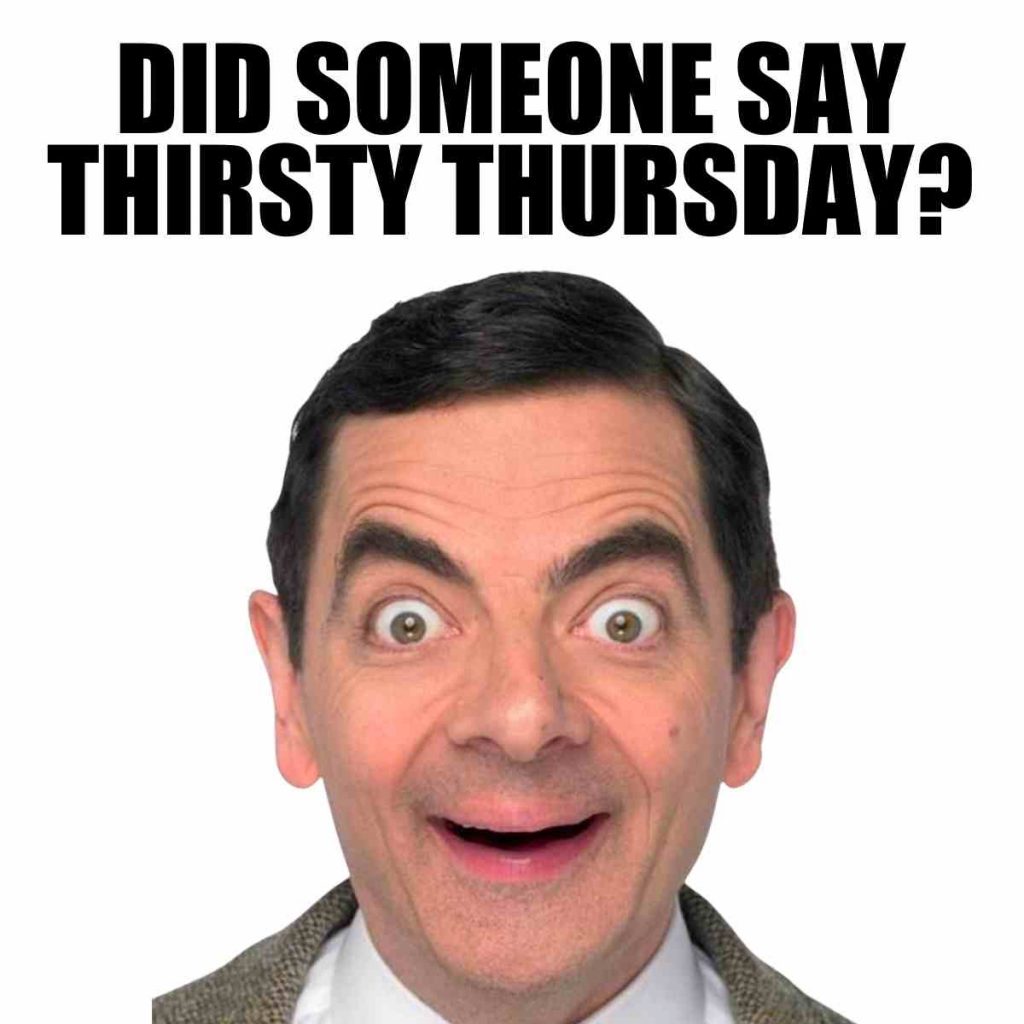 You say Thursday. I say, Friday Eve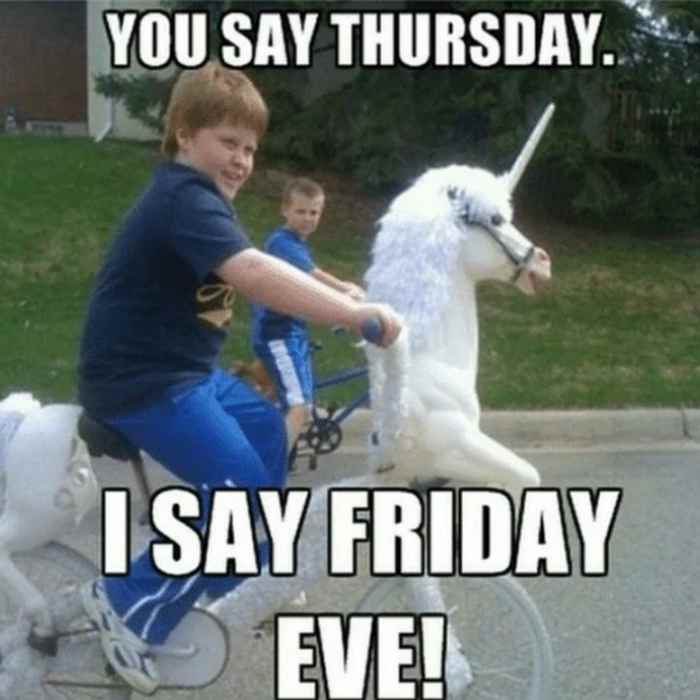 Throwback Thursday is here..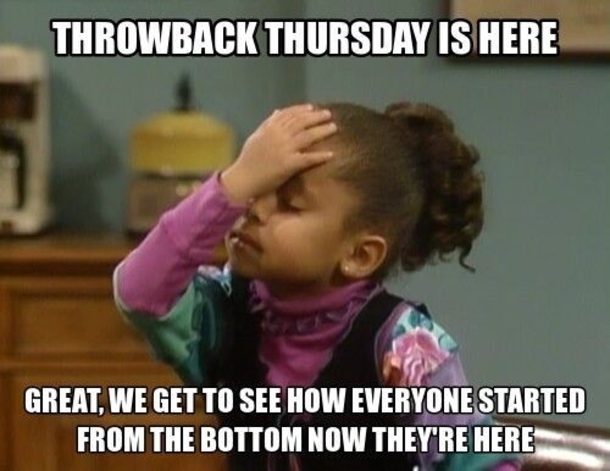 Yeah, If Thursday could be Friday that would be great!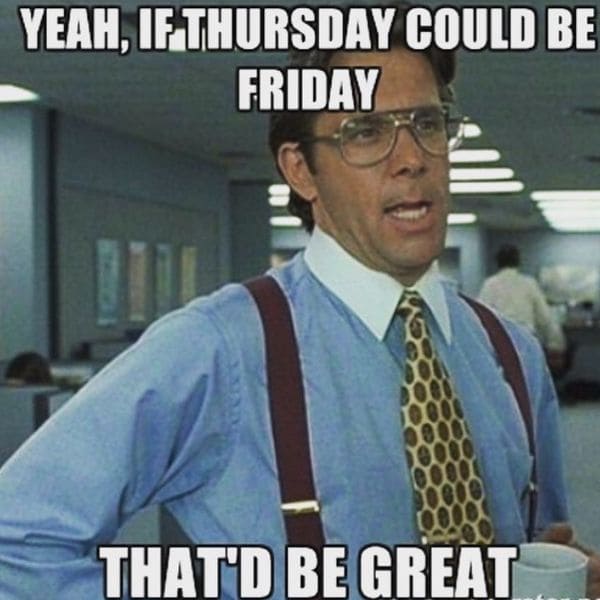 Its Thursday!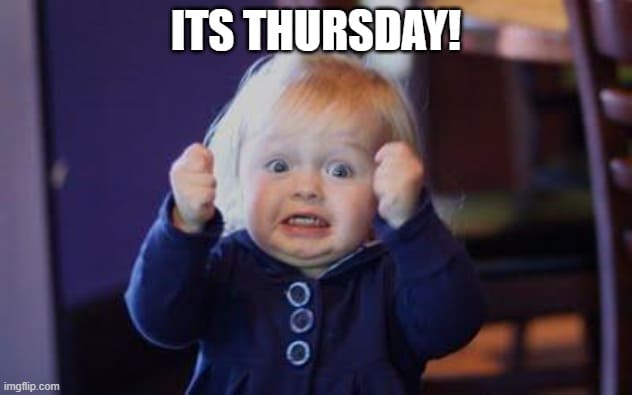 Some people call it Thursday, I like to call it Friday Eve.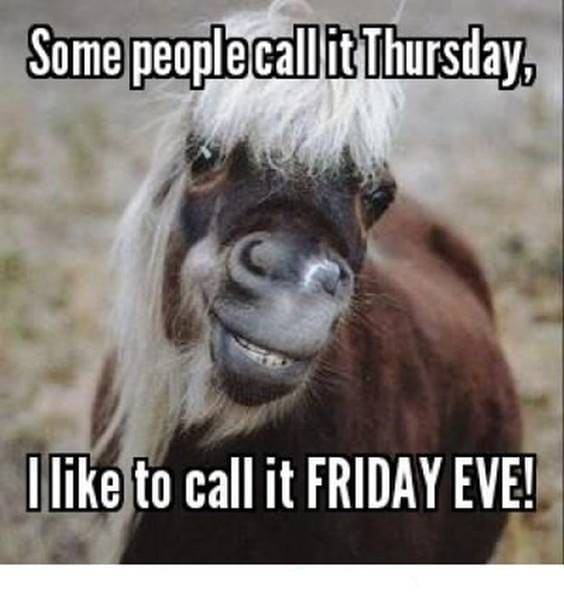 Happy Thursday loading 95%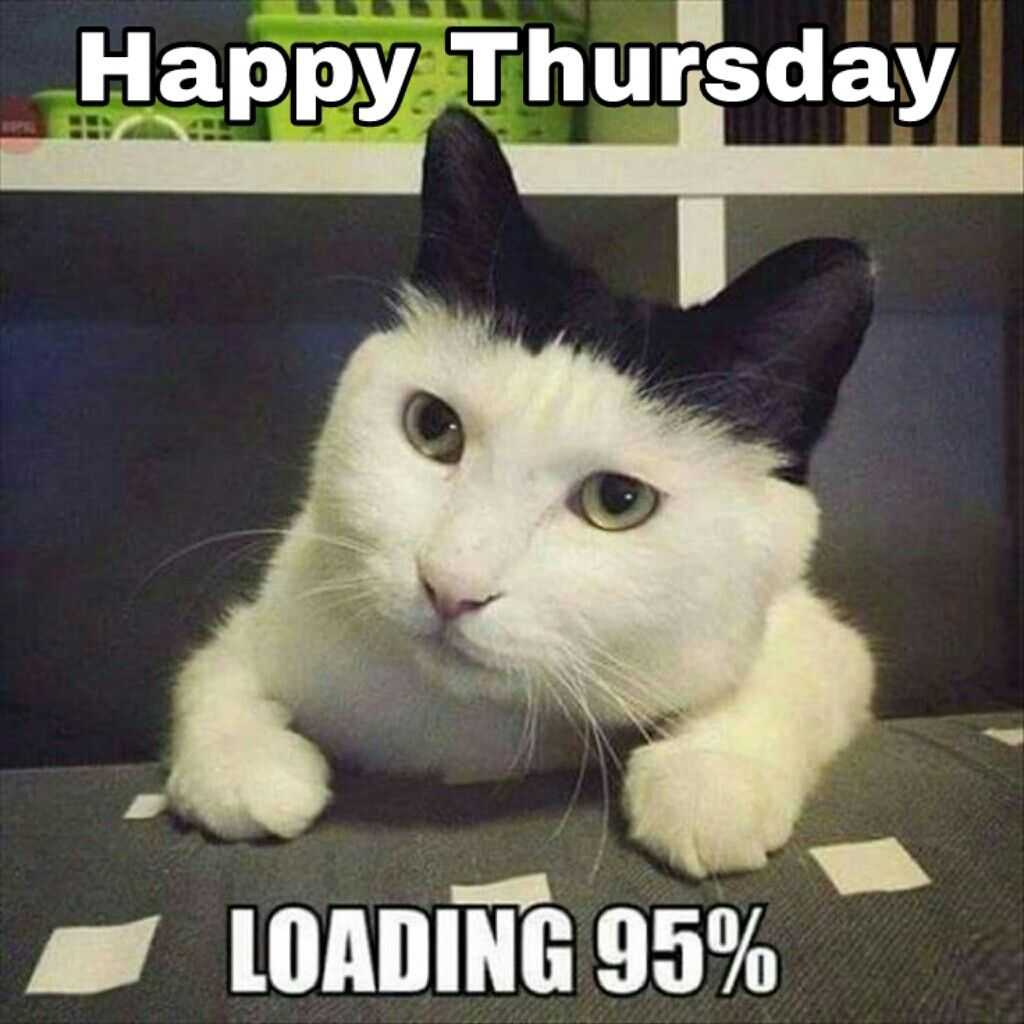 Happy Thursday my prettiest..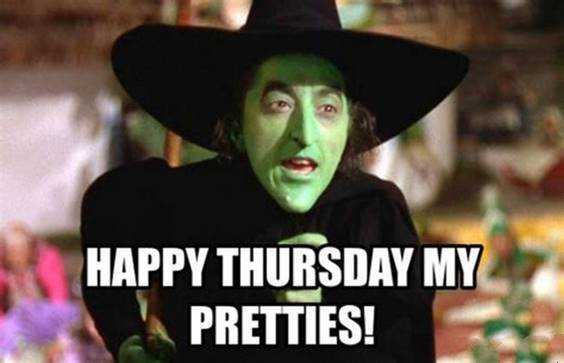 Thursday is before Friday? False. Thursday is 6 days after Friday…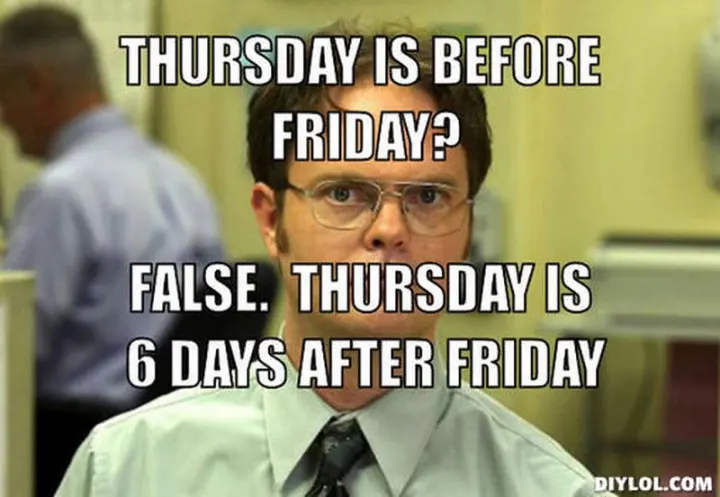 Thursday! Are you serious?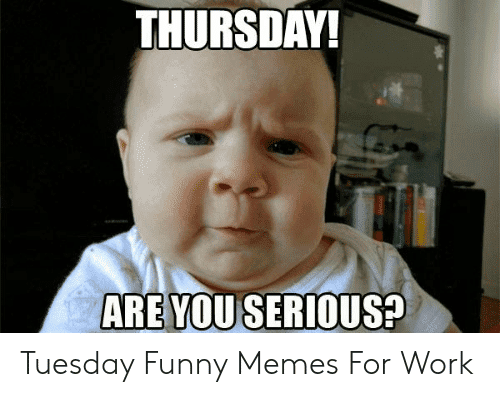 When you think it's Thursday but It's actually Wednesday…