Funny Sunday Memes – Sunday is a day when you take a rest from all your work and chill with your friends, family, and loved ones. It is a wonderful opportunity to have a night out. But if you see the other side of it, it is just a last day of relaxing that brings you back to the darkness again.
Again, you have to go through long hours at the office and face boss tantrums. Here you can find 45+ Sunday memes to bring your loved ones to smile back to send these best funny memes so that they can spend another five days with some relaxation.
Happy Sunday Memes
Good Morning Sunday! It's time to get your smile on.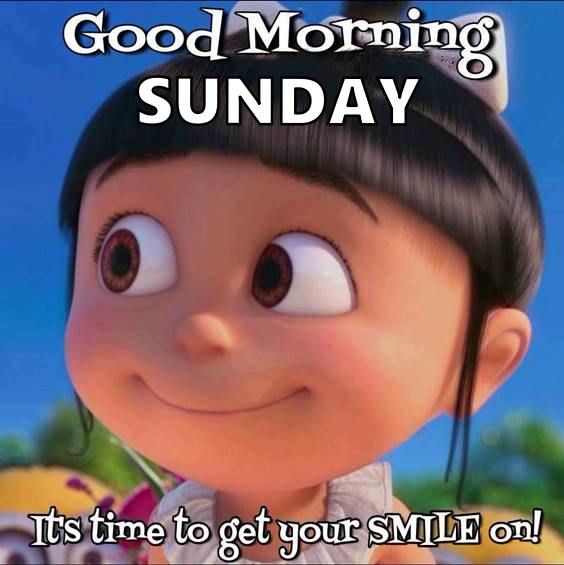 When I realize It's Sunday.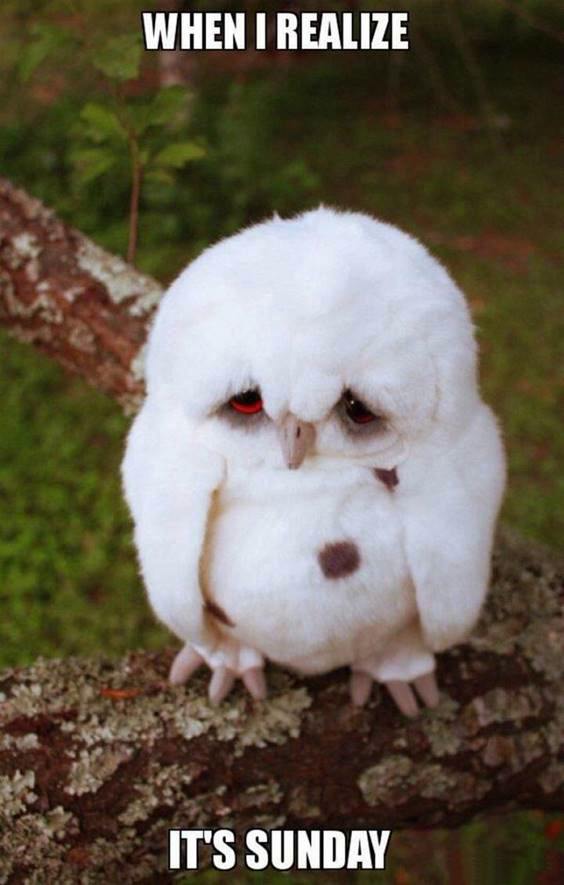 Shit!!! Tomorrow's Monday.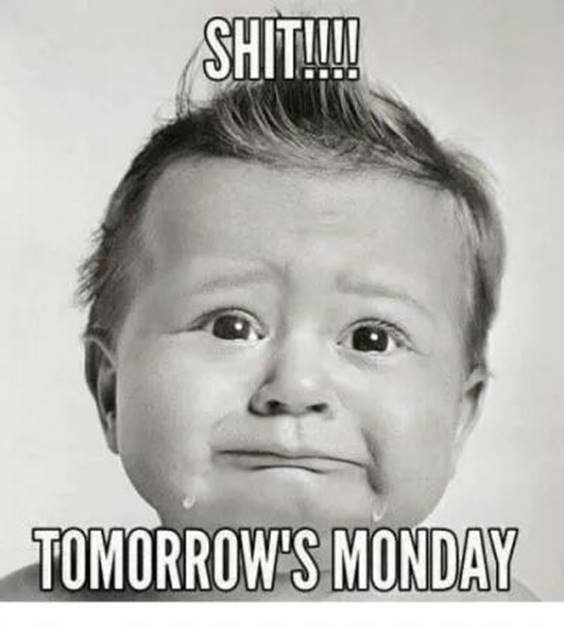 Weekend please don't leave.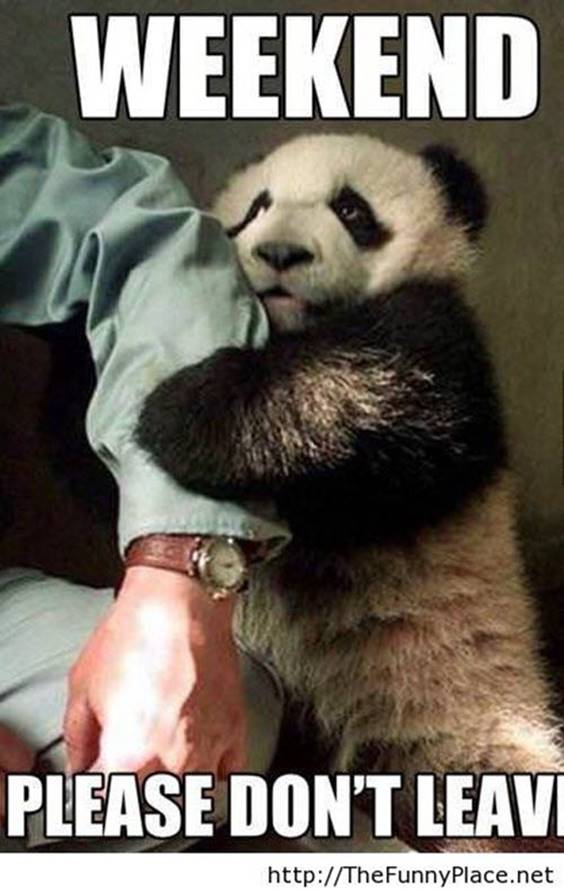 Sunday Funday. It's my favorite.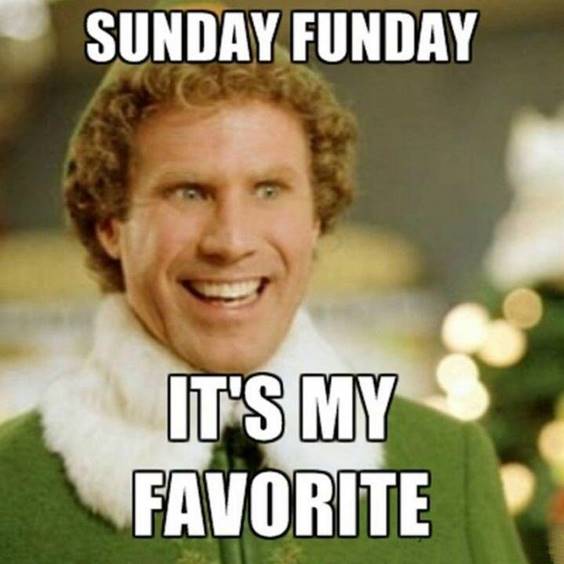 I'm not ready for Monday. Can I have another Sunday?
Advertisement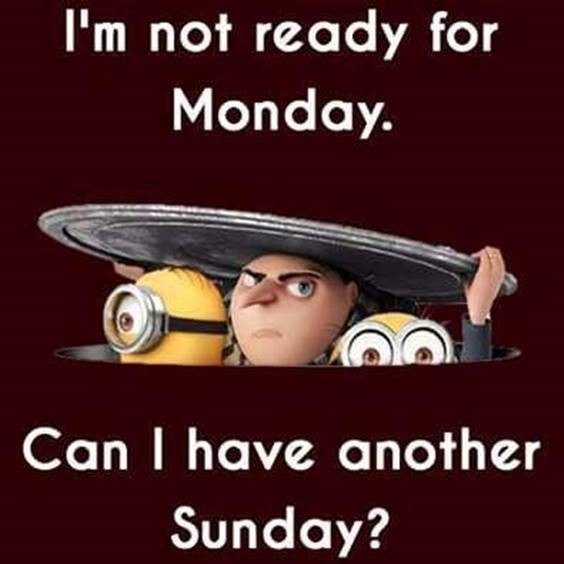 Then he asked…any openings this. Weekend?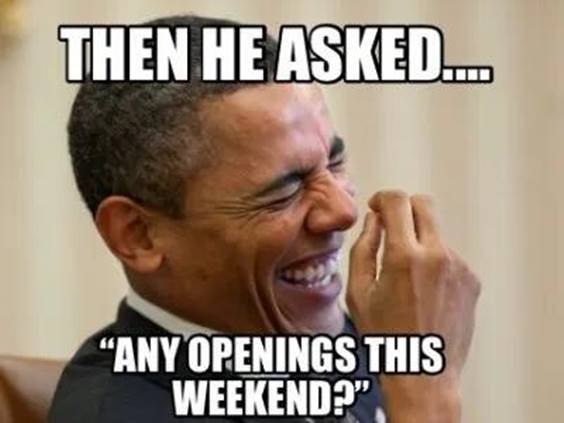 When you do nothin on your day off and you don't feel bad about it at all…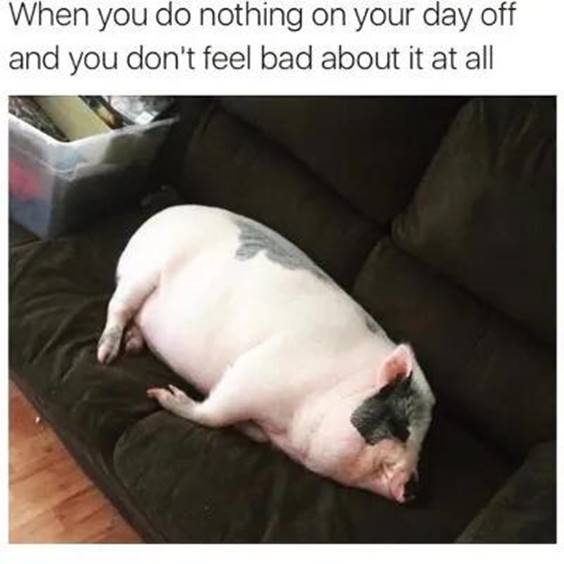 Shhhh. It's a Sunday!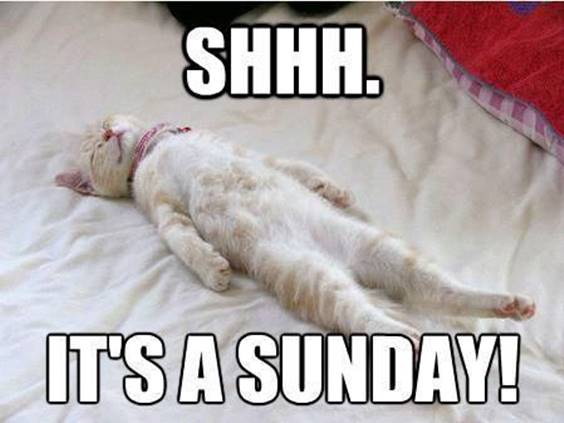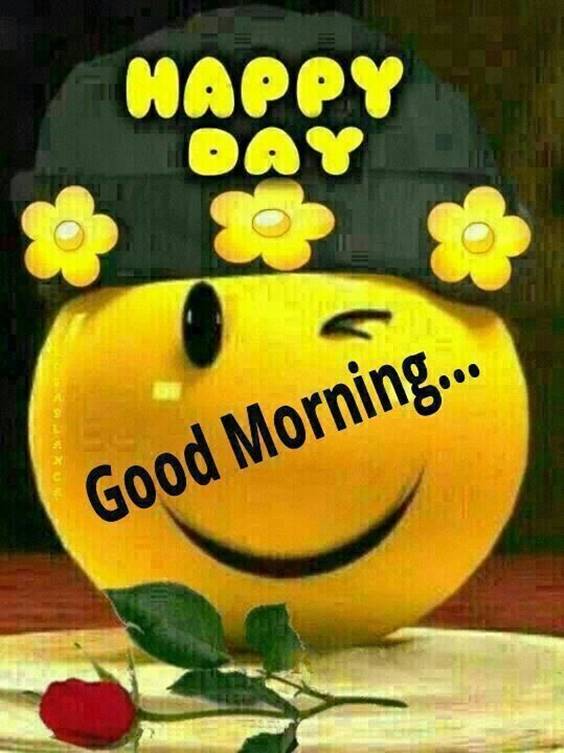 When someone wakes you up early on Sunday.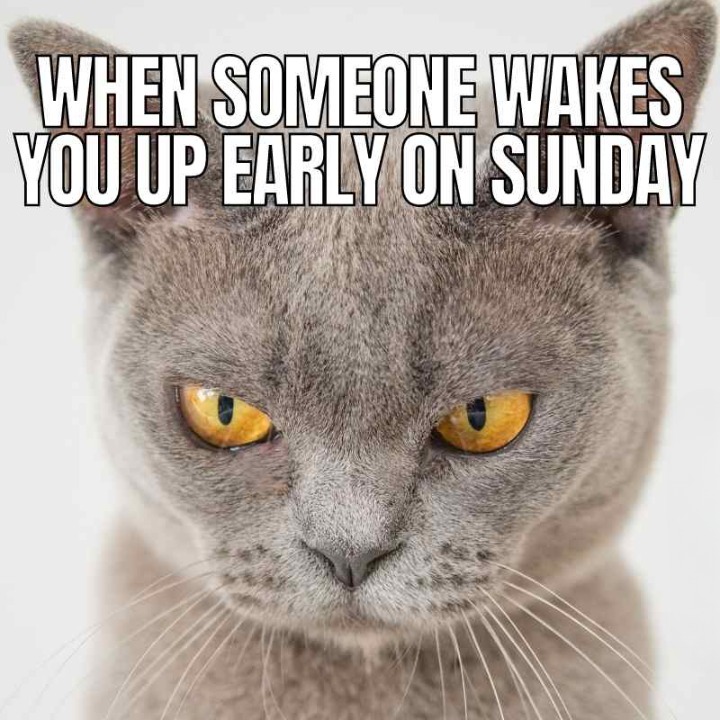 Sunday Funday!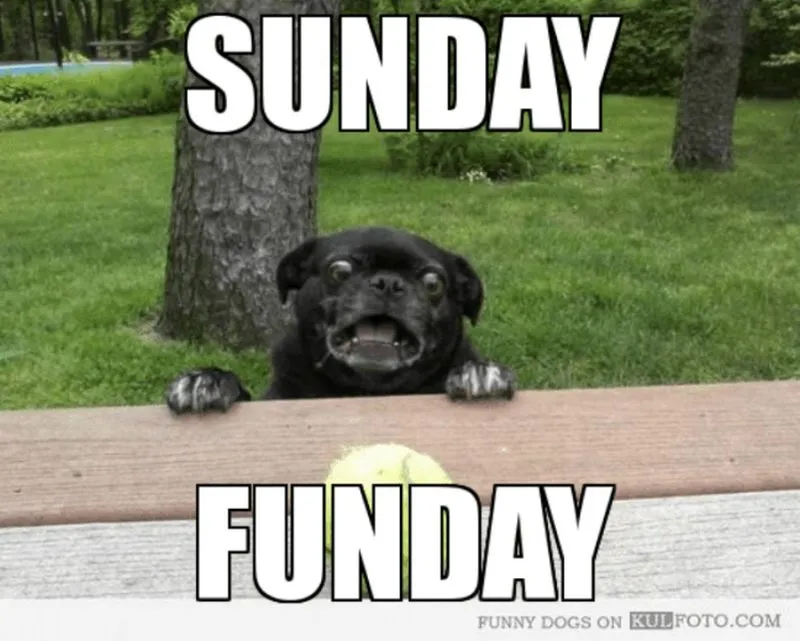 Work on Sunday. Ain't noboday got time to dat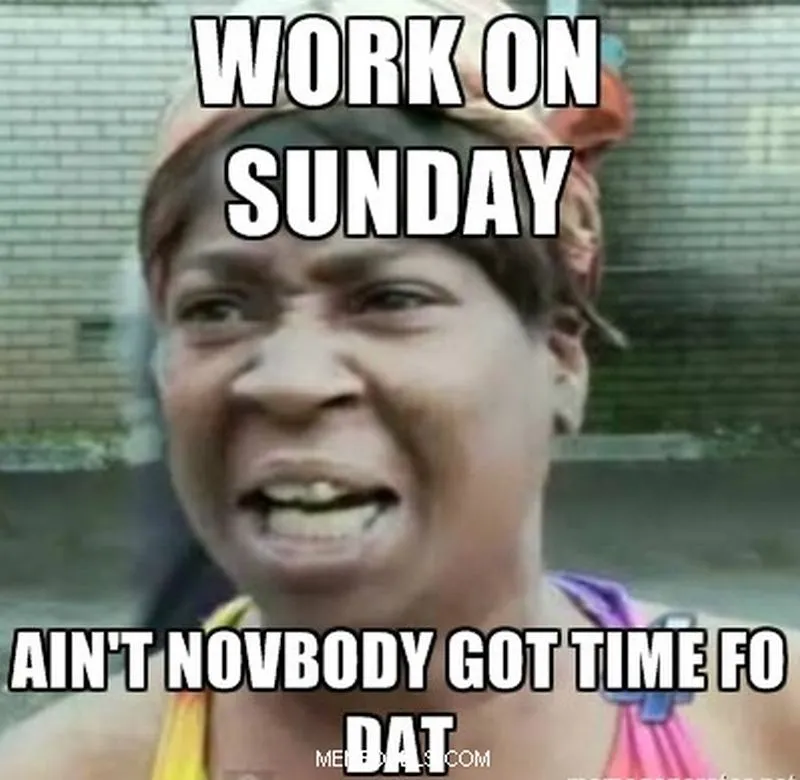 Funny Sunday Memes
Wait It's Sunday. Isn't the internet closed.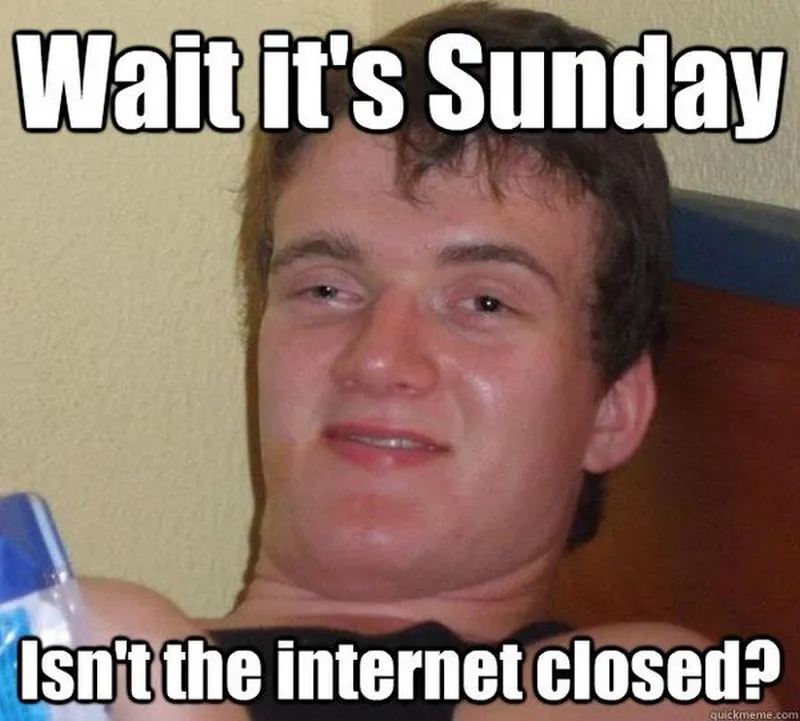 When It's Sunday Night. But you have Monday off.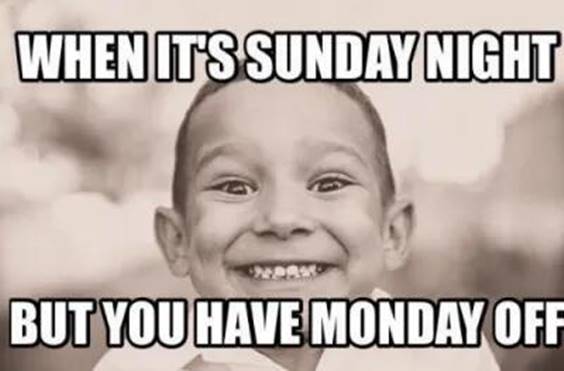 Got turned Saturday Night…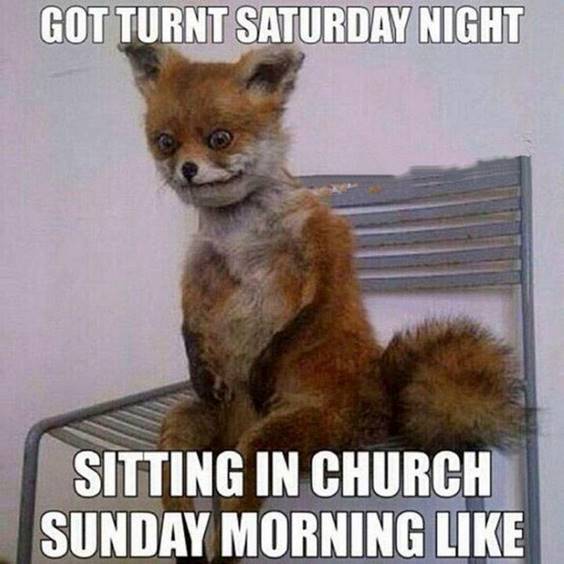 But I don't want to go to work Tomorrow!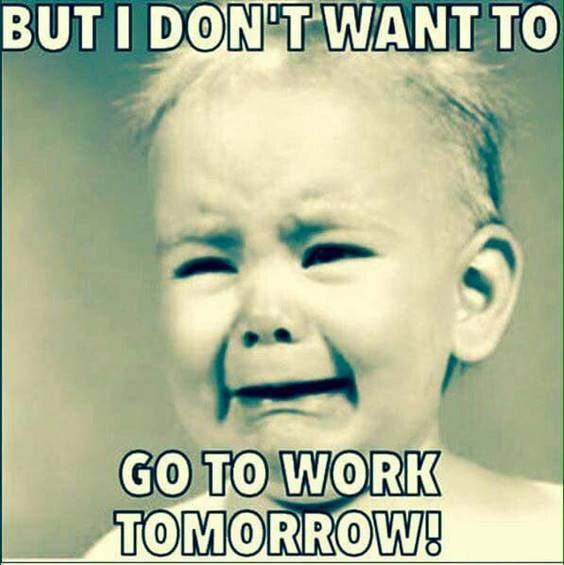 Monday morning. Me trying to enjoy my Sunday.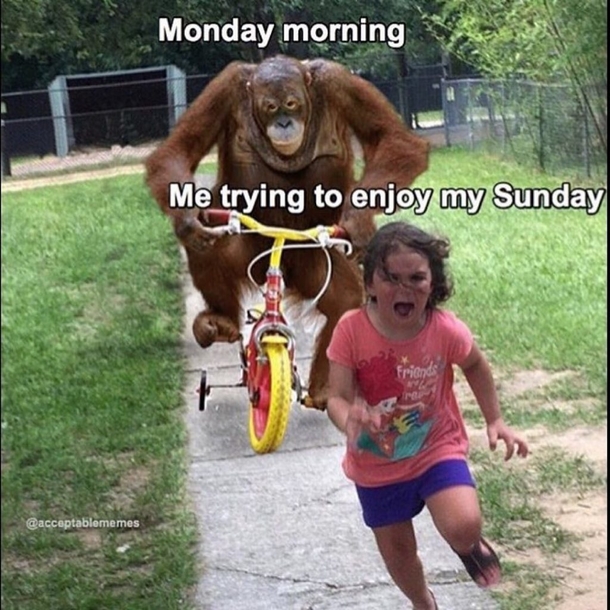 Sunday mood activated.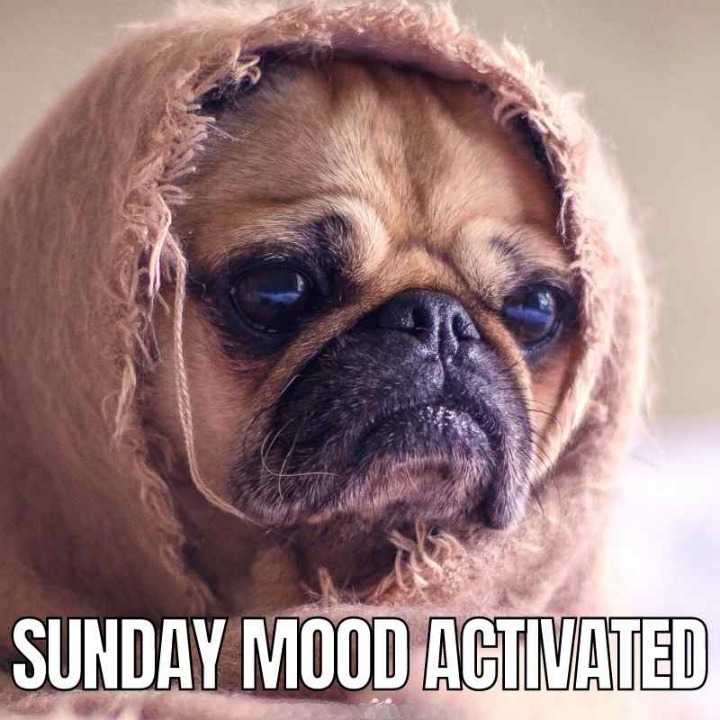 Just another Sun-day.
Happy Sunday. You are awesome.