We love to celebrate the holidays season. Thanksgiving is the best day to make cherish precious memories over football games, delicious food, and meeting with loved ones.
However, there are a lot more things to be excited and thankful for this Thanksgiving. So, make the most of this day and share hilarious and funny Thanksgiving memes to express your feelings and gratitude with your friends, family, and loved ones.
We are sure you can make any laugh with this Thanksgiving meme collection in no time. Choose the perfect picture of Thanksgiving to share with your friends and family to bring smiles to their faces.
Happy Thanksgiving Memes
Happy Thanksgiving! Stay Hungry!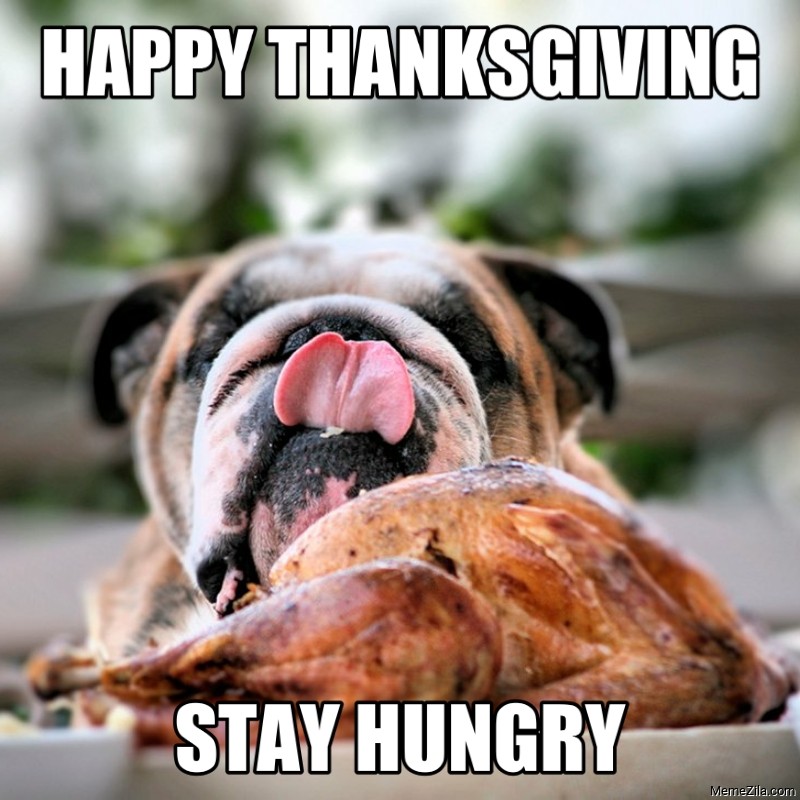 Happy Thanksgiving! Let's Not All Lose Our Heads.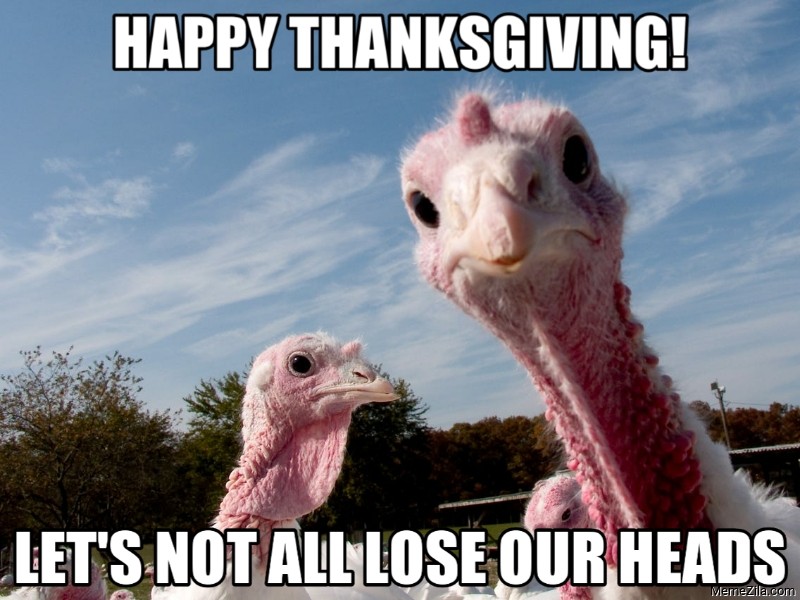 Am I The Only One Here Who Thinks Thanksgiving Would Be Better With Ribs?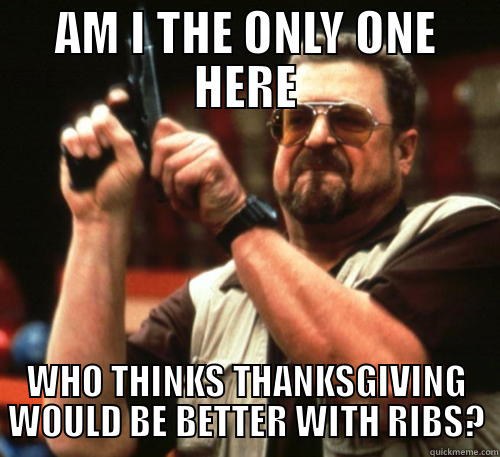 Bought By A Vegetarian Family For Thanksgiving.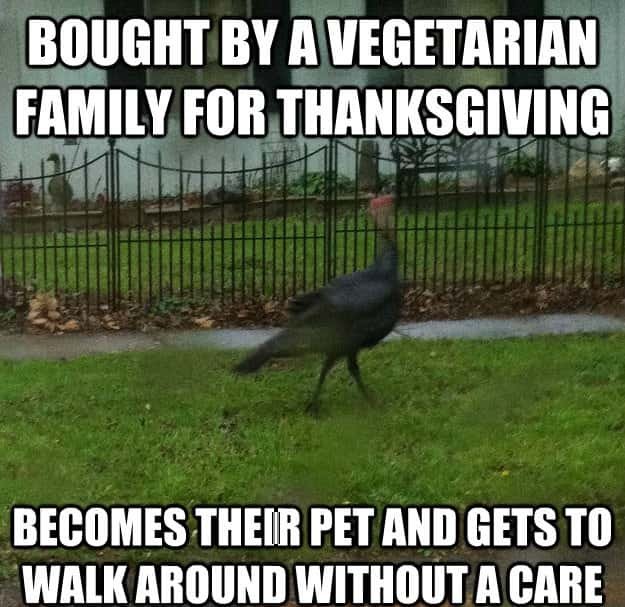 No Need To Post Your Thanksgiving Food…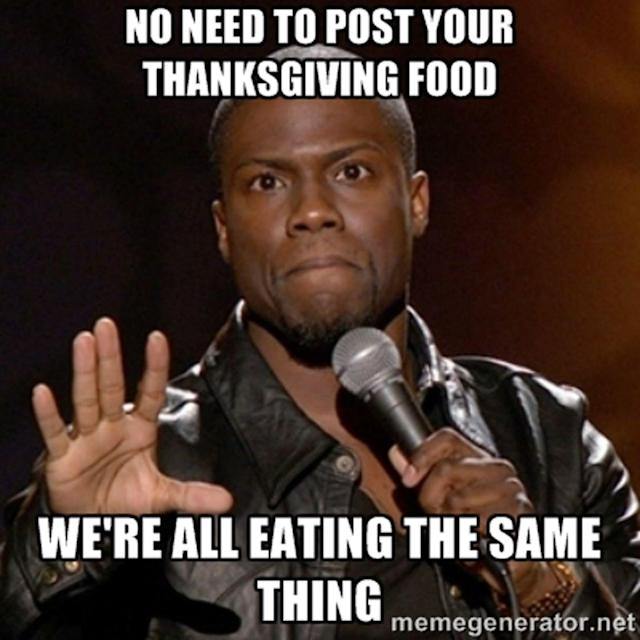 Also, See – Happy New Year Meme
Advertisement
Look At Me Thanksgiving Meme.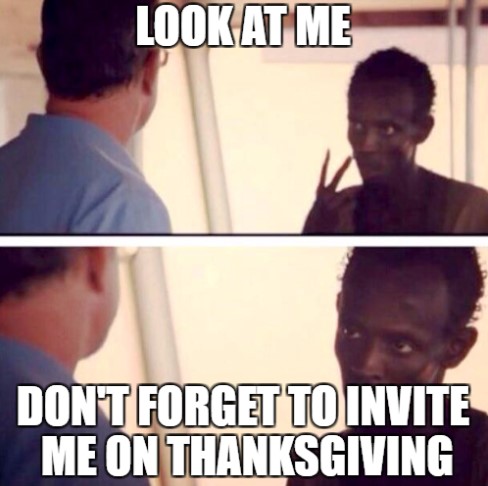 Thanksgiving: The Day After.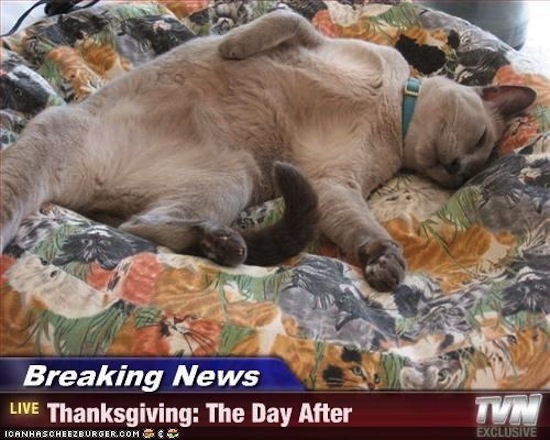 Look, I already Said Thanks For Giving me Dis Bird.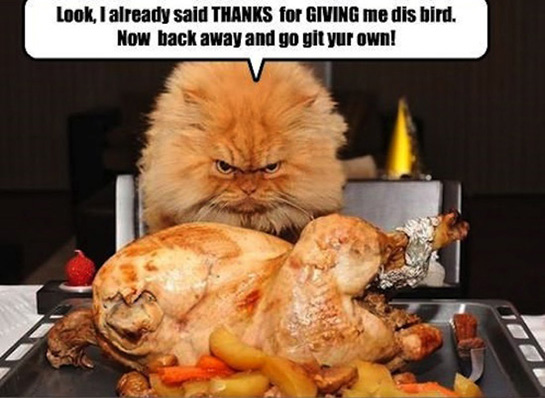 Don't You Put Words In People's Mouth. Put Turkey In People's Mouth.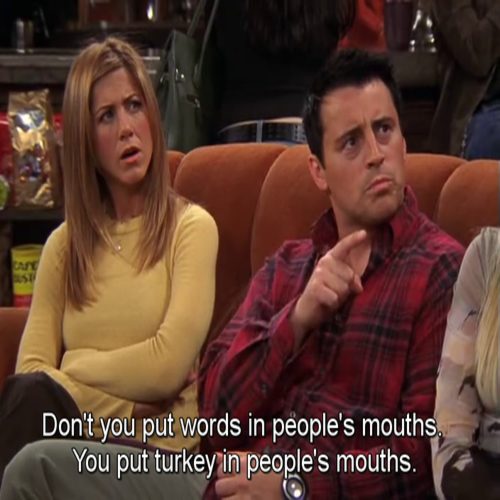 When Thanksgiving Is Over You Have My Permission To Listen.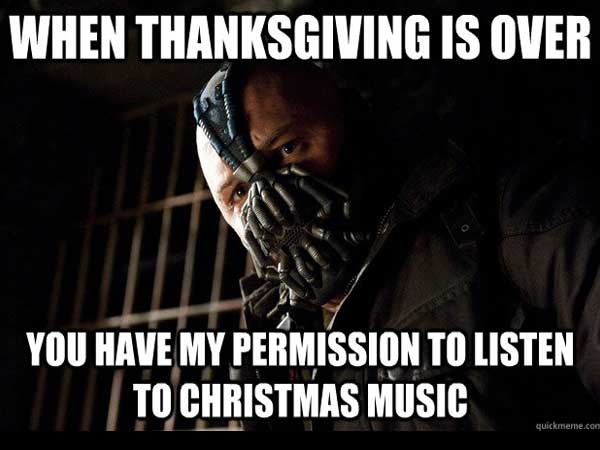 Thanksgiving Putting The Fun…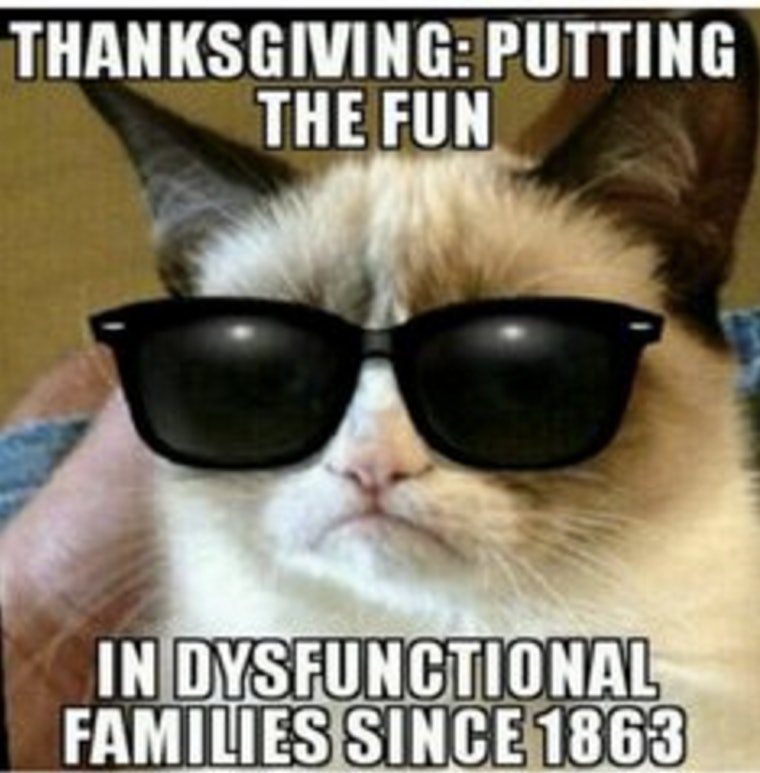 Not Sure If I'm Thankful For Family…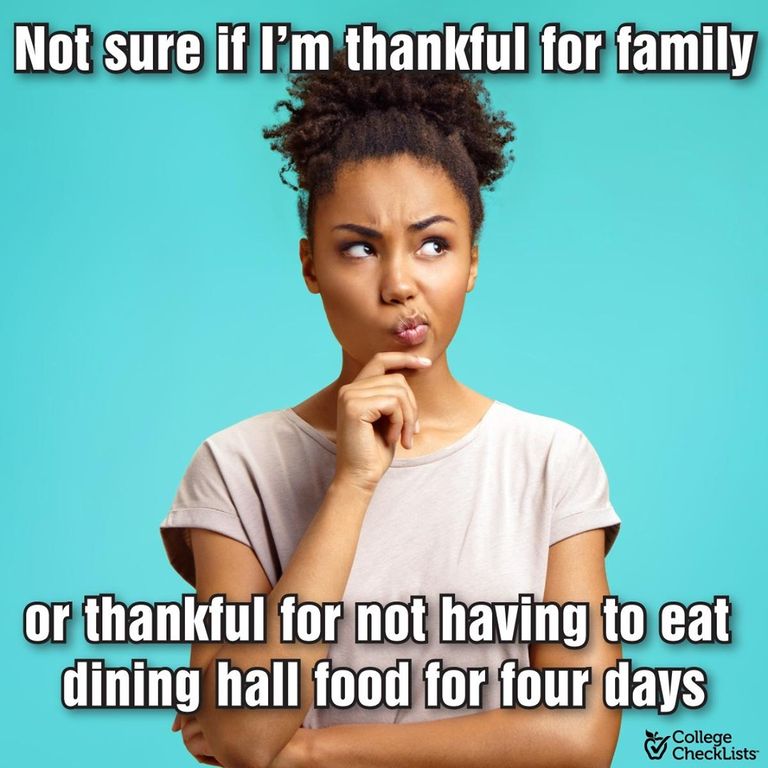 Happy Thanksgiving Meme.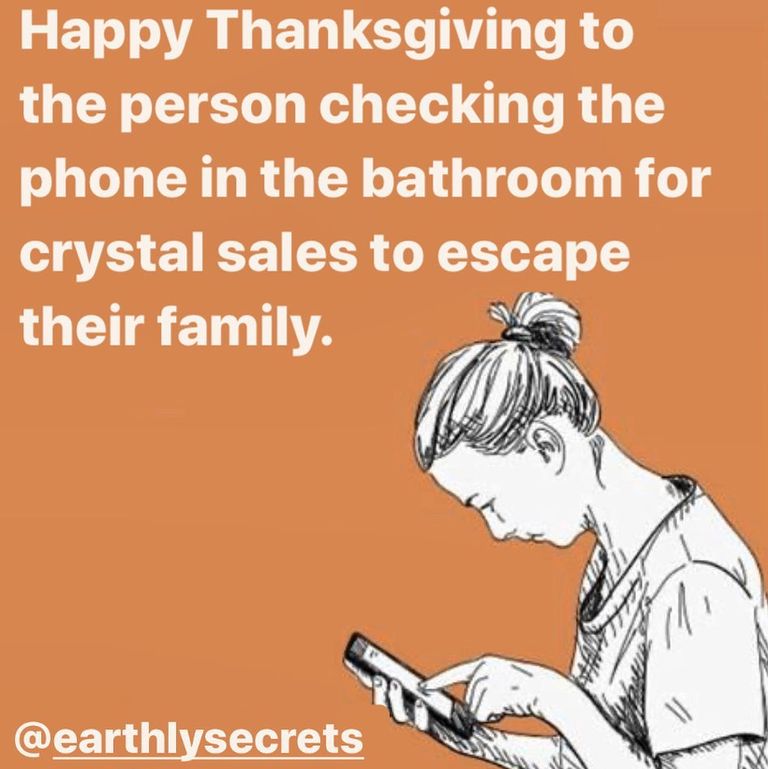 I Came In Like A Butterball…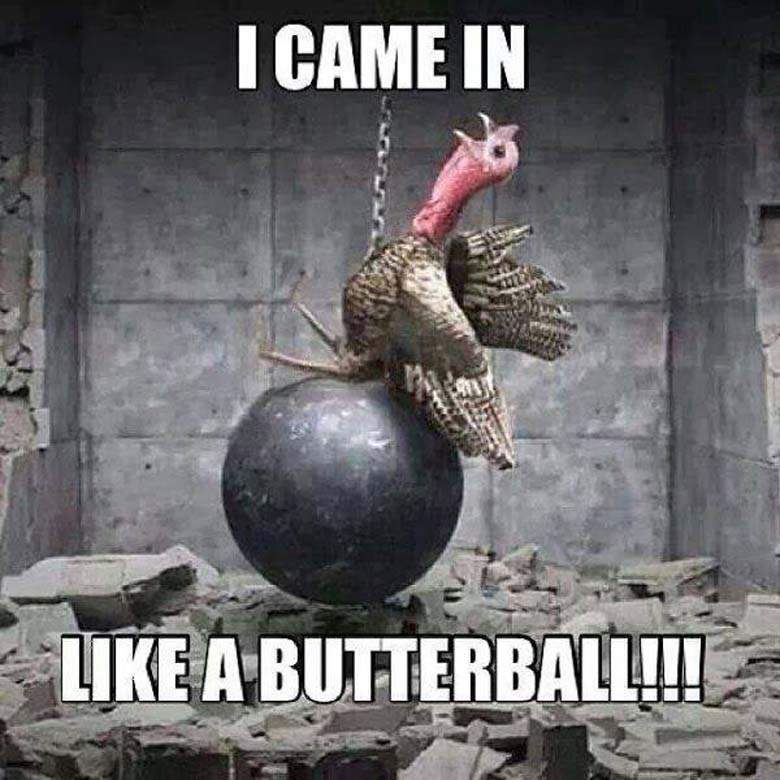 So Tell Me Again Why You Think Christmas Items Need To Be Displayed Before Thanksgiving...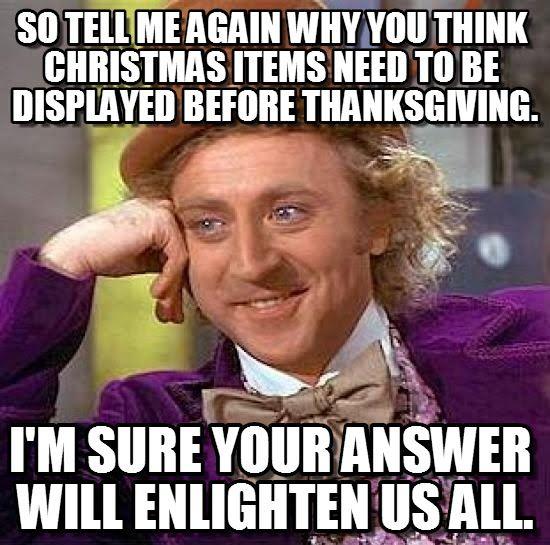 I Can't Eat Another Bite.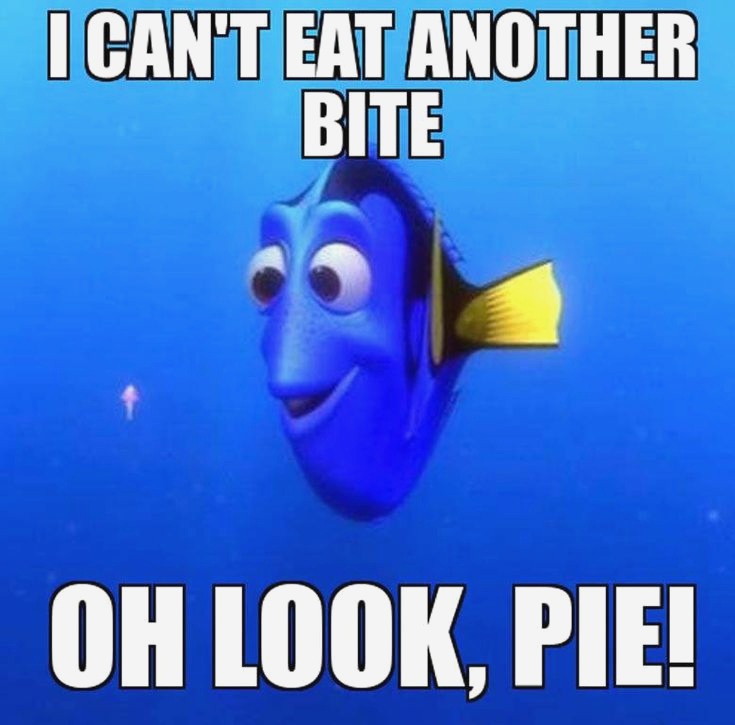 How I Feel After Thanksgiving.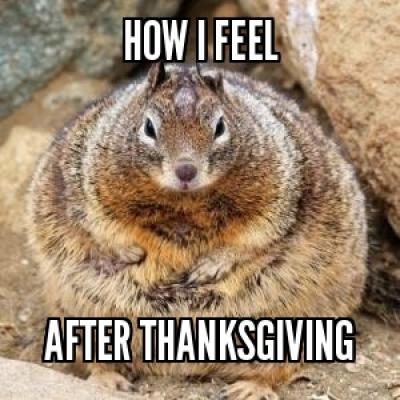 I'm Patiently Waiting For Thanksgiving Like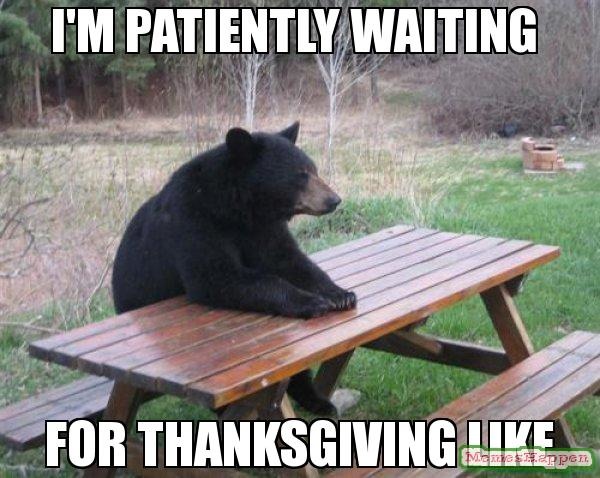 Can't Wait To Make A Huge Thanksgiving Dinner…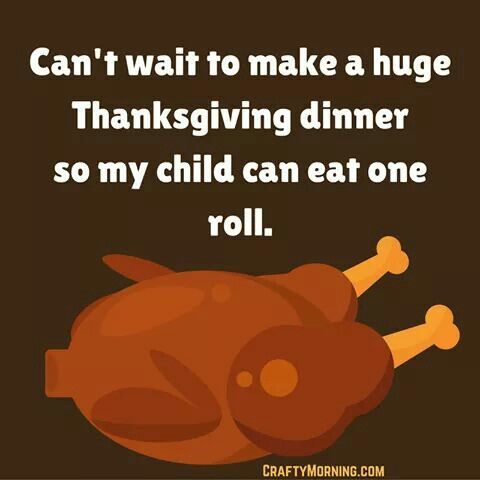 Prepare Yourself…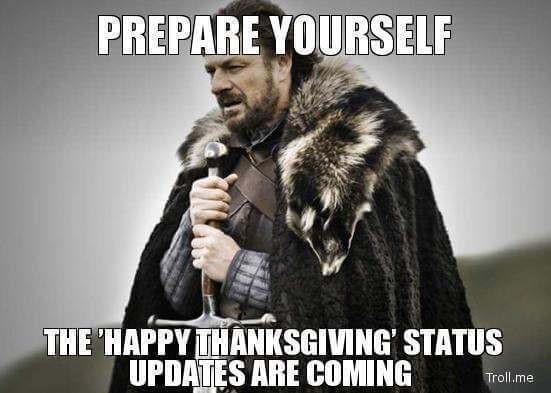 That Reaction People Give…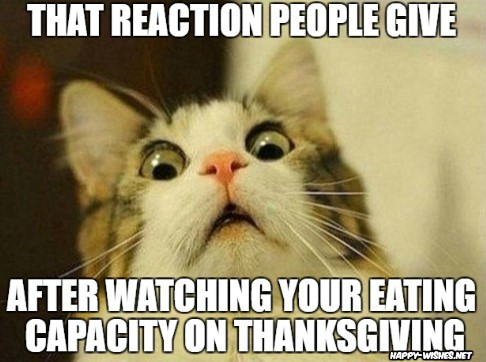 I Am No-Cook, But I can follow The Direction…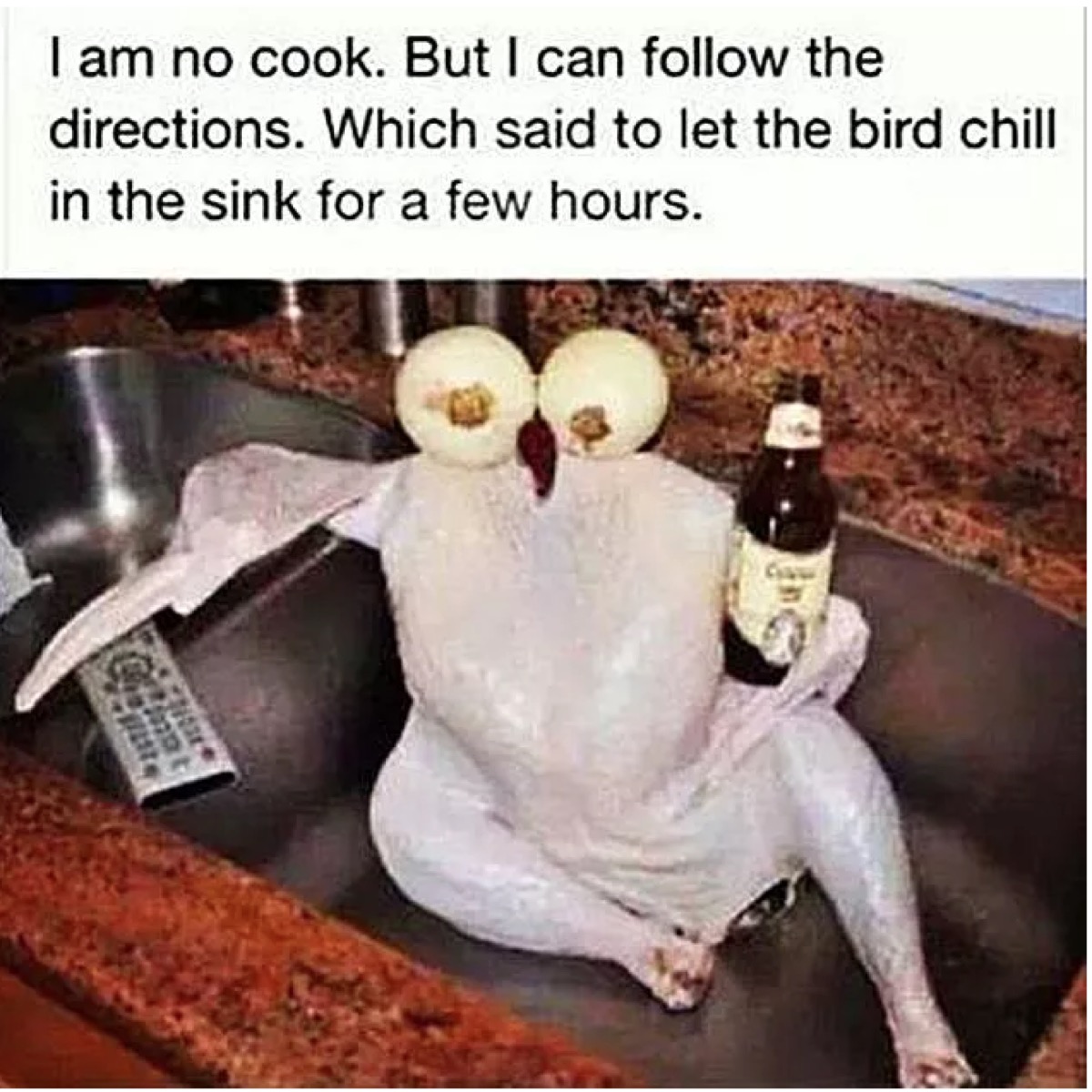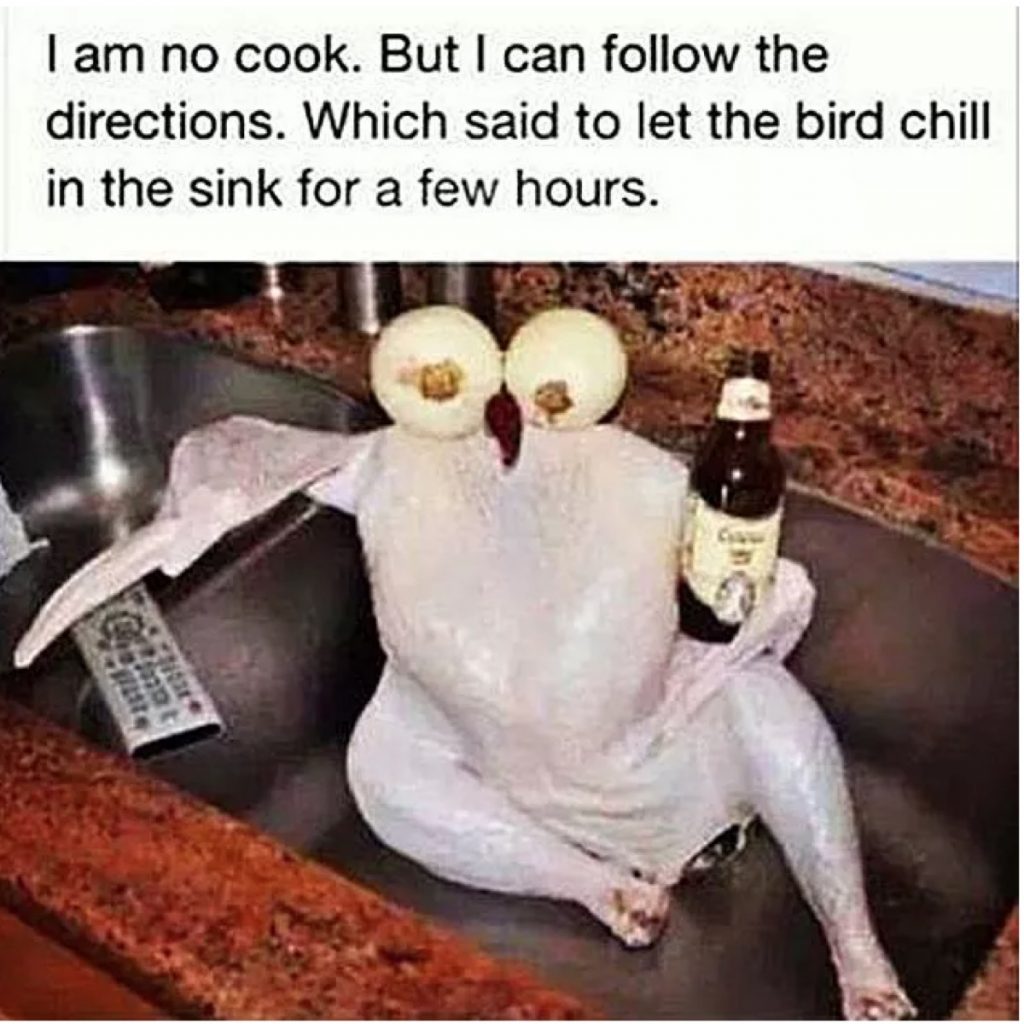 Fried Turkey Thanksgiving Meme…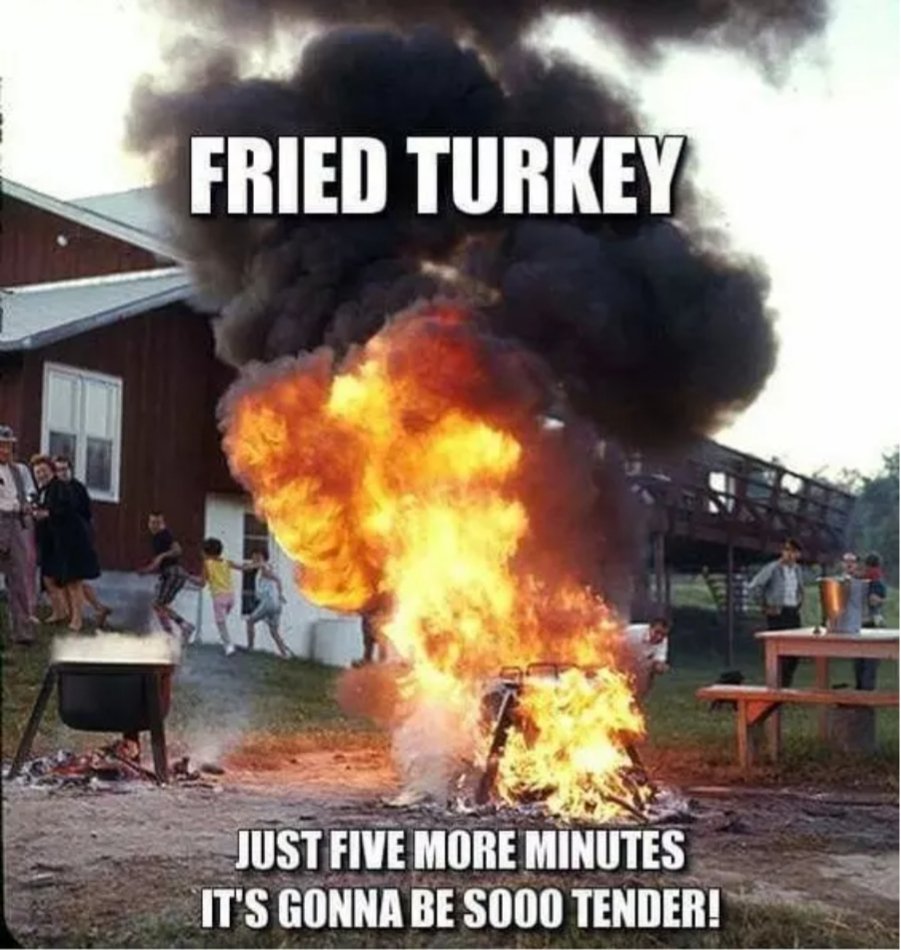 Happy Thanks Giving You Jive Turkeys!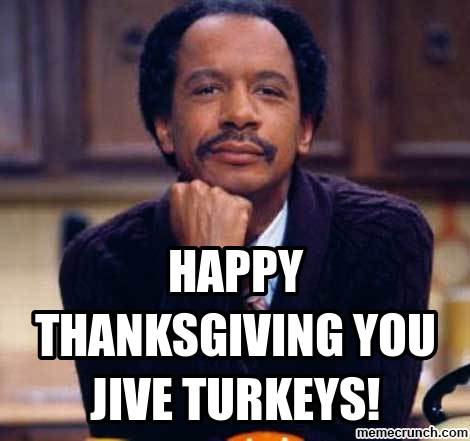 We Told Them There's A Chance…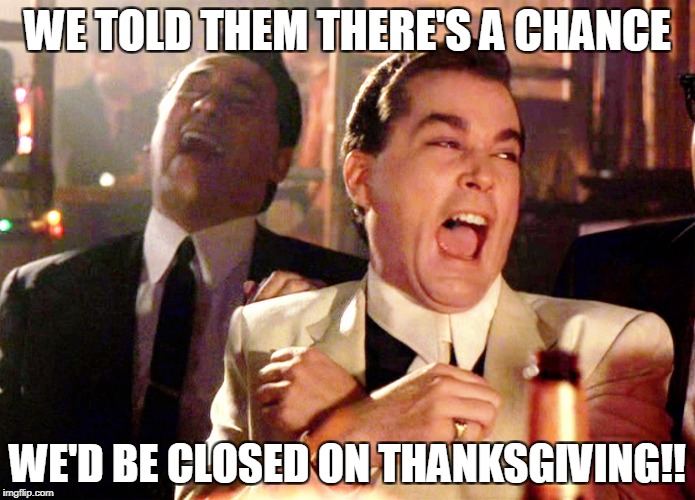 I'm Gonna Make Thanksgiving Great Again.