Are you looking for funny happy birthday cat memes? Here we have collected the funniest happy birthday cat memes to make your friends, family, and loved ones' special day laughable.
If your friends or loved ones love spending time with cats or have already cats in their homes, It is a great way to send birthday cat memes on their special day.
As we all know, bringing pets home has become an essential part of our lives because of their unconditional love, cuteness, and innocence. Even on the internet, many funny cat videos and memes graced it.
Carts are one of the cutest pets that are brought home to make our life stressed free and enjoyable. Don't let go waste this moment sharing funny cate memes with your dear ones.
Find out the right birthday cat memes according to your friend's behavior and send his/her right away. You can also download these memes without any hassle.
Happy Birthday Cat Memes
This is ma, as a cat. Wishing you a happy birthday!
It's your birthday. Are you as excited about it as I am?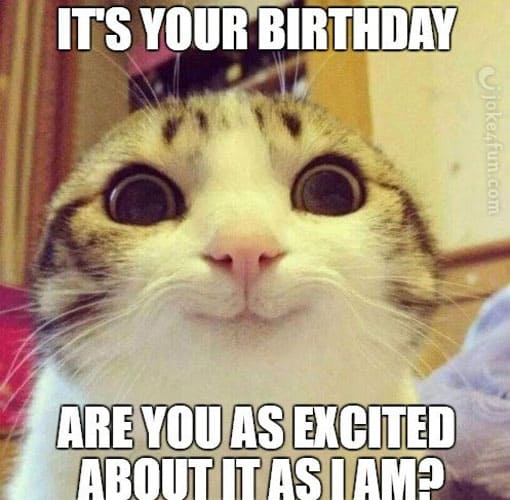 I am disappointed🤣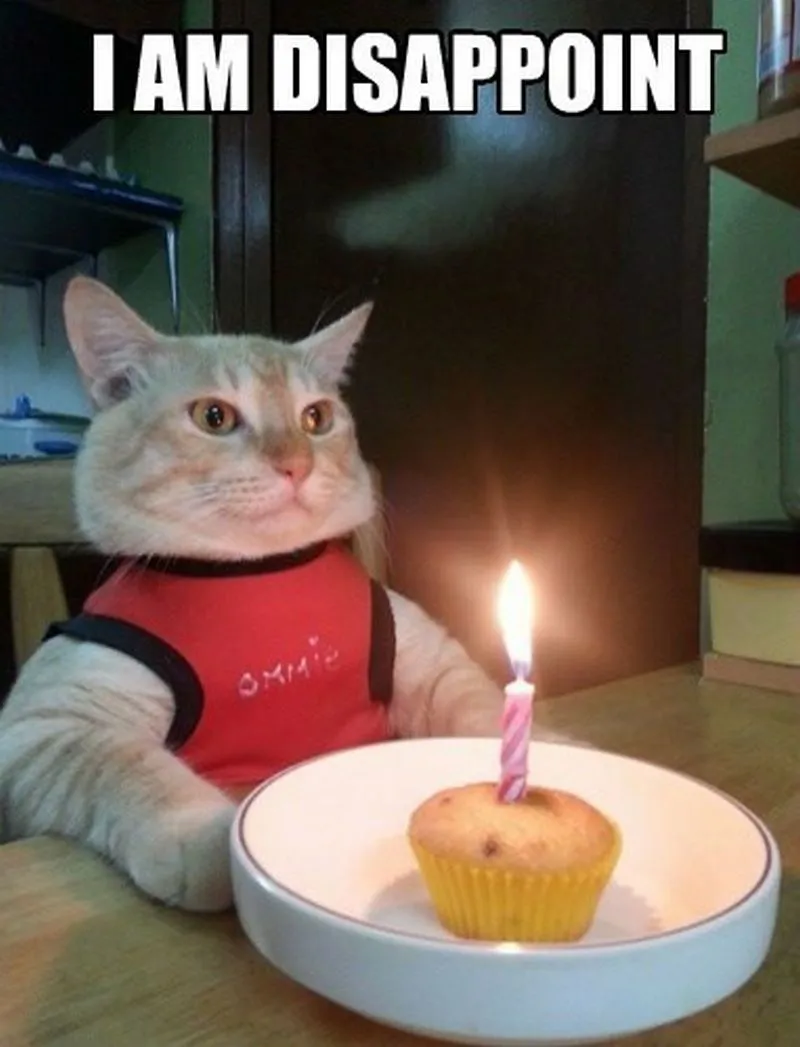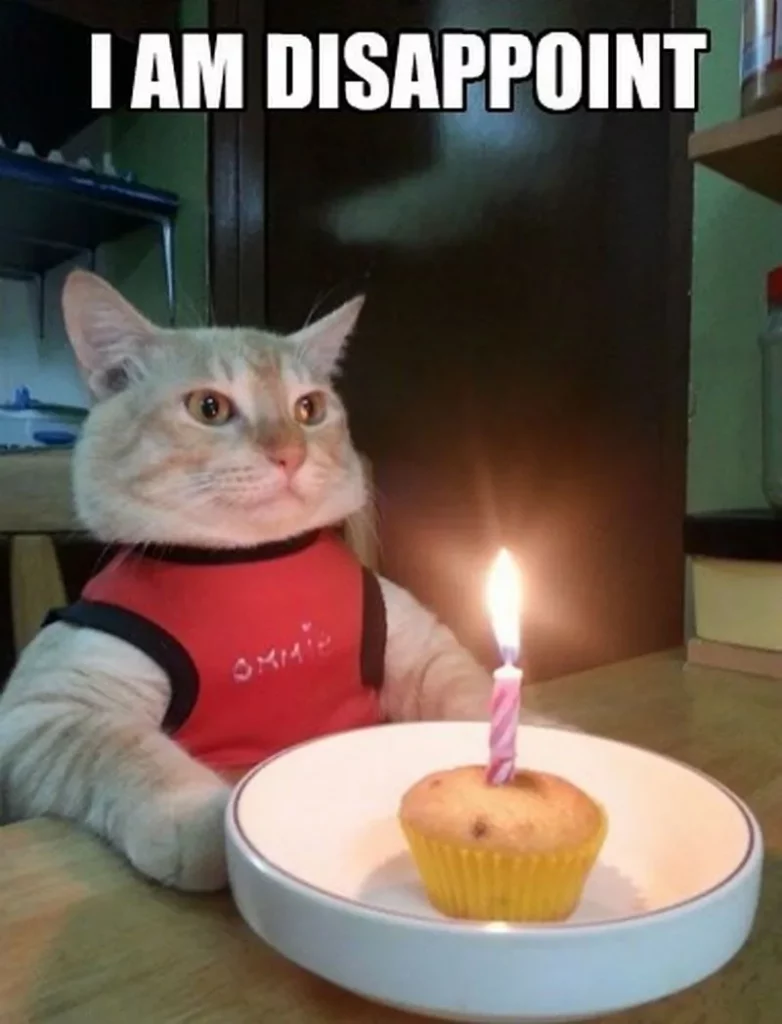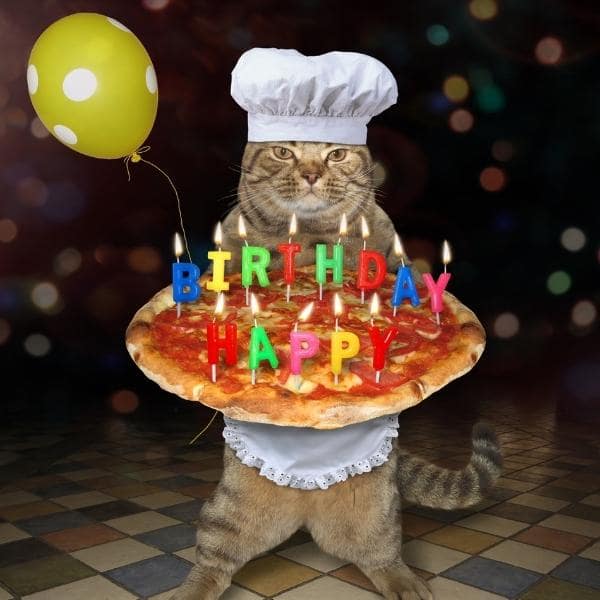 Advertisement
It's your other birthday celebration😎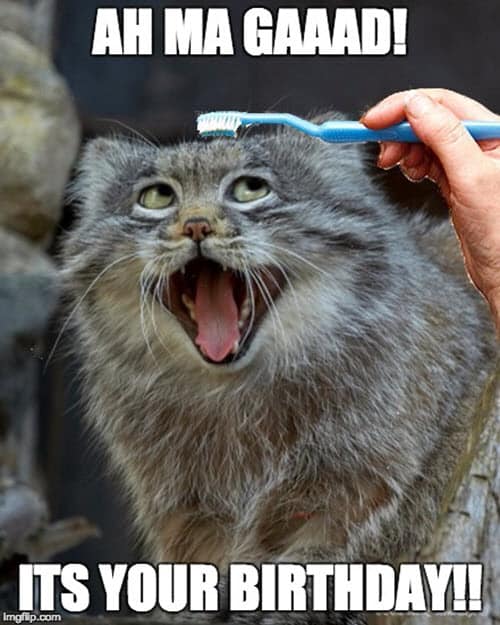 And meme cat says happy birthday.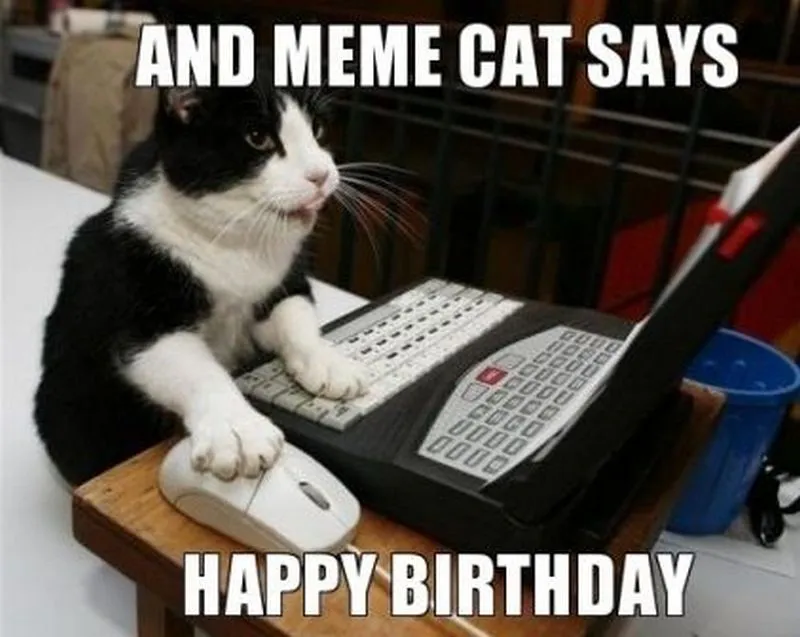 You May Also Like – Morning Memes
Cake my cake and I am not gonna share.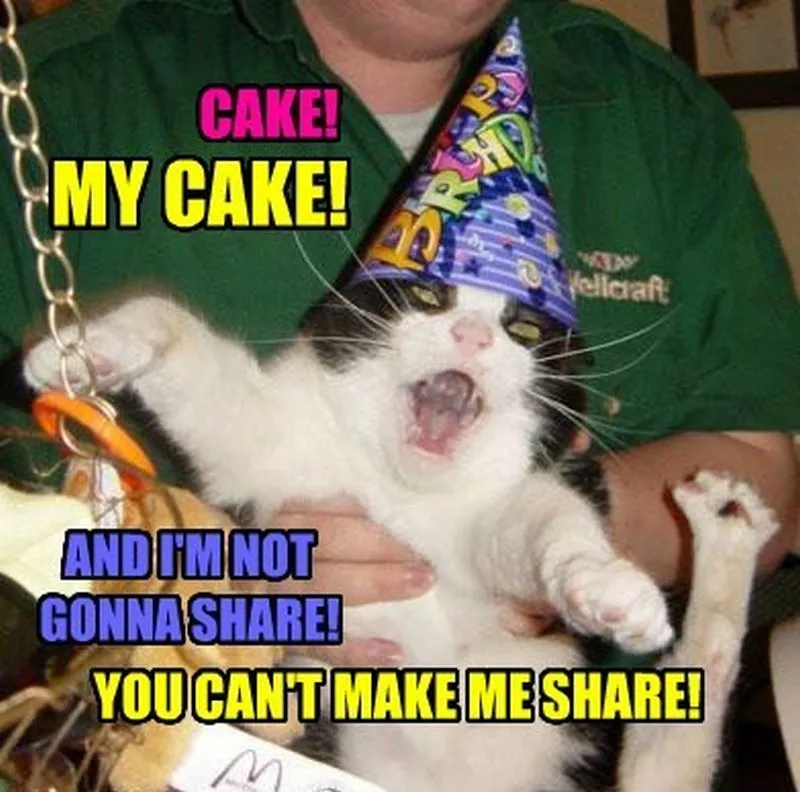 Happy Bird-Day! Have a mice day. Best Fishes!😎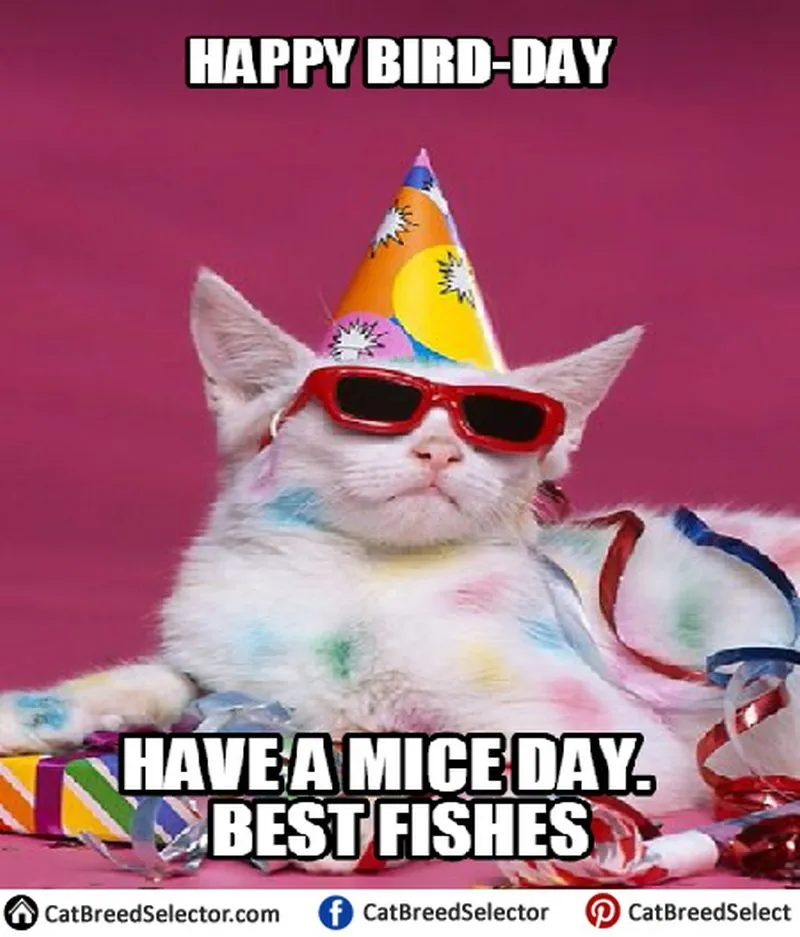 Happy birthday to you!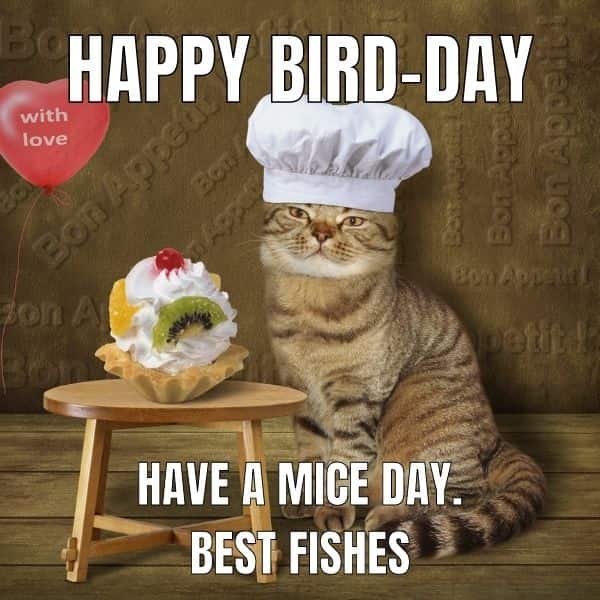 Happy Birthday! Have a purrfect day!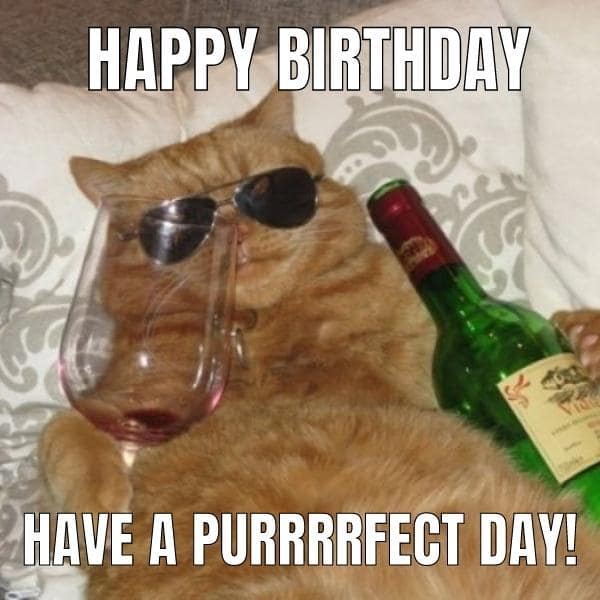 Dude, what happened to you? I forgot my wife's birthday.😛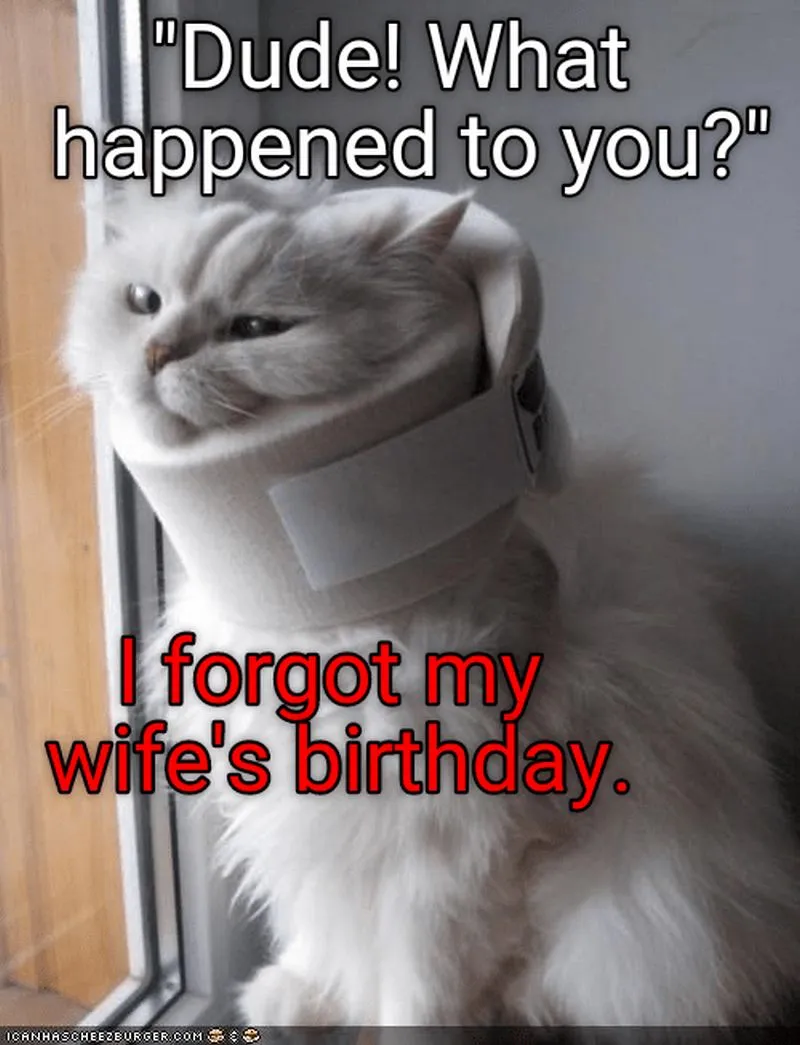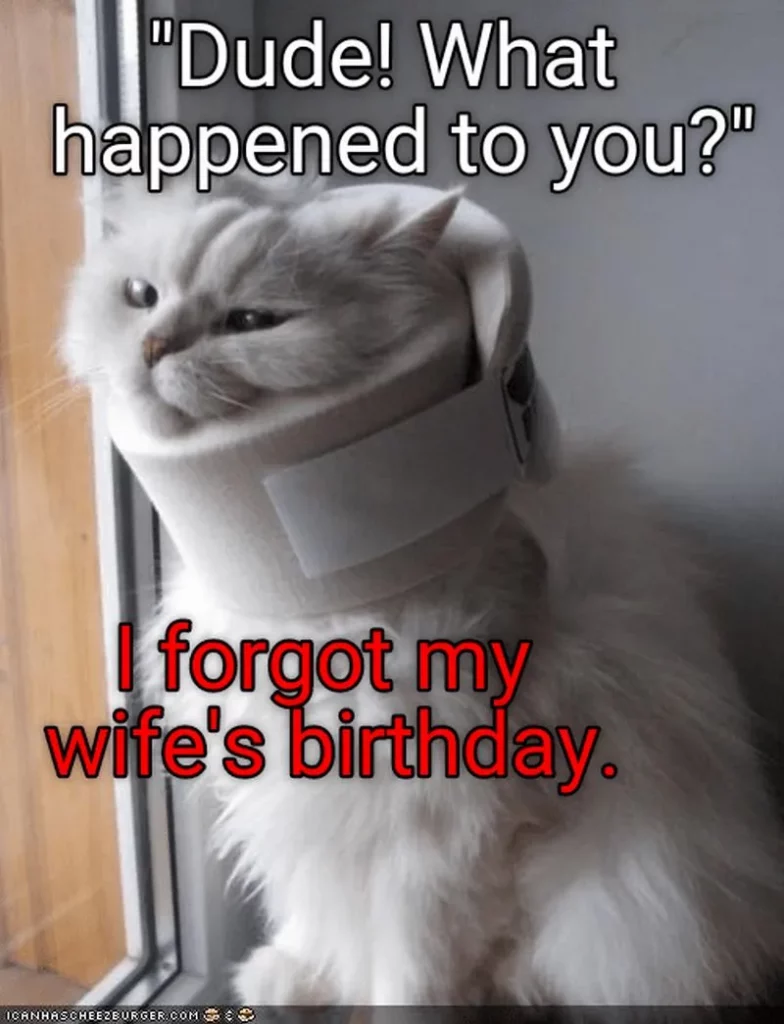 Happy Birthday! Go on and spoil yourself.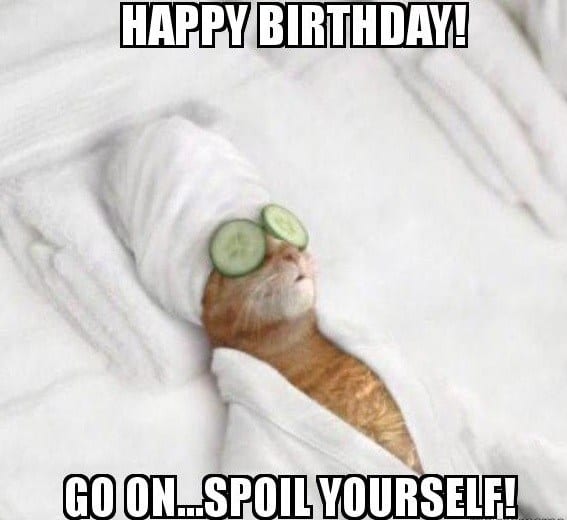 Today's my birthday and blessing is greatly appreciated.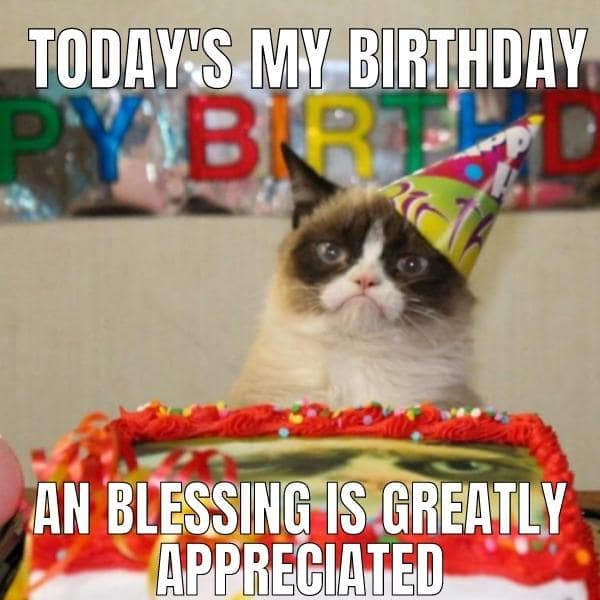 Happy birthday this much.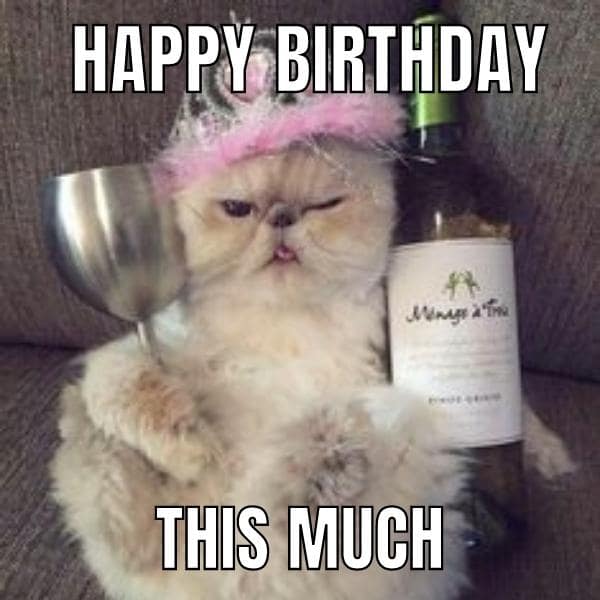 Happy birthday from me and this cat.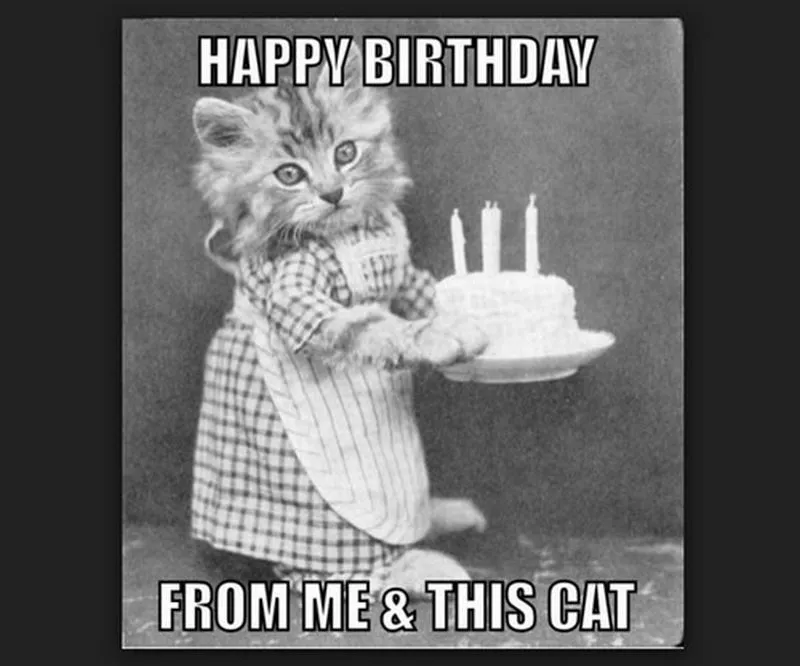 Happy birthday! Now give me that cake.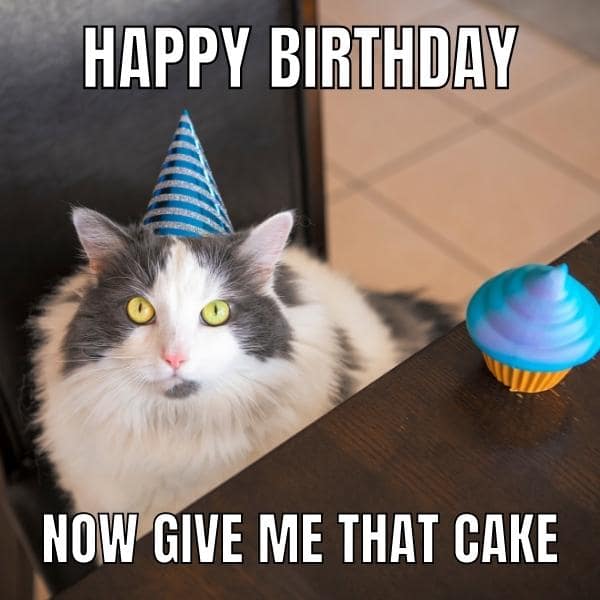 Happy Birthday!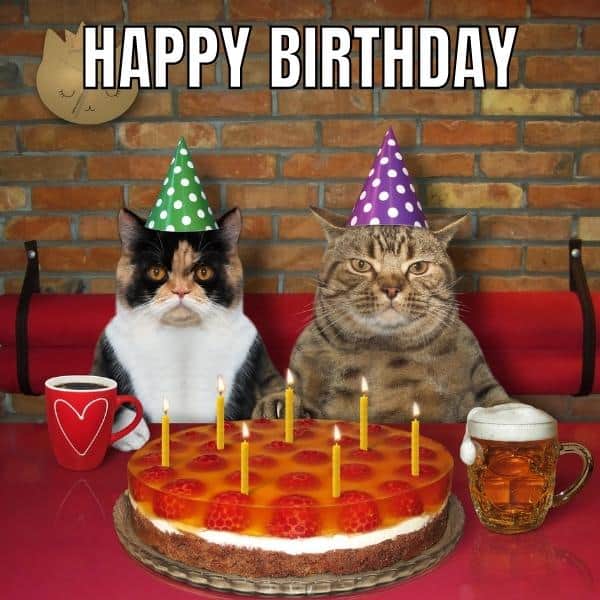 It's your birthday! I like to propose a toast.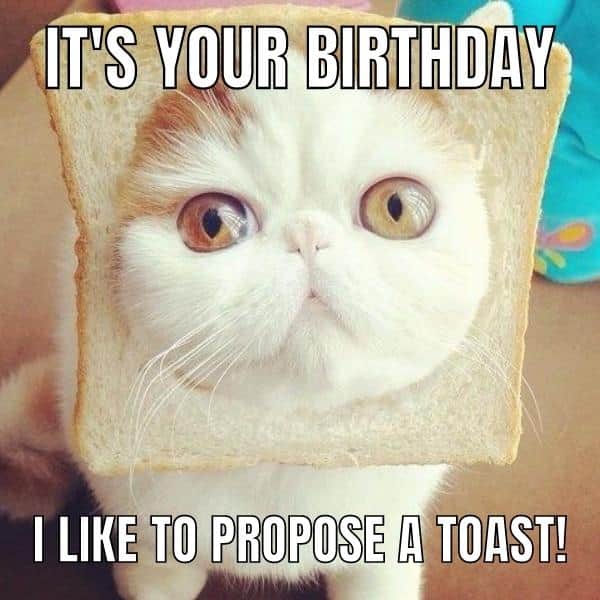 Happiest birthday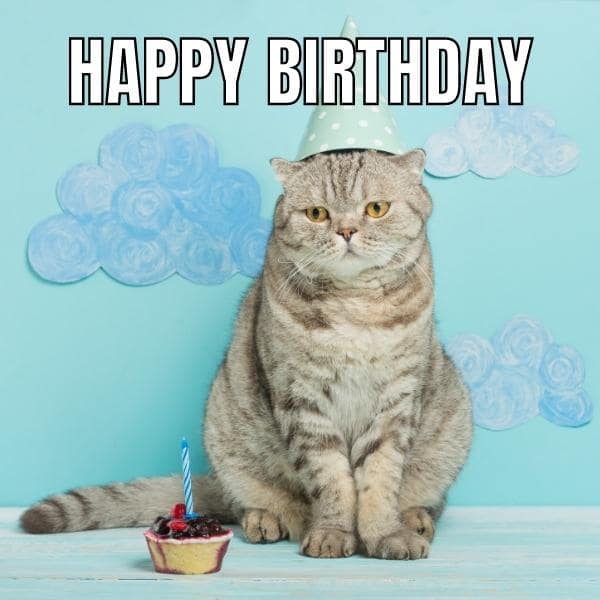 Happy Birthday Yolo.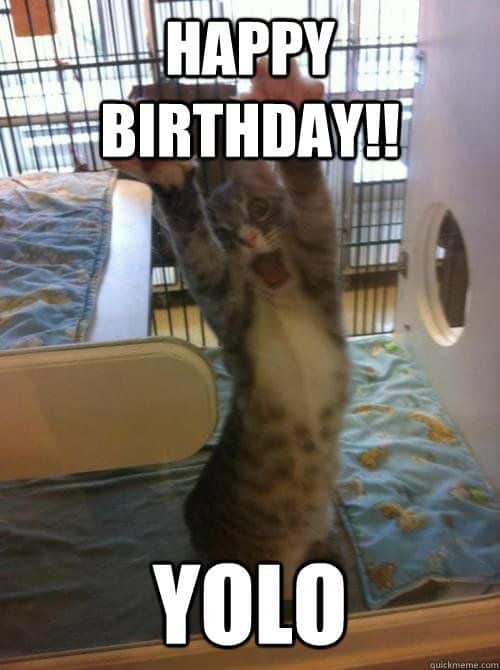 Happy Birthday Cat Meme For Her
To the best cat lady Happy Birthday!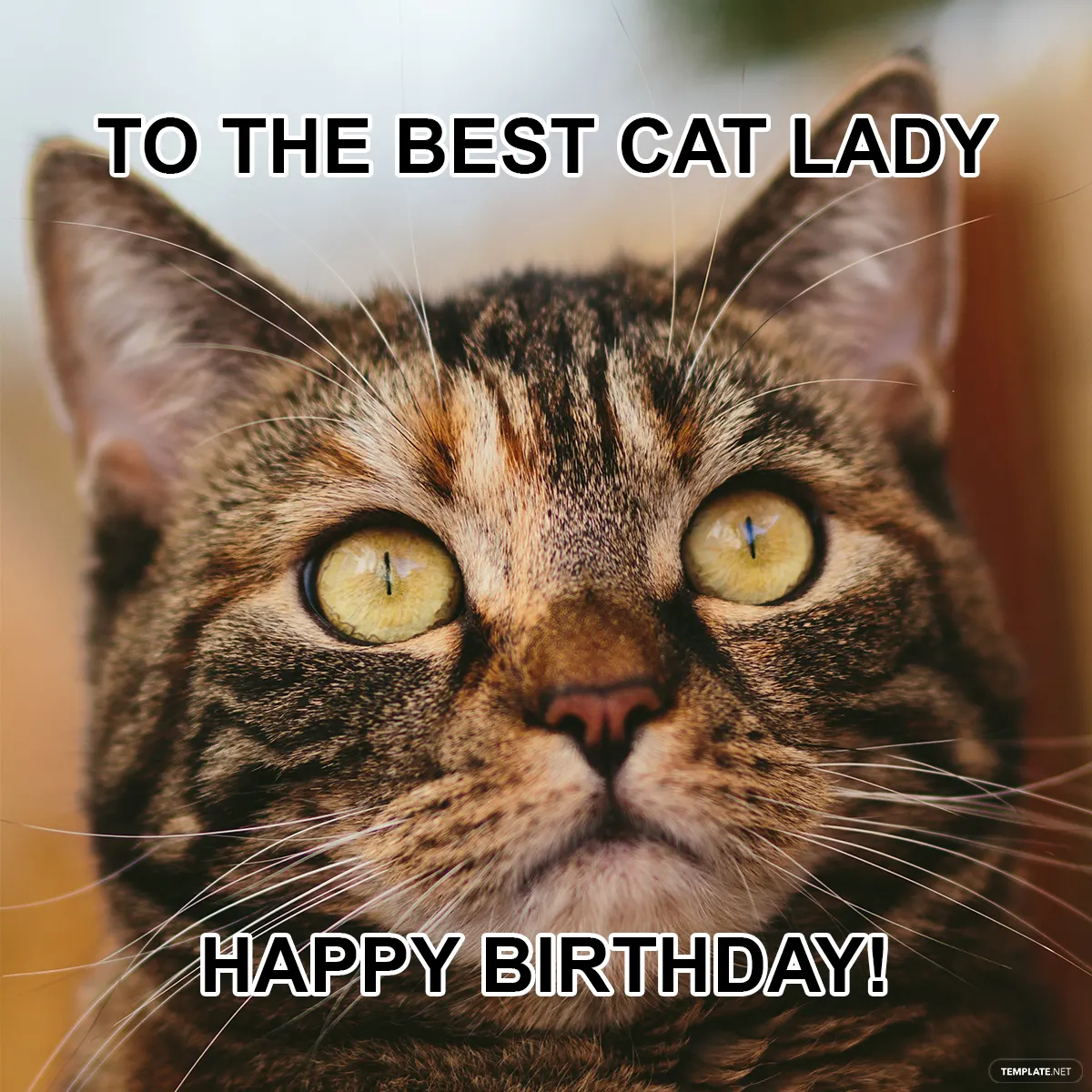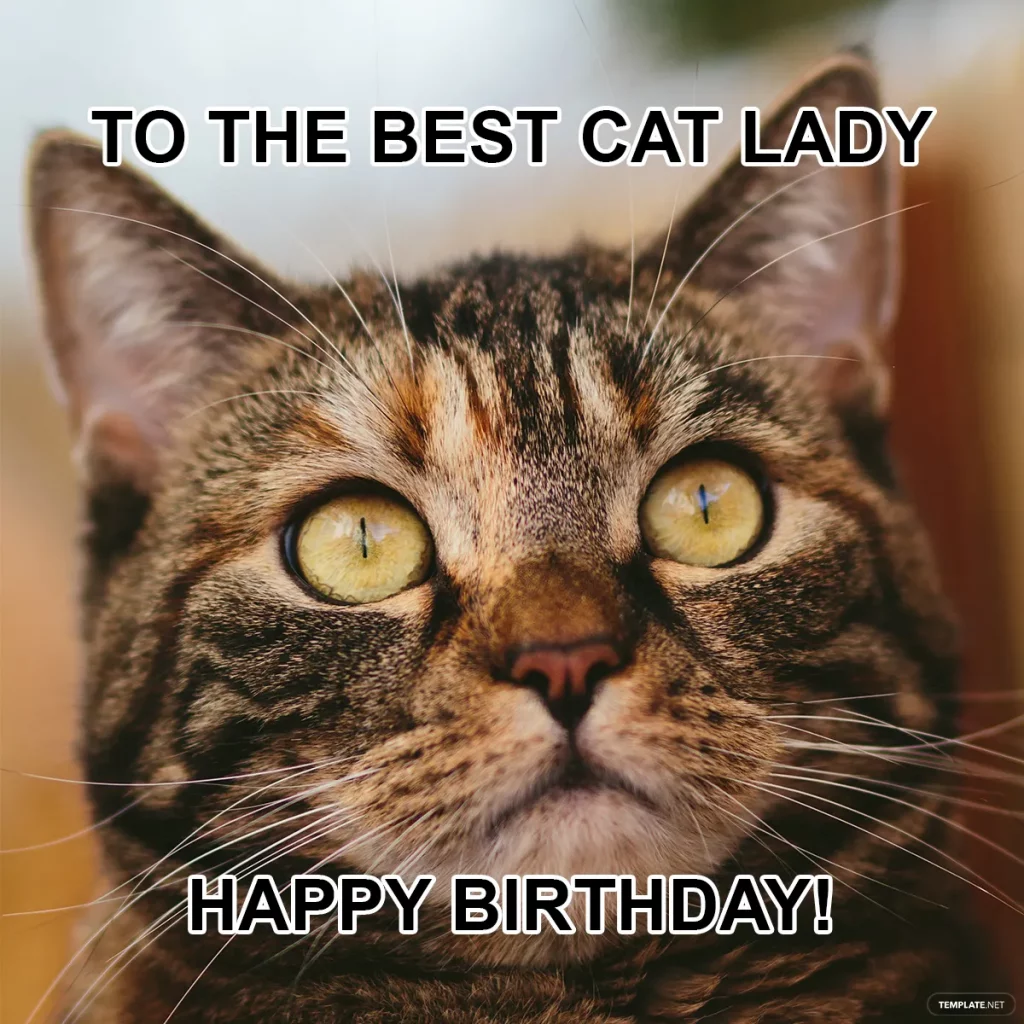 Happy birthday just another year closer to be being that crazt lady.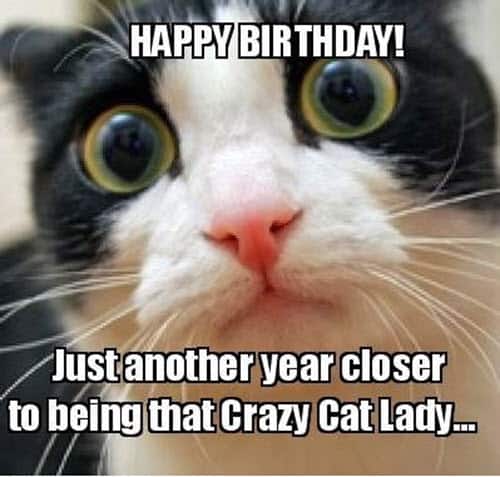 Happy birthday! Wish you a great day and may all your wishes come true.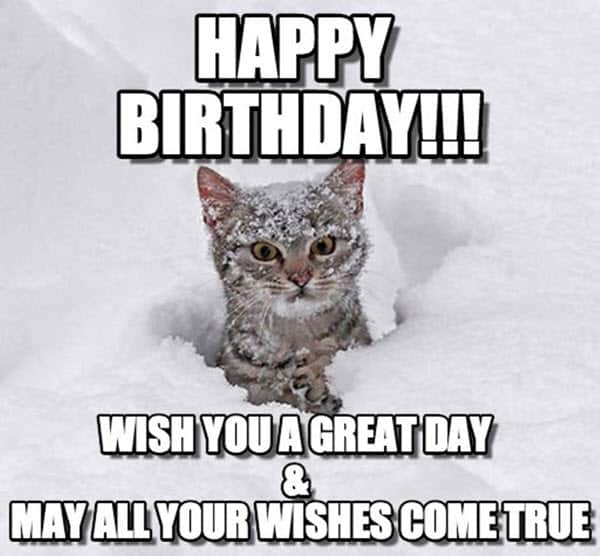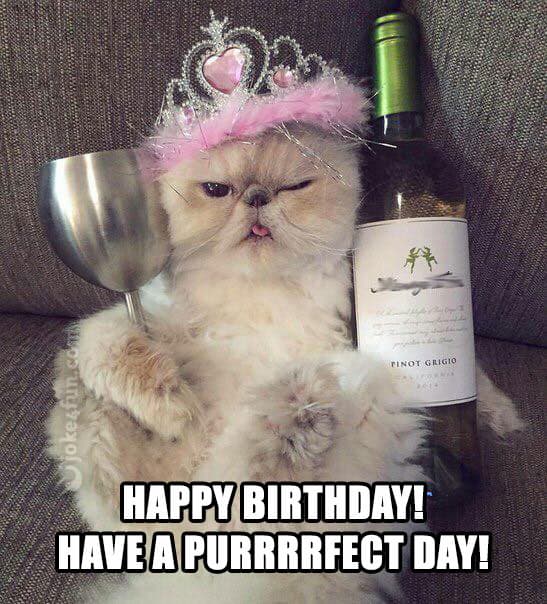 Happy Birthday! Celebrate your day to the fullest. You don't have 9 lives like me.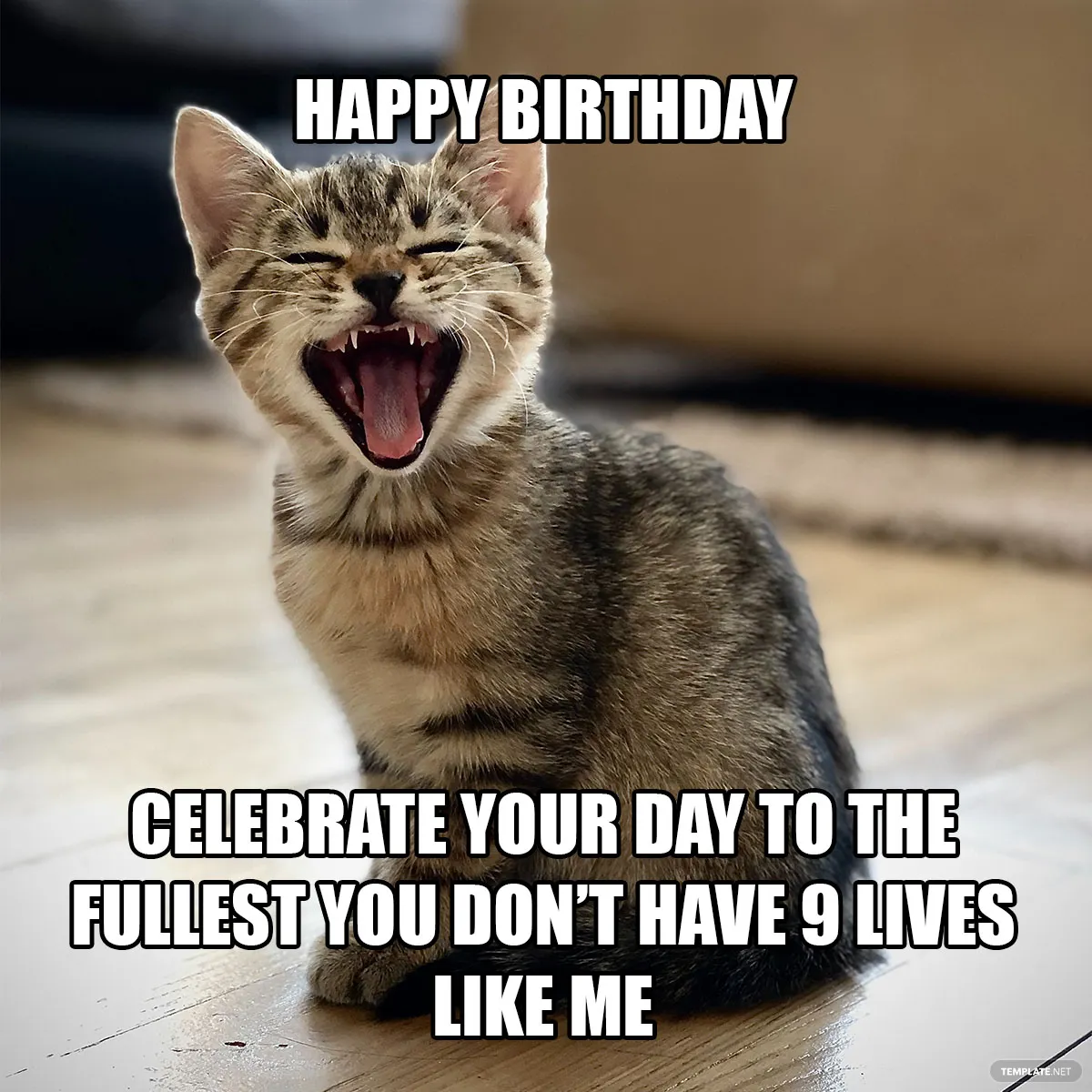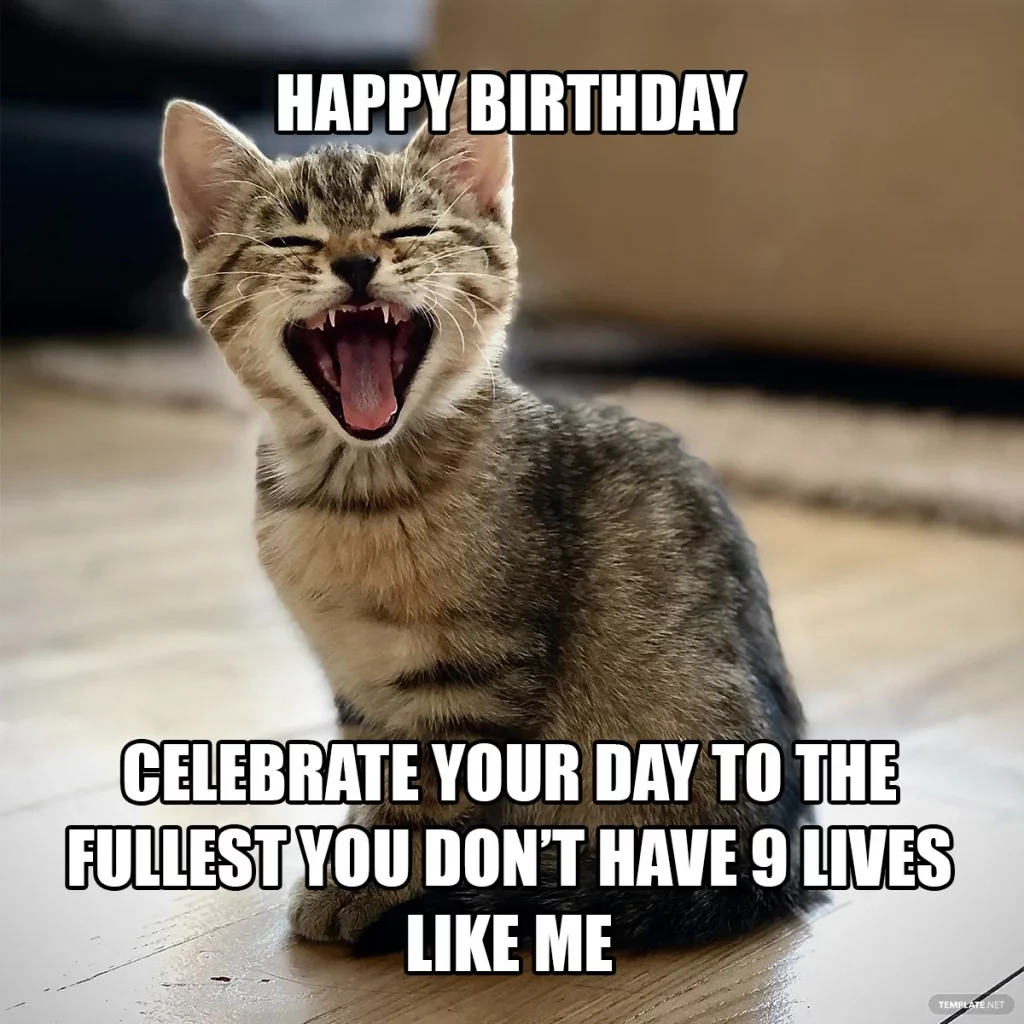 Happy birthday to a gorgeous, awesome, and funny girl…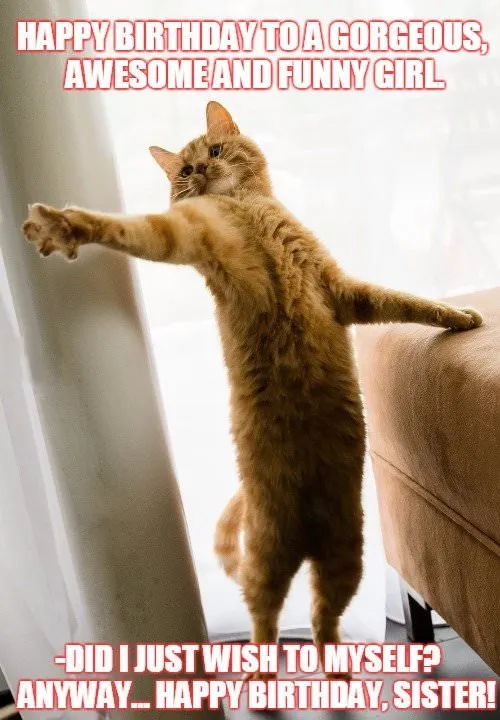 We need to think outside the box because the birthday gift in it sucks.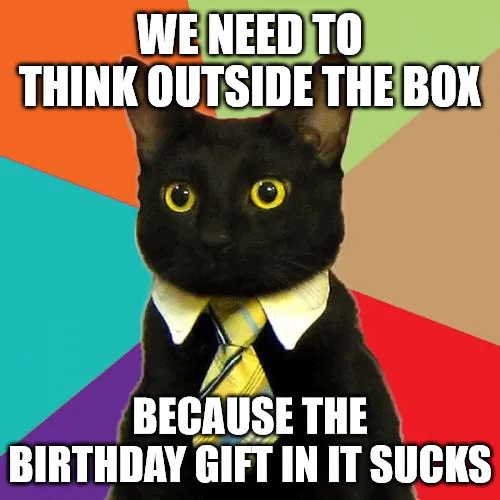 Come to my birthday party to see things you can't unsee.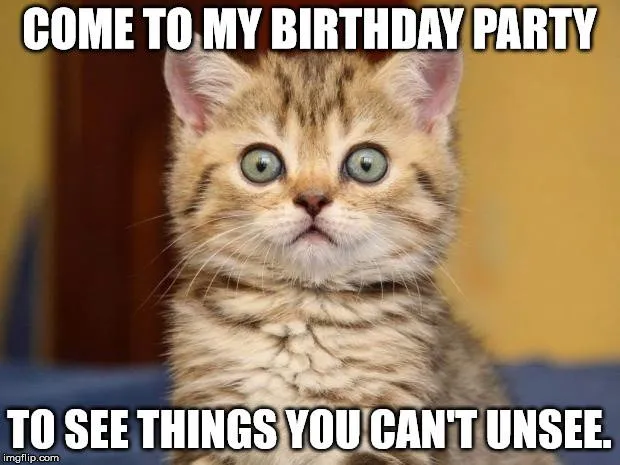 Happy Birthday Cat Meme For Him
More birthdays bring a longer life. No science in that. Happy Birthday!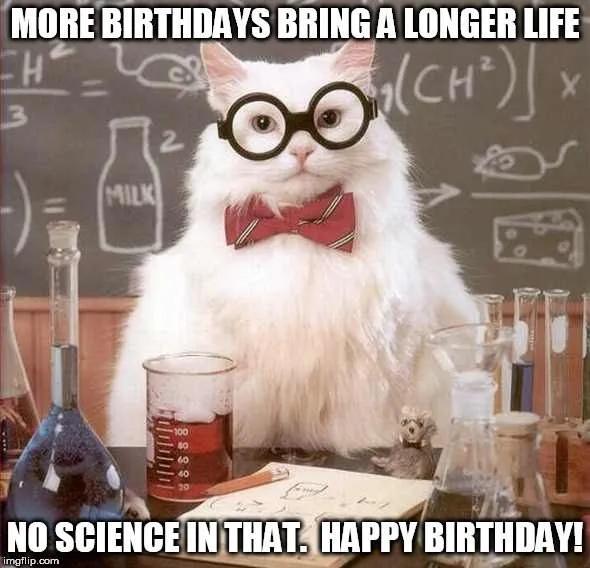 Happy birthday kick back like a boss.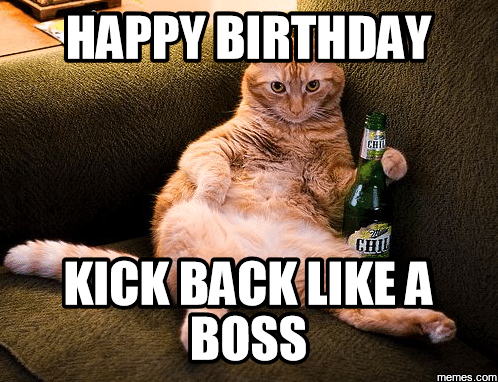 Hope you have an unforgettable Birthday!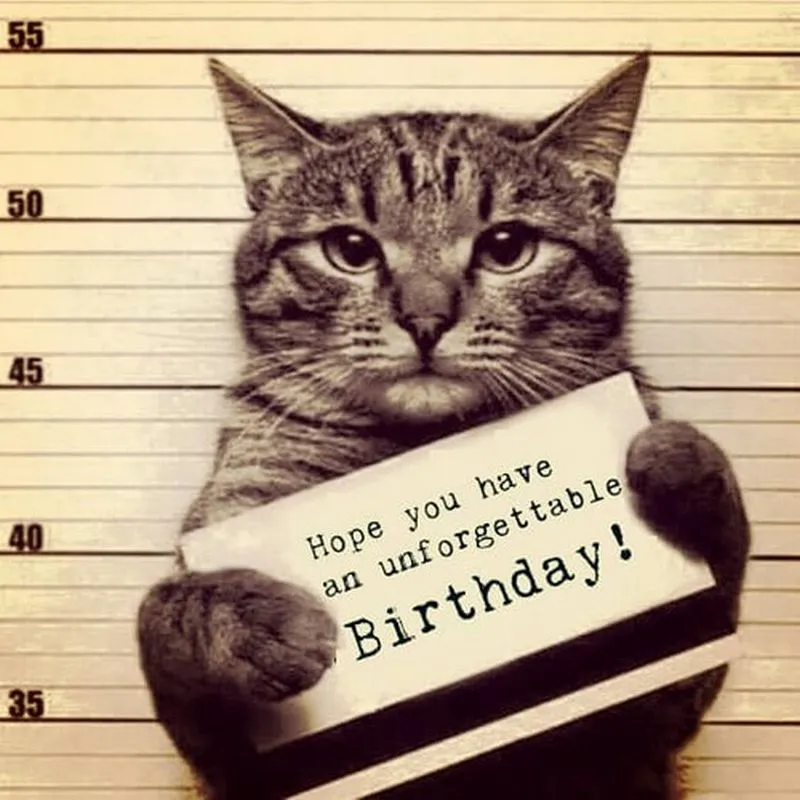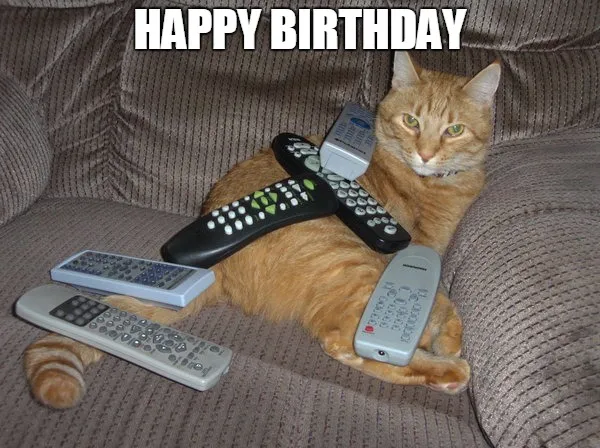 I'm too late, Sorry! But a happy birthday to you.